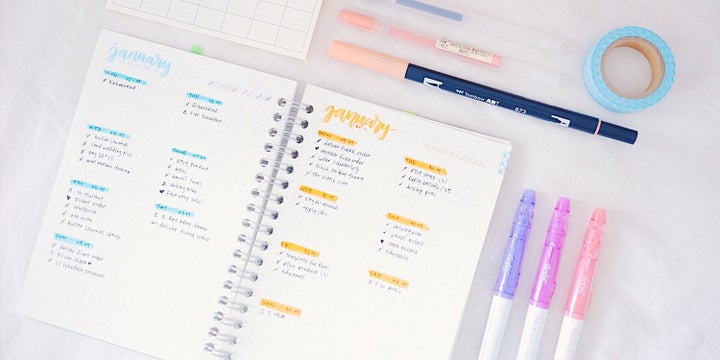 1. Emily Ley Academic Daily Simplified Planner
This planner is called "simplified" for a reason: its minimalist, no fuss design and open pages make it easy to use the planner to stay focused and on track in life. There is one open page for every day, and the simplified edition covers 12 months.
The Emily Ley planner gives students the opportunity to keep track of their classes and assignments, work schedule, and personal life all in one place.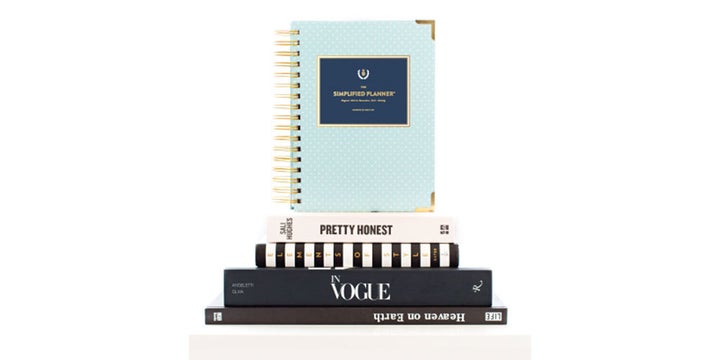 2. Erin Condren LifePlanner & Academic Planner The LifePlanner is an ultimate planner for any student looking to organize every aspect of their life. The academic planner is organized by color and very customizable.
You can choose from tons of cover options online, including personalized ones with your name or pictures on them. When you get sick of the cover you pick, no worries--you can switch it out for a new one. You can even include personalized stickers and accessories with your order.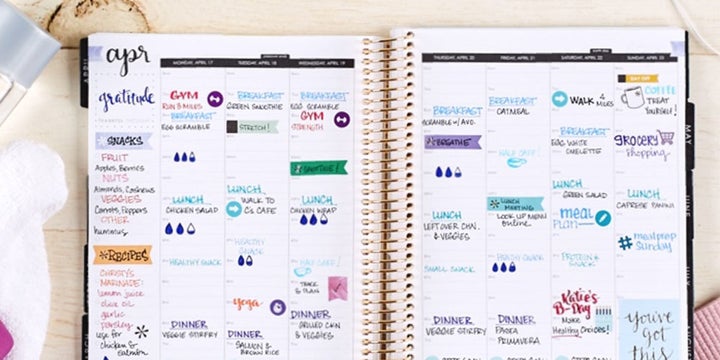 3. Day Designer This daily planner was one of the first of its kind. It is perfect for anyone overwhelmed by a busy, hectic schedule and life. The planner utilizes a system to simplify and de-stress your day-to-day routine.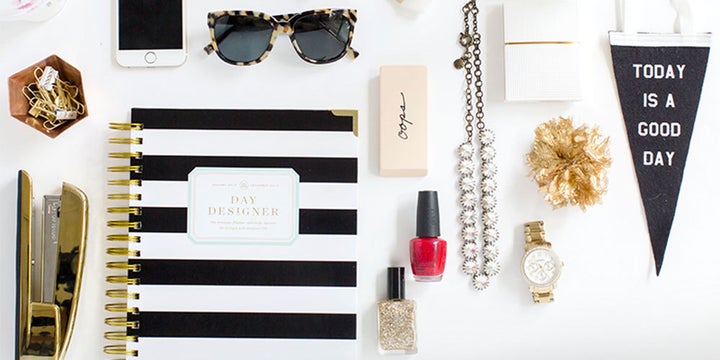 4. Livewell Planners by Inkwell The Livewell planner is perfect for highly motivated, goal-oriented people. It includes sections for daily habit tracking, goal setting, scheduling, and prioritizing tasks. The planners are well-made so they hold up well for the entire year.
There are many different stylish layouts and color schemes to choose from online, so you can tailor the planner to your specific style preference.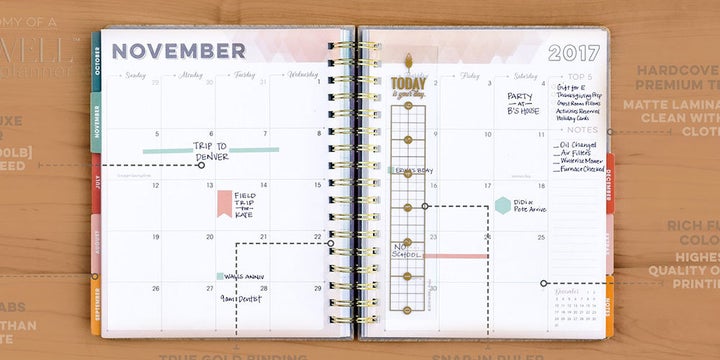 5. Band.o Agendas Band.o is a super fun, girly brand that makes great planners. Each page is fun and colorful, there are little motivational quotes all over the planners, and some even comes complete with stickers. I love these because of the sayings and quotes they put on the front.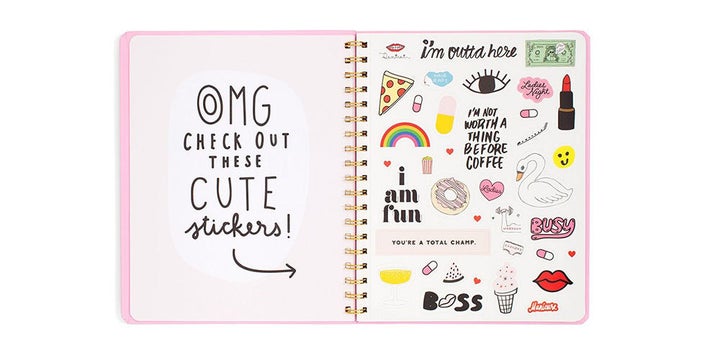 6. Plum Paper Student Planner This planner costs a reasonable $31, and you can add extra personalized pages for about five bucks. One of these is a "My Home" section, which includes pages to track bills, cleaning tasks, to-do's, shopping, gifts, and goals.
For each month, there are spaces to include goals, birthdays, events, unforgettable moments, milestones, and things to remember. You can choose between different vertical and horizontal layouts.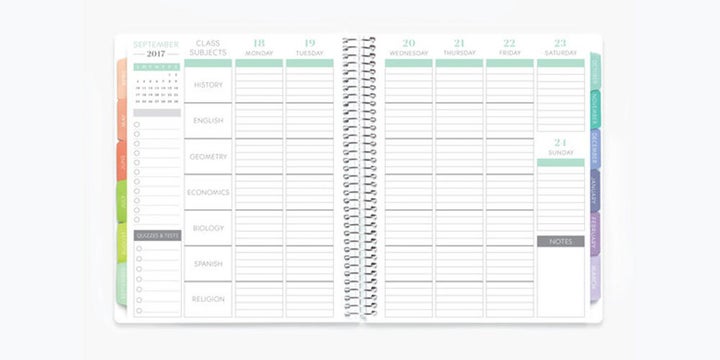 7. Moleskin Planner Moleskin planners are good for people looking for a more minimalist and less detailed design. You can swap out the set of pages depending on what type of layout you want and the cover of the planners are durable enough to last all year.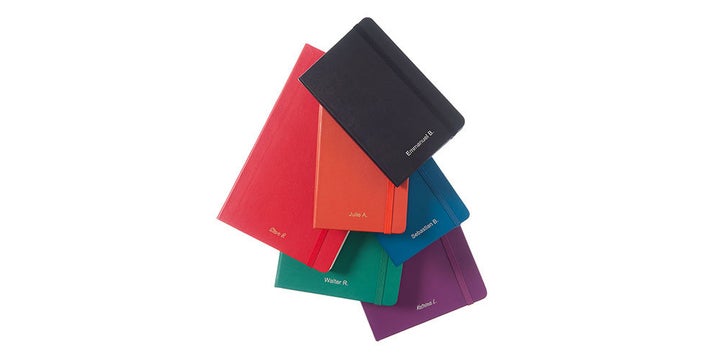 Popular in the Community