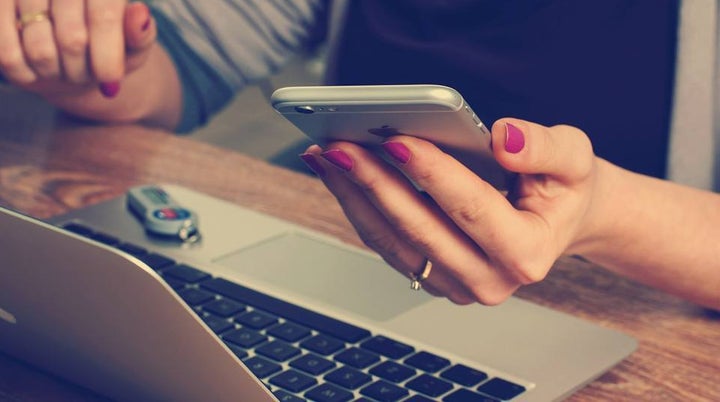 As the business climate evolves, digital disruption has continued to challenge the way we live, communicate and do business. Disruptive technology is transforming how we manage our daily activities and how we create unique experiences for our customers. It is the very definition of progressive innovation and we love every second of 'newness' it brings. In recent times, it has become increasingly easy to own and run a business from the comfort of our homes while still maintaining the same, if not better level of customer satisfaction, as with other brick and mortar offices.
In my study, I came across a variety of businesses that enjoy great customer patronage and is building appreciable crop of participants. The top 7 options are quite interesting.
1. Uber- Uber has grown to become one of the most established cab service providers. In the most unconventional way, drivers can make a living driving for car hire apps like Uber. It does come with it's requirements, as with any other online business but it is easy and safe to operate. Not to mention the easy cash that can be made on the side.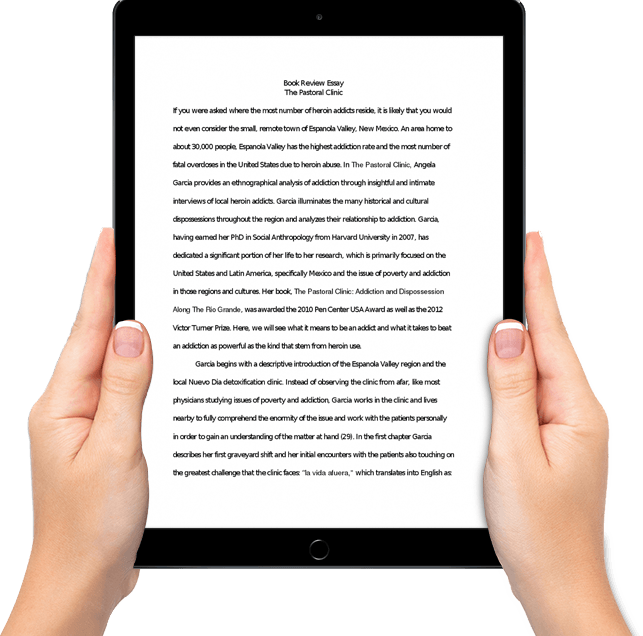 2. Professional and freelance writing- This is no doubt my favorite means of making money online. For creative writers who have their way with words, they can resort to copywriting, editing or generally creating content for individuals or corporates. On the flip side, essay writers with advanced degrees make legit income, catering to the needs of students and more. Not only are they adding immense value to their clients, they've succeeded in using technology to make money for themselves.
3. E-commerce sites- While this is a little on the larger scale, apps and e-commerce websites are on the rise and there is still need for more. Whichever way it is swung, there will be money falling from beneath. You can resort to creating a site or selling your products on some of these high traffic ones like ebay.
4. Social Media influencer- It's unimaginable the things a huge following on social media can get you. With the arsenal of a large following on social media platforms especially Youtube, Instagram, and Twitter, it's easy to get advertising gigs from brands looking to gain brand equity among various demographics. It may not pay immediately but the key is consistency and putting up valuable content on these platforms. These increased media following is no doubt a money making asset.
5. Digital Media Marketer- This new age job title is instrumental in understanding each step of a customer's omnichannel journey and deploying digital communications tactics to deliver the best possible brand experience on digital. This is usually achieved through digital storytelling, email marketing, authenticity, and a personal connection with the target audience. For such immense value being provided, brands are willing to pay well enough for it.
6. Virtual Assistants- Not very popular in some parts but virtually assisting can be a source of some stable income. Admitted, it needs a lot more technical skills than most but as long as you're an excellent communicator with skills in word, powerpoint and excel, this online job can be a walk in the park.
7. Online Photo vendors- Photography is one of the many creative expressions that is greatly appreciated by a wide spectrum of audiences. One way to reap the monetary benefits from these creative properties is by selling photographs via channels like 99Designs, Shutterstock or more.
Whichever your medicine, best to get on the train ride and take advantage of the fast-changing times!
Support HuffPost
The Stakes Have Never Been Higher
Related
Popular in the Community