Breast Cancer Awareness (BCA) month is going strong and millions of women are proud to celebrate the Power of Pink this month. Since women rule the world and have the highest buying power I went in search of products that are useful to women and give back to Breast Cancer Awareness causes. Here are my top picks for this year.
1. Recovery Brobe - Unlike standard hospital gowns, the Recovery Brobe is stylish, comfortable and offers women the support they need to recover after mastectomy, breast reconstruction or augmentation. In honor of Breast Cancer Awareness Month this October, The Brobe will host its "Heal Comfortable, Feel Beautiful" campaign to empower women undergoing breast cancer treatment.
2. Born Foaming Cleanser - A light foaming cleanser offers a gentle, yet effective cleansing. Each product is chemical-free and finds innovative ways to use the grape, with its skin and seeds containing over 90% health value. 5% of sales will be donated to the Breast Cancer Fund.
3. ProSource Acupressure Mat & Pillow Set - A simple bed of 6,210 acupressure points that helps relieve stress, stimulate endorphins, reduce pain, and increase energy.  5% of sales from all pink products this October will benefit The Breast Cancer Charities of America (BCCA). ProSource chose to partner with BCCA because the company strives to inspire active, healthy lifestyles with their products, and knows that a physically active lifestyle is a key factor in preventing breast cancer.
4. DermaFlash - DermaFlash is a non-invasive at home exfoliating device. Breast Cancer Awareness is a cause that is very near and dear to DermaFlash Founder Dara Levy. Her mother is a breast cancer survivor and Dara is committed to helping bring women closer to a cure. During the month of October, a percentage of all DermaFlash device sales will be donated to Lynn Sage Cancer Research Foundation (LSCRF).
5. ALOR Hope Affirmation Bracelet - The bangle bracelet, a 4-row blush rose stainless steel with an 18K gold and pink sapphire-studded 'Hope' charm, is part of a six-piece collection. The full collection includes 'LOVE', 'JOY' and 'FAITH' charms. Ten percent of sales proceeds will be donated to Here for the Girls, a charity dedicated to healing, supporting and educating young women diagnosed with breast cancer.
6. Lucky Brand Knee High Heeled Boot - This boot and over 180 other shoe styles will be available October 20, 2016 during QVC's "FFANY Shoes on Sale." This annual event is in its 23rd year and benefits various breast cancer research and educational institutions including The Breast Cancer Research Foundation, The Susan F. Smith Center for Women's Cancers at Dana-Farber Cancer Institute, and The Alvin J. Siteman Cancer Center at Barnes-Jewish Hospital and Washington University School of Medicine, just to name a few. In addition to the FFANY event, shoe lovers can shop the Shoe of the Day, a special style unveiled each weekday from 7 to 9 AM (ET) on QVC during the month of October.
7. Breast Friends Forever Leggins - Slip in these cute leggins for your Breast Cancer Awareness walks or runs. With every pair of these adorable white with pink leggings sold, $4 goes directly to American Cancer Society for Breast Cancer Awareness. Available white with pink polka dots (the "Jan") or white with pink Breast Cancer Awareness ribbons (the "Kay").
8. Florence Scovel Pink Awareness Bracelet - Woman all around the world are fighting this dreadful disease and you can lend their support The pink ribbon is the most prominent symbol of breast cancer awareness, and in many countries the month of October is National Breast Cancer Awareness Month. $5 from each bracelet will be donated to Breast Cancer Charities.
9. Pink Sequins Ribbon Personalized Tervis Water Bottle - An insulated clear personalized Tervis water bottle will keep you hydrated and on the go. This high quality, shatterproof double-walled water bottle comes with an easy-open snap lid that you can access on the move. 10% of all proceeds go to Living Beyond Breast Cancer (LBBC). LBBC's mission is to connect people with trusted breast cancer information and a community of support.
10. MIXT Tribal Beat Tote - Tote your belongings in style while fighting breast cancer with the purchase of a Tribal Beat patterned tote or pouch from MIXT Studio. 20% of all sales of these items throughout the month of October will be donated to the National Breast Cancer Foundation. MIXT Studio's totes and pouches are made with strong, yet lightweight Tyvek and are recyclable and water-resistant!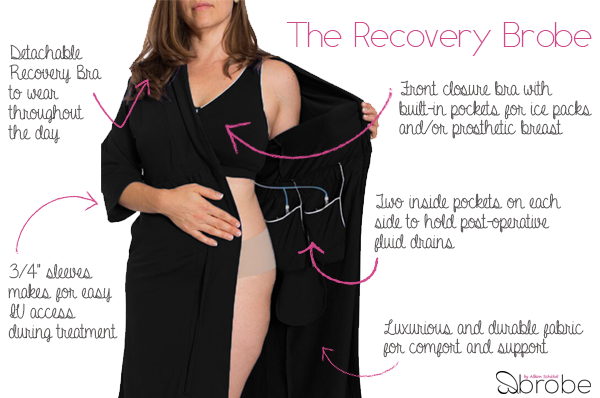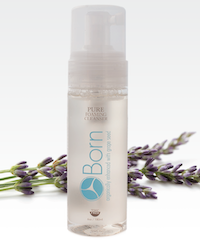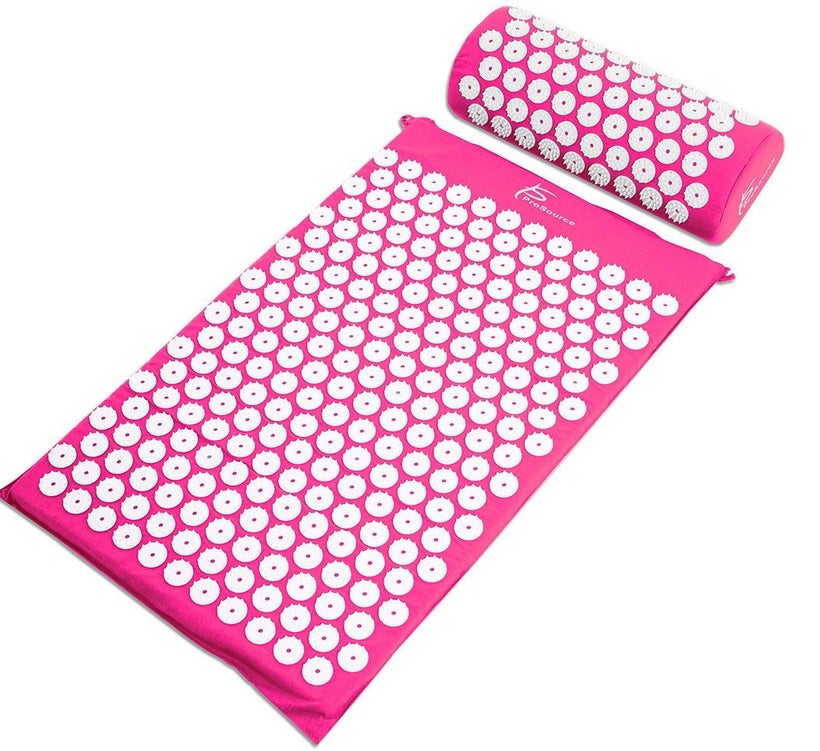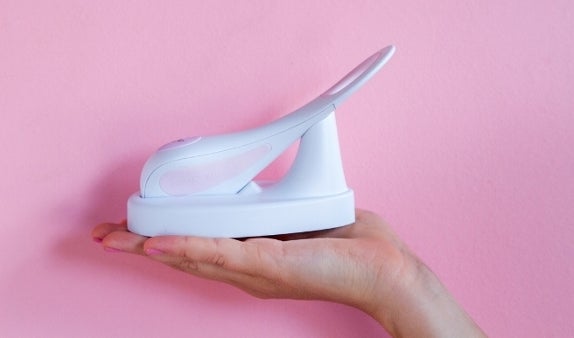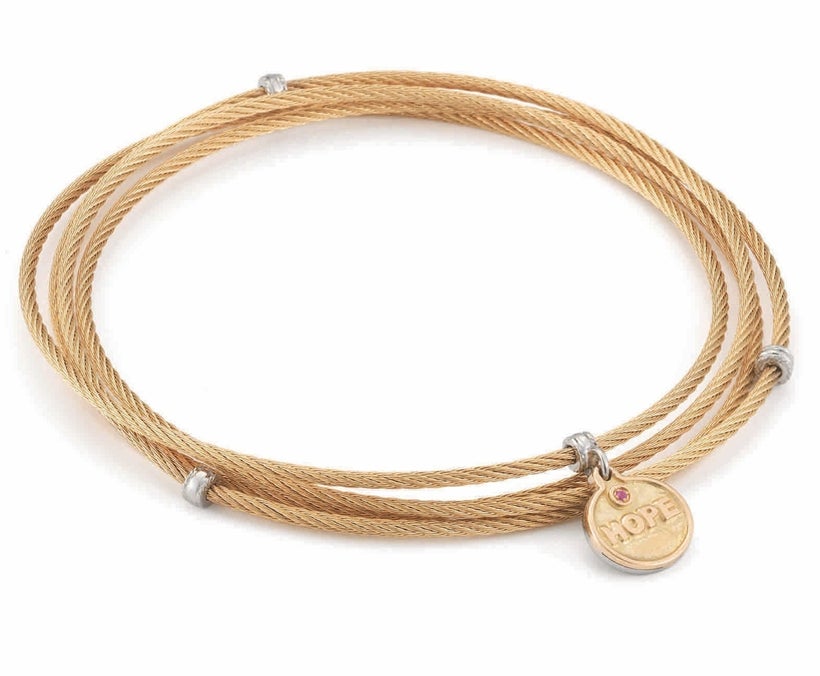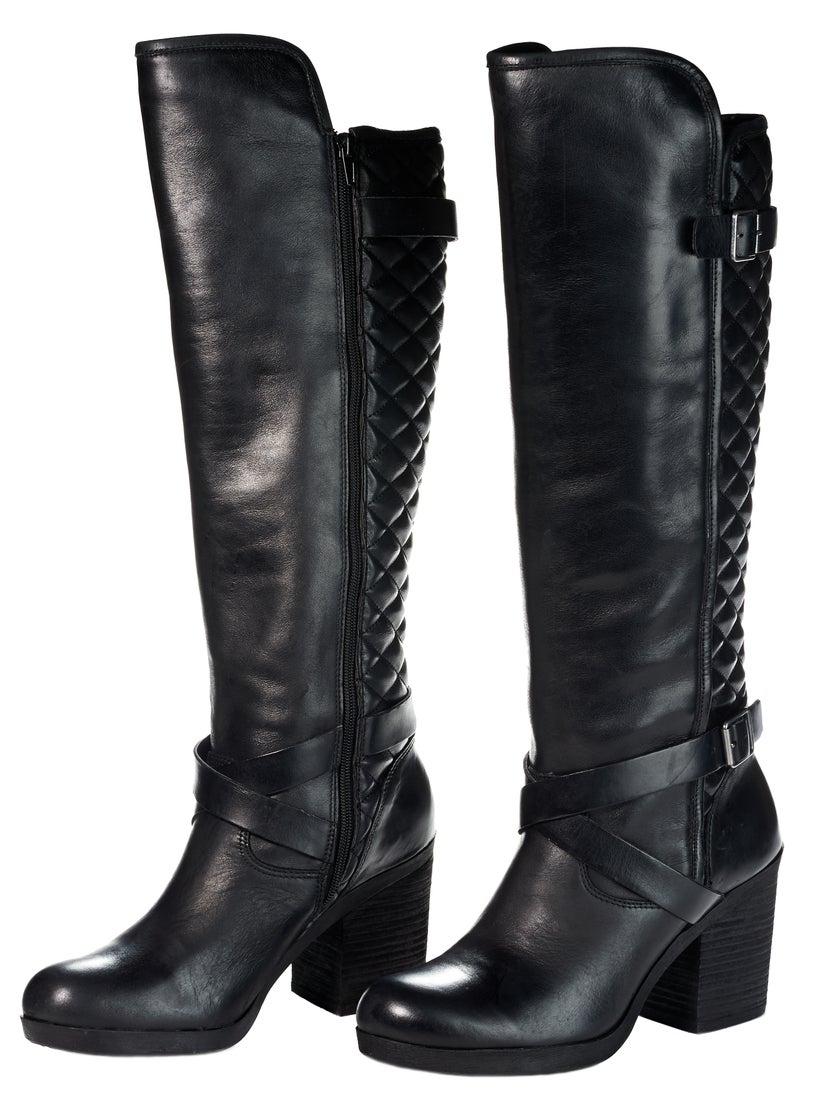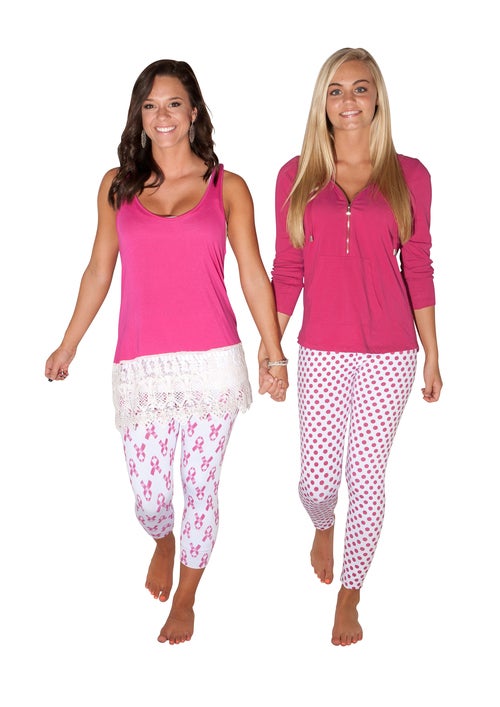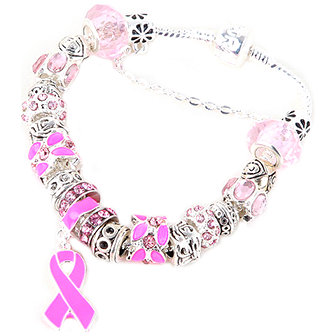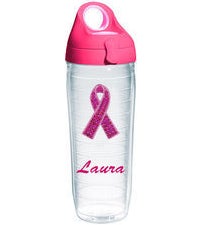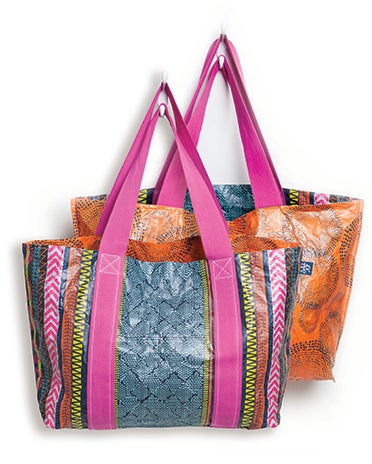 Calling all HuffPost superfans!
Sign up for membership to become a founding member and help shape HuffPost's next chapter
This post was published on the now-closed HuffPost Contributor platform. Contributors control their own work and posted freely to our site. If you need to flag this entry as abusive,
send us an email
.