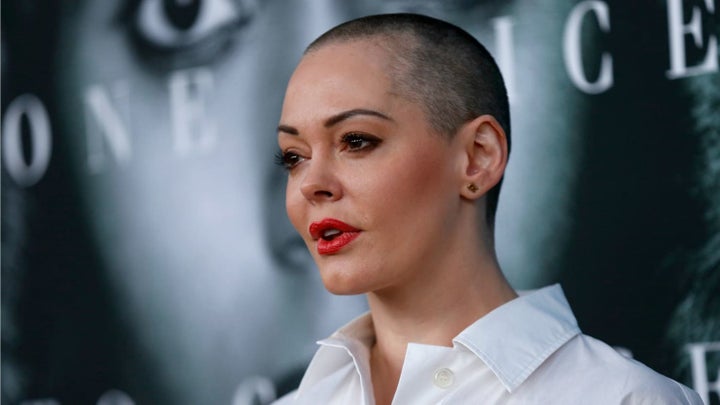 Why don't victims report their sexual assault?
Just go on Twitter and follow the hashtag #WhyWomenDontReport and you'll see exactly why. The hashtag actually started last October. It trended on the social networking service to raise awareness around why some women don't report rape or sexual assault when it happens. But it went viral once again last week after the recent Harvey Weinstein sexual assault allegations.
The truth is that it can often takes years for sexual assault survivors to feel safe enough to come forward. In fact, research shows fear of retaliation is one of the most common reasons why victims do not report. "The truth is it's not easy to come forward… Disclosing opens the floodgates of questions such as, 'What's next? Do I report? Will I be believed?" says VP of Child Advocacy and Mental Health Treatment at Safe Horizon, Nancy Arnow MSW.
I followed the hashtag and was amazed by the conversation. Here are the eight most heartbreaking tweets that I saw that exposed the reality of why victims may not report their sexual assault right away, until sometime later... or never.
There are very compelling reasons a victim would not report their assault: fear of retaliation if the assailant were to be investigated, anxiety over a possible trial where they will have to relive the trauma of what happened, or believing that their abuser will get off even if they do report.
Before you may judge someone for not disclosing, remember it is not easy to come forward or report. Victims are the expert of their lives—the power and decision-making to disclose belongs to them.
Visit safehorizon.org or call their sexual assault hotline at 212-227-3000 if you believe you may have been a victim of sexual assault. Help is available.
Popular in the Community