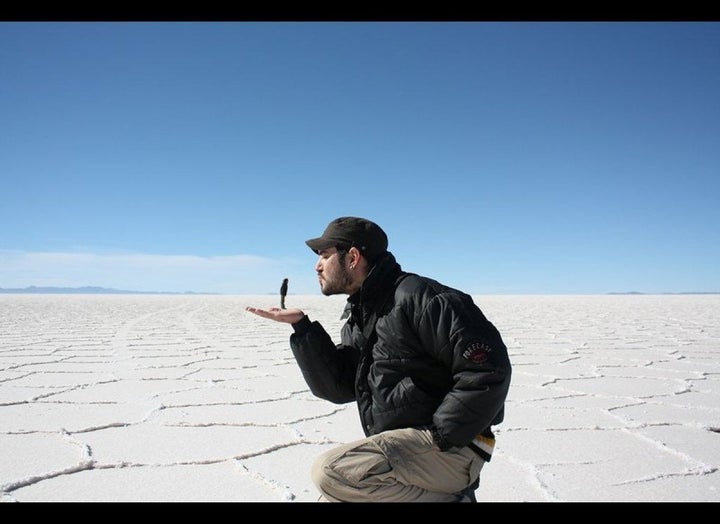 Since travel became my way of life almost a decade ago, I've come to realize that a conventional travel itinerary was just not enough to feed my thirst for adventure.
From diving with sharks to jumping out of a plane, I've injected bulks of adrenaline into my open-ended journey around the world.
Over the next few months, I will be sharing my favorite adventures from various corners of the world; to kick off the series, here are some of my favorite ones from South America.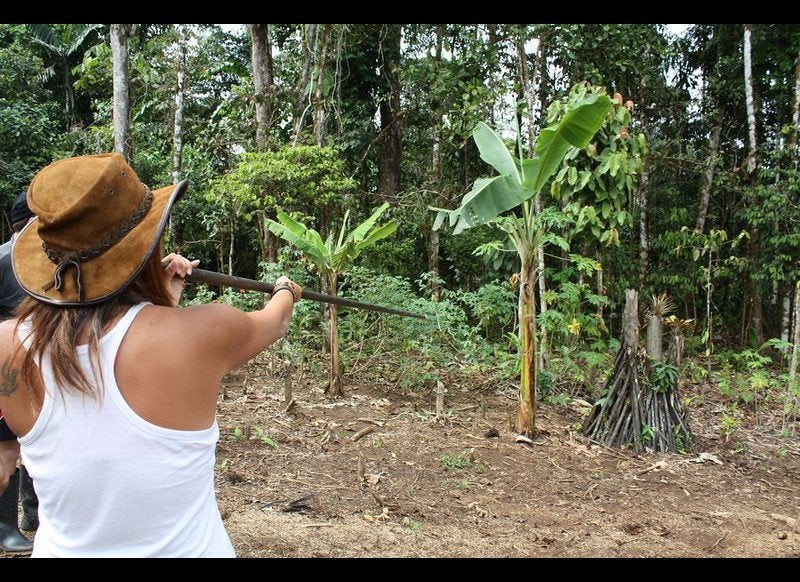 6 Adventurous South America Activities