The idea of buying a car or house is surely fascinating for the fresh graduates who have just landed a job. It is normal to feel excited especially during payday and start thinking how are you going to spend it. It all comes down to individual's choice and objective.
A common question that I have been asked, again and again, is "I am fresh graduate and just started a job. How should I spend or invest?" The answer I give them is to save money and travel around the world.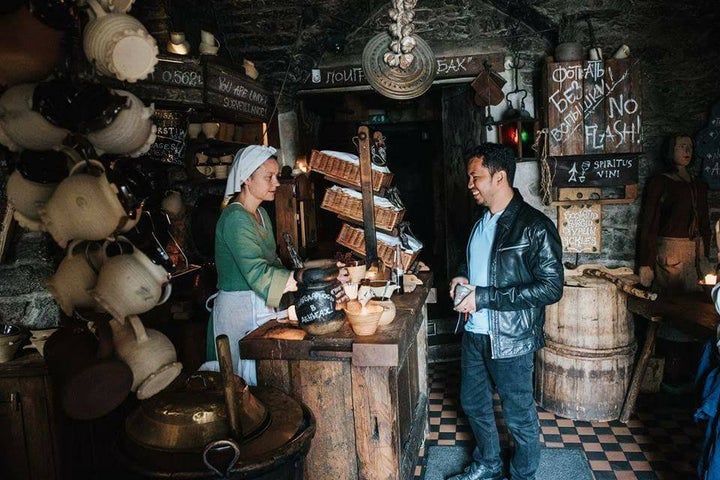 Saving money is one of the best habits that we should practice. At the beginning, it may not be easy to save money especially when you've achieved a premium lifestyle. It requires sacrifice and discipline to be able to save money. With the passage of time, it will definitely get better. The idea is to save money and use it for traveling rather than spending it for buying things for merely show off purposes.
There is a saying "The world is a book and those who do not travel read only one page." If you know exactly what you want to do in life when you graduate, you must be a very lucky person, because most of us do not have the crystal ball's privilege.
I believe traveling is one of the best ways for soul searching and in helping you to find your true north. It is an opportunity to rediscover yourself. It is a fun thing to do and an experience that has the ability to transform us; our thoughts, perspective, and our way of living.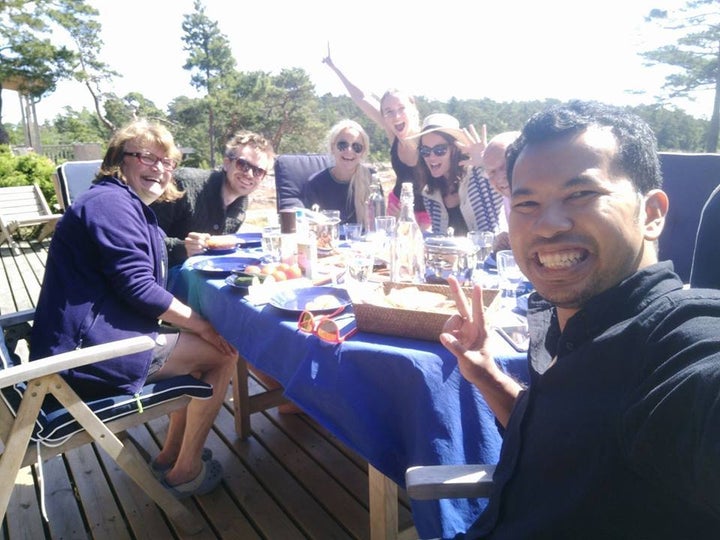 The idea of travel differs from individual to individual; some want to travel to chill and relax while others for inspiration. It can help us to open our mind and heart about culture and people. When I traveled to different places, I started looking at life from a new perspective. My attitude towards life was greatly impacted. I started to enjoy things more and started to appreciate life. It helps to improve my approach towards the personal and professional life. Whenever I came back from a trip, I felt my body and mind had been rejuvenated.
Traveling has changed the lives of people. Who knows you can turn inspiration into successful ventures. We can learn from these public figures how traveling changed their lives.
Dietrich Mateschitz, Co-founder of Red Bull
Dietrich Mateschitz, the co-founder of Red Bull went to Thailand to market a toothpaste company. There he saw the tuk-tuk taxi drivers drinking a beverage. This beverage helped them stay awake and focus for long hours of work. He tried the beverage and enjoyed its taste. He bought the rights to the small company and turned into a profitable large corporation.
He then became one of the most successful entrepreneurs who changed the landscape of the beverage industry. Mateschitz created a new category of energy drinks with Red Bull, which is one of the most popular beverages across the globe. If he didn't travel to Thailand, there would have been no Red Bull.
Howard Schultz, CEO of Starbucks
The CEO of Starbucks, Howard Schultz traveled to Italy. There he came across the culture of the Italian coffee. When he was walking around the city, he saw many espresso bars where the owner knew their customers by name. The drinks they served included cafe lattes and cappuccinos. At that moment, he realized the personal relationship people could have with coffee.
When he returned back to his country, his idea was rejected and Schultz quitted his job. He started his own coffee company, which has become a billion-dollar entity today.
Steve Jobs, Co-Founder of Apple
Another best example of how travel changes life is Steve Jobs, co-founder of Apple. Steve spent 7 months in India doing a pilgrimage. This trip opened his mind to the ideas that later became Apple and Pixar.
Popular in the Community