Earlier this week, a woman may have named her baby Hashtag, and today BabyCenter has released a naming survey that provides a modicum of support for her choice. Along with their list of the top baby names and trends of 2012, the website asked members what quality they value most in a name and 20 percent said uniqueness. To that end, new moms and dads sought out baby name inspiration in trendy, but still unexpected, places like "Fifty Shades of Grey," politics and, yes, technology.

The most popular choices for boys and girls' names -- a.k.a., examples of what not to name your baby if you want to be original -- are very similar to last year's list. Out of 450,000 babies born to BabyCenter members, there are still enough Sophias and Aidens to keep those names in the No. 1 spots. The only new girls' name to appear in the top 10 is Mia at No. 9. And on the boys' side, Jack moved in, taking tenth place and joining Jackson, Jacob and Jayden to make "J" names officially trendy.
Based on the survey, BabyCenter found new parents had strong opinions about the names other people chose. One in three confessed to hating a friend or relative's baby name choice. And one in 10 admitted to being jealous of someone else's choice. Still, the majority of parents surveyed said they kept their opinions to themselves.
On the flip side, they said they did hear criticism for their own choices from other people -- fathers (18 percent of the time), siblings (22 percent of the time) and friends (26 percent of the time) all weighed in. But the biggest name critic was baby's grandma, with 46 percent of new parents saying their own mothers were negative about a name choice.
As for the trends in names, here is what influenced new parents the most this year: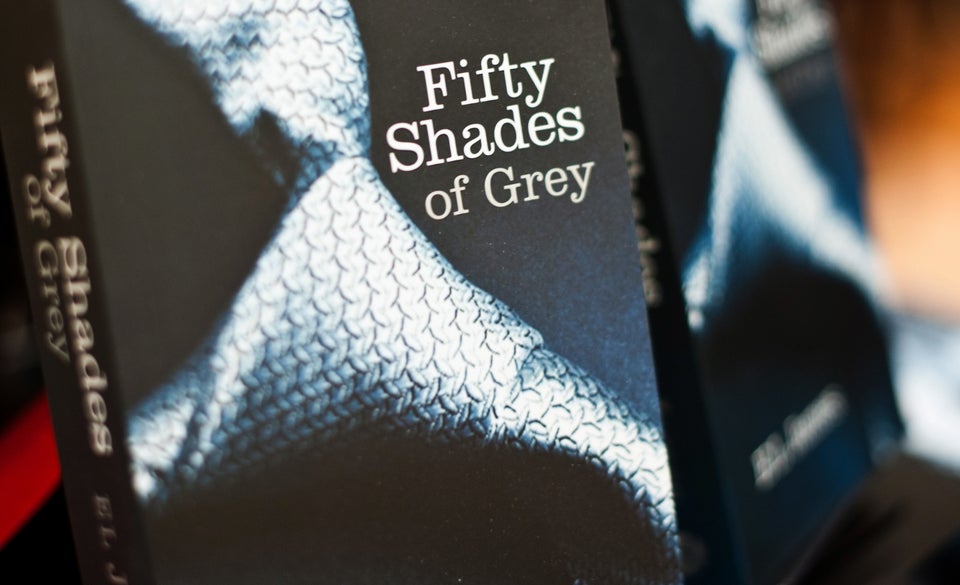 Top Trends In Baby Names 2012
Popular in the Community