OpenDNS, the largest global provider of Internet navigation security and services, has released its 2010 report on trends in Web content filtering.
While examining customer data from home, school and business networks, OpenDNS researchers noticed that many networks restricted access to similar types of content. For example, certain popular websites frequently appeared on "blacklists" created by different networks. "Blacklists," as explained by OpenDNS, "are typically used when there is no desire to block an entire category [of content] in principle, but there is a focus on preventing traffic to specific websites based on a combination of their popularity and content."
Based on these findings, OpenDNS compiled a list of the top blacklisted websites. "This [...] list suggests a concern with the use of bandwidth by streaming sites and with privacy concerns from advertising networks." Some of the most-blocked sites include social networks, video streaming sites, file-sharing networks, advertising sites, pornography sites and more.
Take a look through the top blacklisted sites, and tell us (in the comments) if you are surprised by any of OpenDNS's findings. Do you think networks are justified in blocking sites like these? To see more results from OpenDNS's 2010 report, check out this list of the top websites blocked by businesses.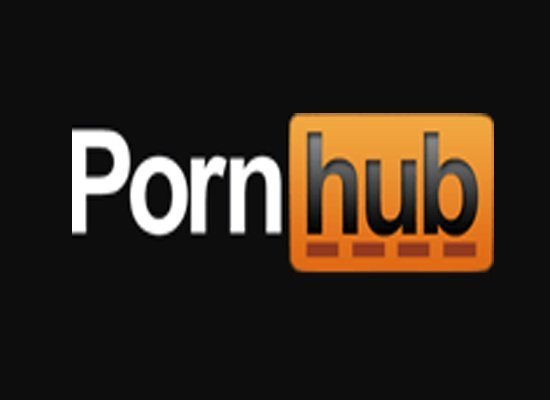 Top Ten Blacklisted Websites
Popular in the Community