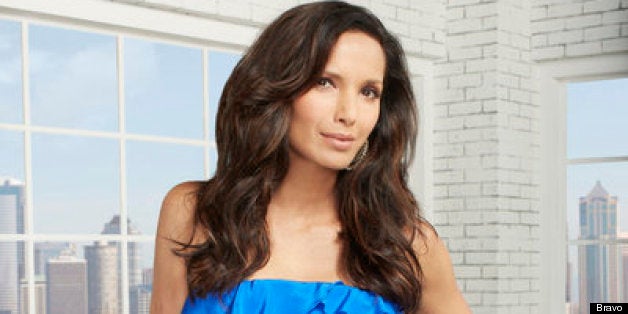 Product placement has become a large part of reality shows, but for some hosts, like "Top Chef's" Padma Lakshmi, it's become a "crappy" obligation.
"With advertising for us, it's a very expensive show to do, so there are times when we have people who come in -- or corporations or products -- and it's 'OK this is the challenge for Uncle Ben's' or whatever," Lakshmi said during a Hollywood Reporter roundtable with other reality TV hosts. "It's pretty straightforward. I'm the one on air who gets kind of most, I don't want to say saddled or slammed with the crappy part of it, but I feel like I do because I have to say and I'm not going to use any brand ... it's never something that's straightforward. I wind up saying the brand name in my intro to the challenge to these chefs. 'Get in your car,' it's 'Get in your blah, blah, blah car.' I have to make that shit sound natural, and it's hard."
However, Lakshmi did praise "Top Chef" producers for integrating products into the actual competition. She cited a Reynolds Quickfire challenge in which everything was wrapped in aluminum foil.
The Onion mocked "Top Chef's" product placement in a video from February.
In January, BuzzFeed suggested the Bravo series tone down its product placement as a way to spice up the long-running reality series. "I get that 'Top Chef' makes a lot of money from its relentless product placements, but when they start to interfere with the content of the show, it's time to take a step back," BuzzFeed's Louis Peitzman wrote.
Watch Lakshmi and other reality TV hosts discuss product placement in the THR roundtable below.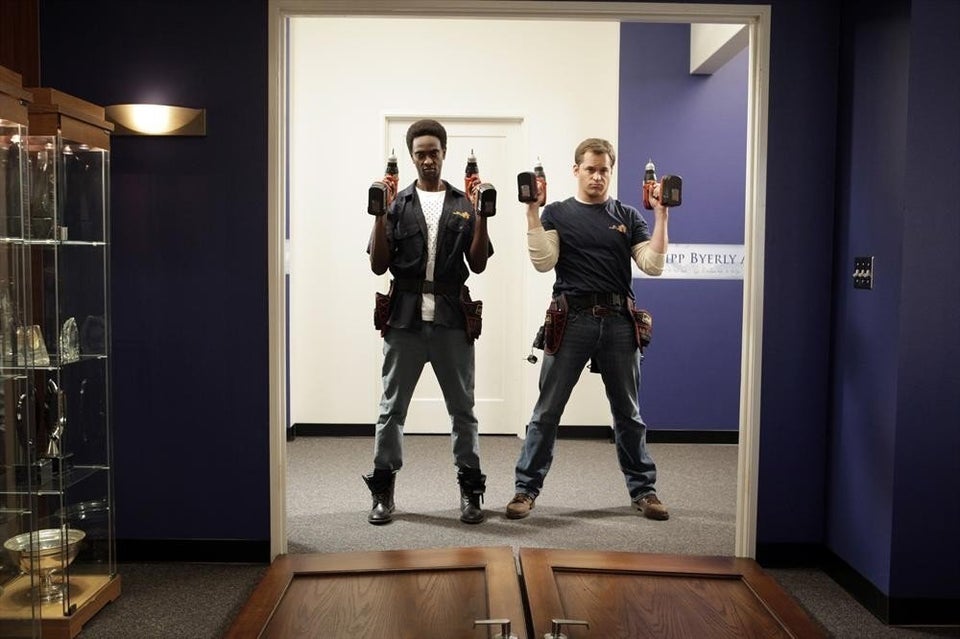 Summer TV Guide
Popular in the Community