A number of world-renowned chefs have come together in a new documentary to impart a critical kitchen skill: how to keep food out of the trash.
"Wasted! The Story of Food Waste," which debuts Saturday at the Tribeca Film Festival in New York City, outlines the crisis surrounding food waste and how leaders in the restaurant industry are working to combat it.
Worldwide, one third of the food produced is lost or squandered and typically winds up in landfills, where it releases methane, an extremely potent greenhouse gas.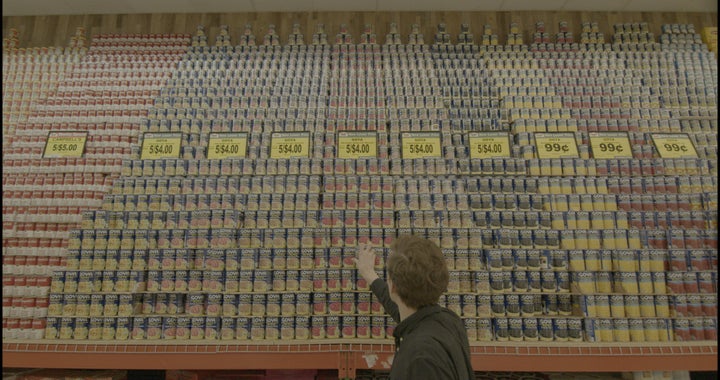 The film, which was produced by chef Anthony Bourdain – of the Travel Channel and CNN fame – features a number of other household names, including Mario Batali and Massimo Bottura. The chefs share the steps they're taking to help combat the problem and raise awareness around the issue.
In the clip above, Bottura, a three-time Michelin star chef, talks about the life cycle of bread, and how it can be elongated: You can use it for bruschetta on its first day out of the oven, and grate it into bread crumbs after three days, when it starts getting hard, he explains.
Bottura has been involved in a number of other initiatives to help curb food waste. During the Olympics in Rio last summer, for example, he and another celebrity chef used the leftovers that came out of Olympic Village to make meals for people in need. The goal was to churn out about 5,000 meals a day for homeless people and other underserved groups.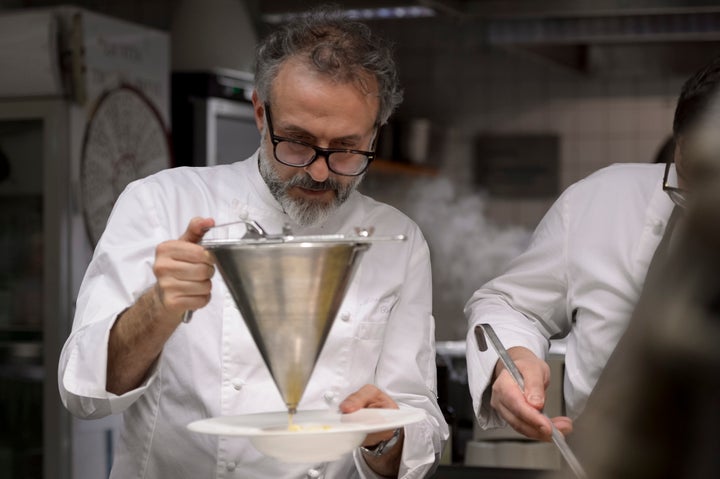 "We mostly hope to become an example for others," Bottura told HuffPost Italy last summer, "and that work like ours will help favor social integration through a commitment to fighting waste and redistributing resources. We would like to see the commitment to this cultural project expand and multiply all over the world."