Did San Francisco just get out-gayed?
Recently released data from the 2012 U.S. Census revealed which cities have the highest concentration of same-sex couple households (among cities with a population of 65,000 or above). The surprising frontrunner? Fort Lauderdale, Fla., where same-sex couples make up a whopping 2.8 percent of total households.
The Florida beach town has long been a destination for the vacationing LGBT community and is home to 19 gay resorts.
The real jaw-dropper, however, comes with a switch-up between two much larger cities. With 2.5 percent same-sex households, San Francisco came in a close third (third!) to Seattle, where gay households are suddenly booming. The city leaped from an estimated 1.7 percent of households in 2011 to 2.6 percent, according to recent data, nudging San Francisco from its cherished gay pedestal.
Seattle has long been hailed as a gay-friendly city, but its recent hold on same-sex households may be attributed to its overall family-friendliness.
"Most same-sex couples, in choosing a place to live, want what other families want — affordable housing, more space, good schools," the Seattle Times noted in 2011, when the city's surge in gay couples was first noted.
See the U.S. Census' top ten cities in America for gay couples in the slideshow below:
This article has been updated with additional information about the scope of the census rankings.
Before You Go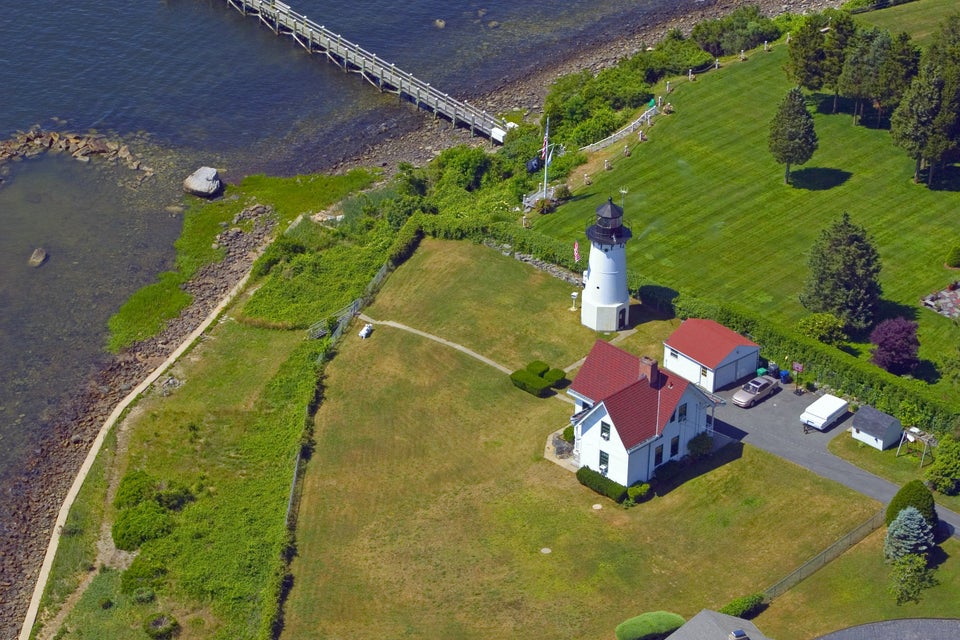 2012 cities with the highest concentration of same-sex couple households
Popular in the Community