 Single and ready to mingle? It might be time to step outside of the big city to get your flirt on.
Your chances of finding a successful single man or woman are much higher in smaller cities like Hoboken, N.J. or Arlington, Va. than they are in places like the Big Apple or Washington, D.C., according to a recent study by Bloomberg.
To determine its list of "Swinging Singles Cities," Bloomberg ranked cities based on median household income for 15-64 year-olds living alone, percentage of the total population who are single and percentage of total males or females who are single using U.S. Census Bureau data from 2006-2010. Hoboken topped the list with single men (ages 15-64) raking in a median income of $94,500 and single women making an average income of $77,631.
Interestingly, the top five places on Bloomberg's list are all smaller cities outside of large metropolitan areas.
Finding Mr. or Mrs. Right might have a lot to do where you live. Nationwide, singles only made up 27 percent of all households in 2010, but in cities like Hoboken, 53 percent of all residents are still waiting to find their special someone.
Check out Bloomberg's list of cities with the most successful single males. But beware: the Atlantic's Amanda Hess warns against taking "best cities for singles" lists too seriously. "Like a shelf stocked full with fancy mustards, too many potential mates makes it harder to settle on just one," she writes.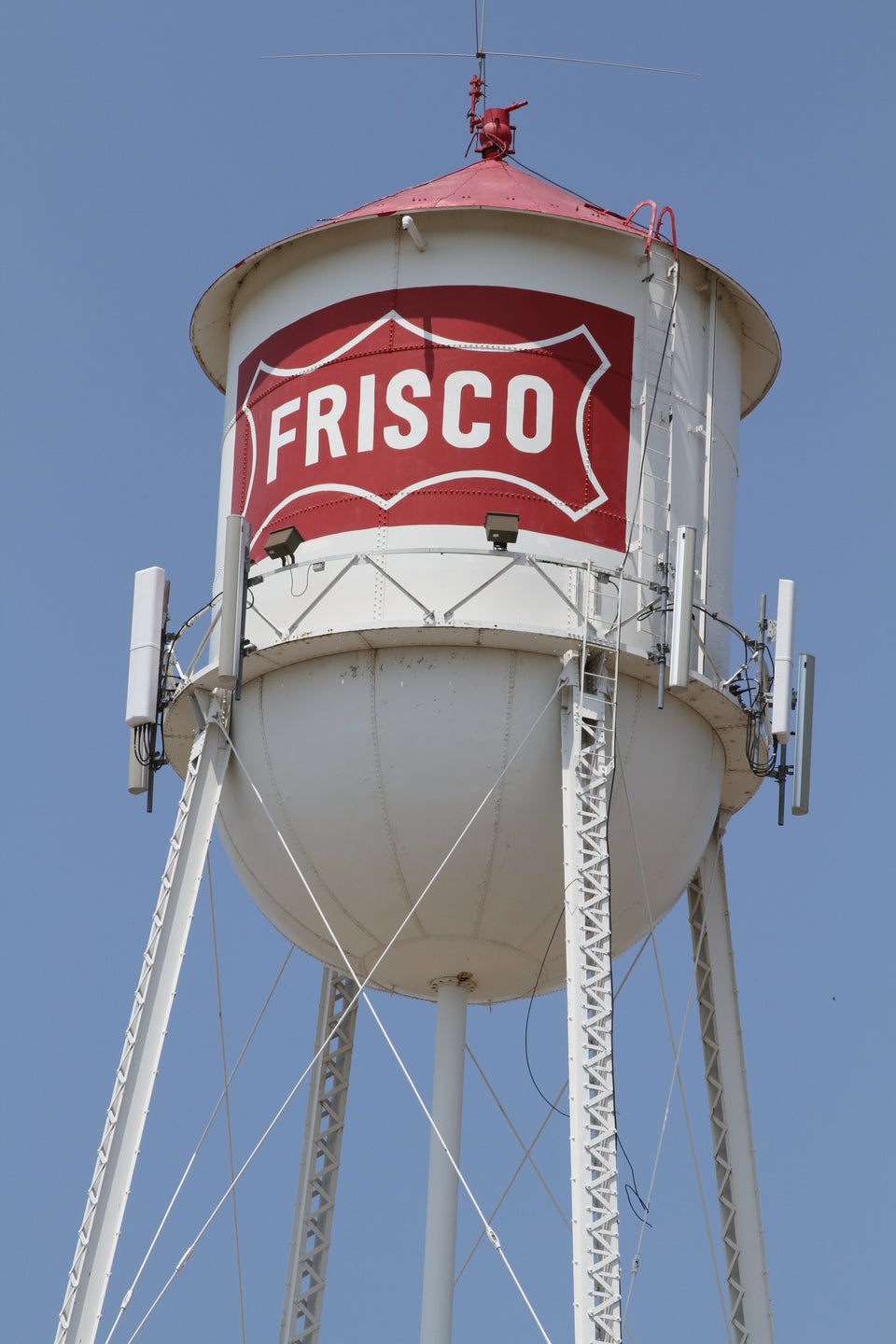 Bloomberg's "Swinging Singles Cities"
Related