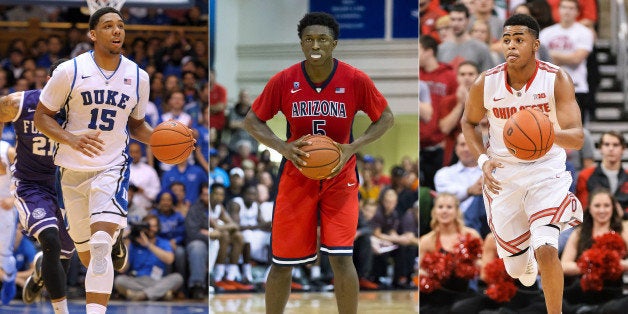 Blue-chip, five-star freshmen seem to grace college basketball annually. The tricky part is figuring out who the best are, because pedigree clearly does not guarantee success, as our most recent top senior list illustrated clearly. Last year's landscape was dominated early on by Kansas star Andrew Wiggins, but we also saw fantastic performances by Duke's Jabari Parker, Kentucky's Julius Randle and Arizona's Aaron Gordon. That quartet is off to the NBA, and as we start to think about March, let's take a look at the top 10 freshmen of the 2014-15 campaign.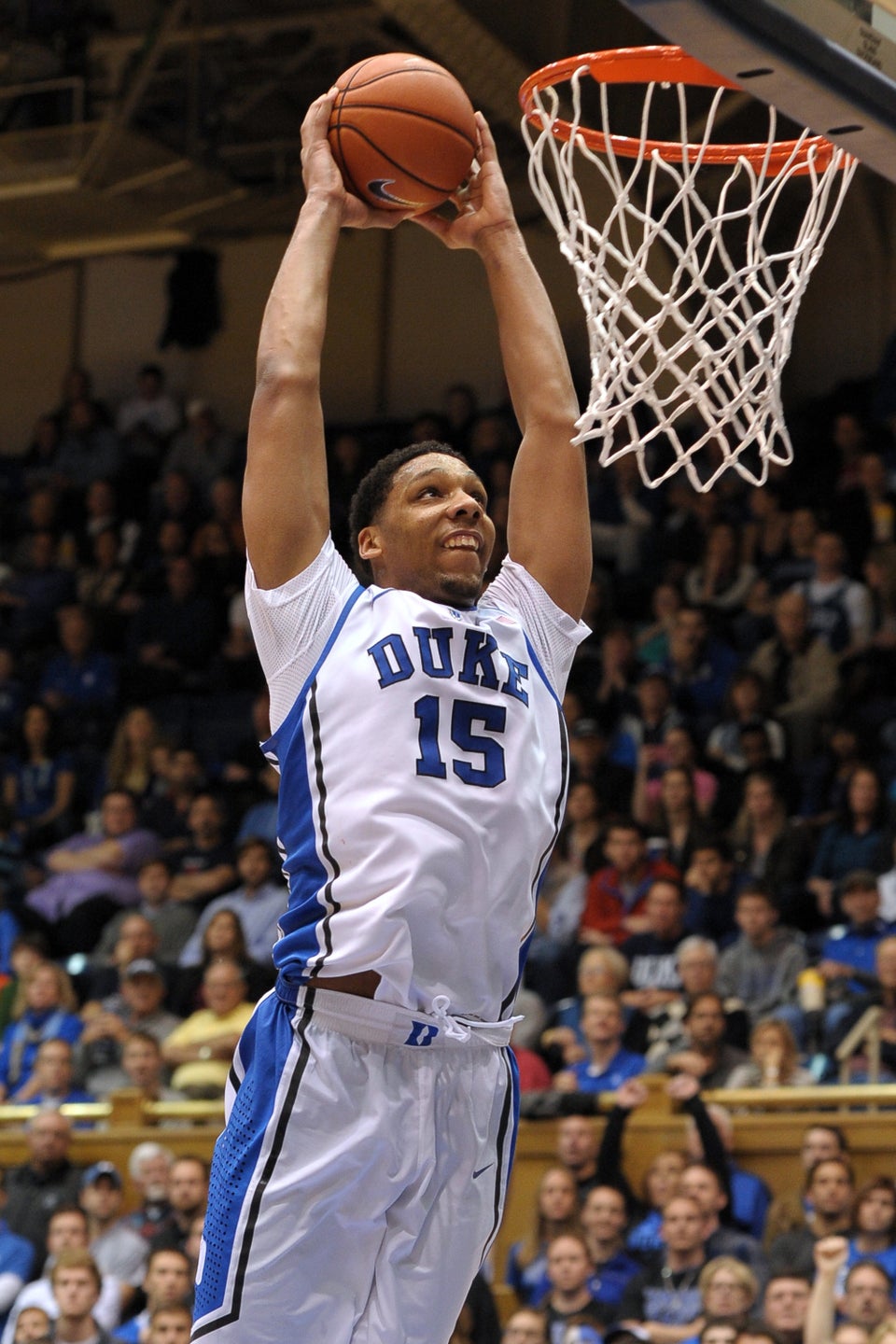 Top Ten College Basketball Freshmen
Email me at jordan.schultz@huffingtonpost.com or ask me questions about anything sports-related at @Schultz_Report and follow me on Instagram @Schultz_Report. Also, be sure and catch my NBC Sports Radio show "Kup and Schultz," which airs Sunday mornings from 9 to 12 EST, right here.
Popular in the Community