Everybody loves a good ol' college ranking.
On Wednesday, Forbes released a list of the best colleges in America in 2014. But Forbes emphasizes what sets their ranking apart is a "firm belief in 'output' over 'input.'
"We're not all that interested in what gets a student into college," Forbes explained. "Our sights are set directly on ROI: What are students getting out of college."
Forbes calculated their rankings working with the Center for College Affordability and Productivity.
The above video and list below summarizes the top 10 colleges, but the full article -- including the methodology of the rankings -- can be found here. Forbes' top public colleges are here and the best value colleges are here.
#10 Amherst College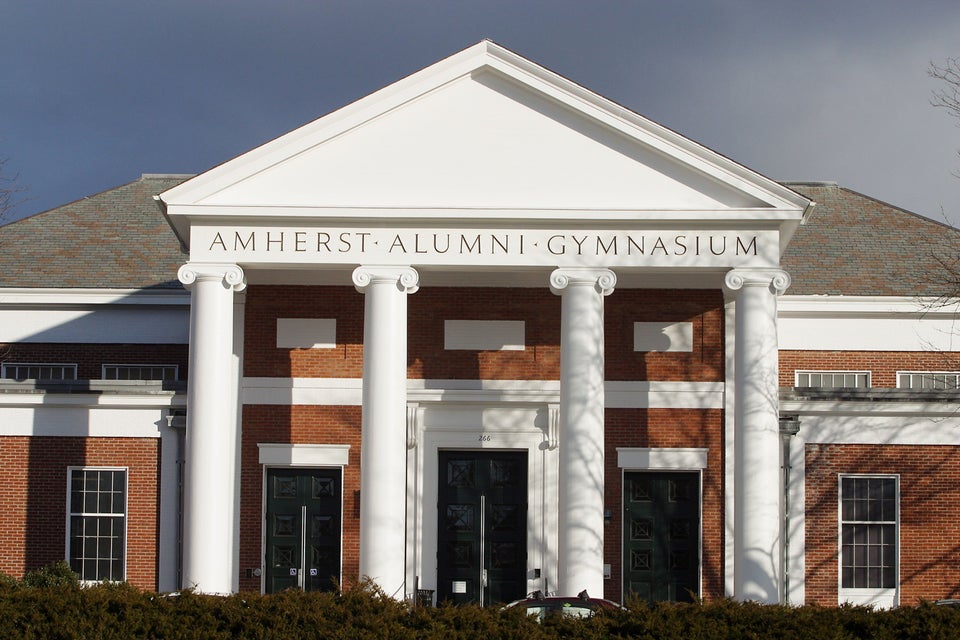 Raymond Forbes via Getty Images
#9 United States Military Academy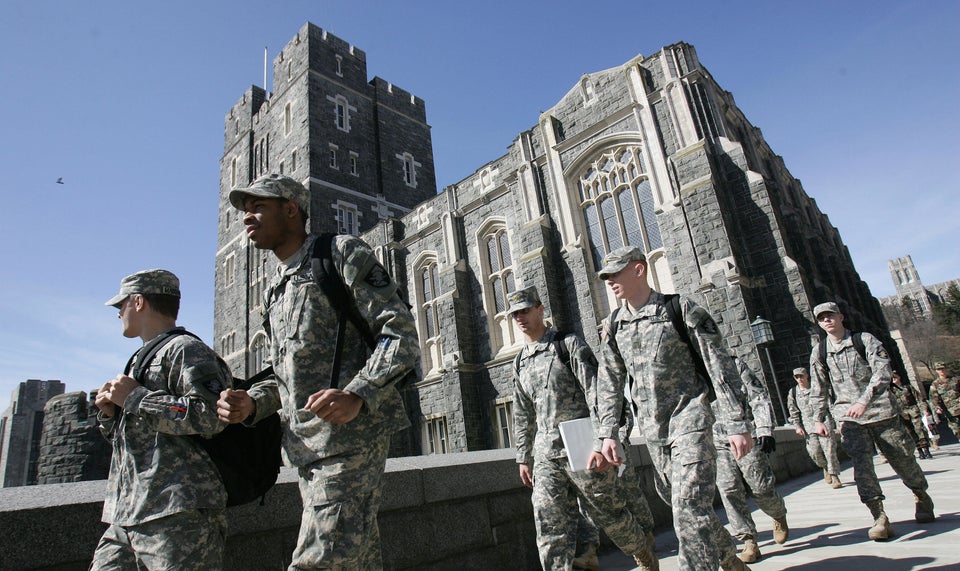 DON EMMERT via Getty Images
#8 Pomona College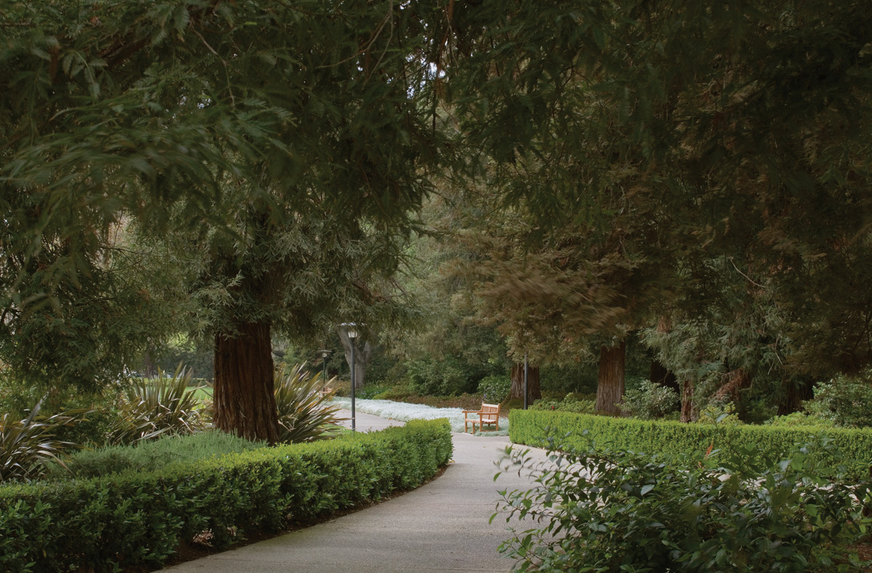 Wikipedia Creative Commons
#7 Harvard University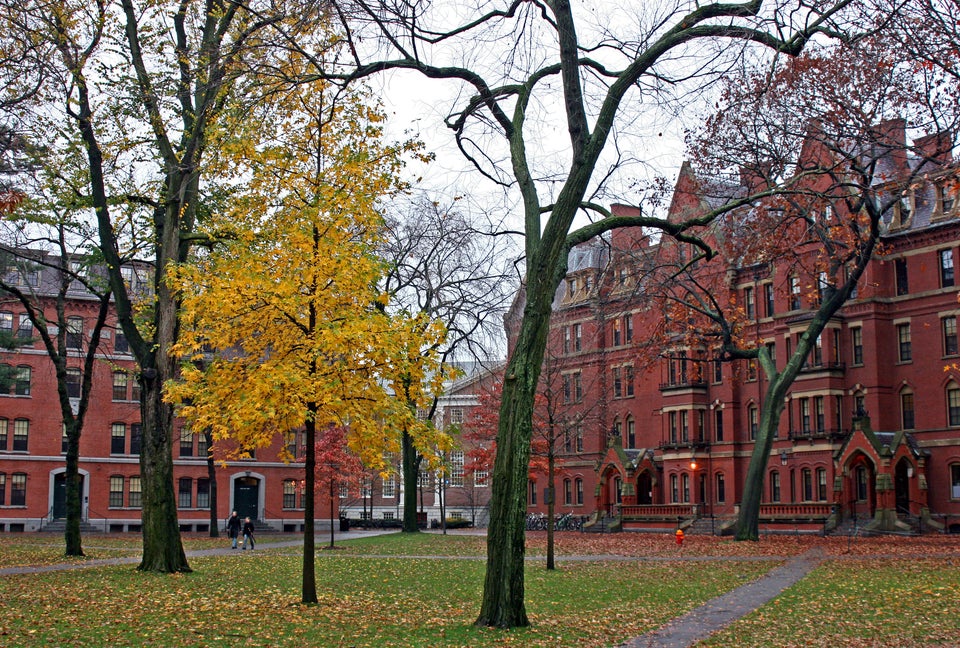 Baback Tafreshi via Getty Images
#6 Yale University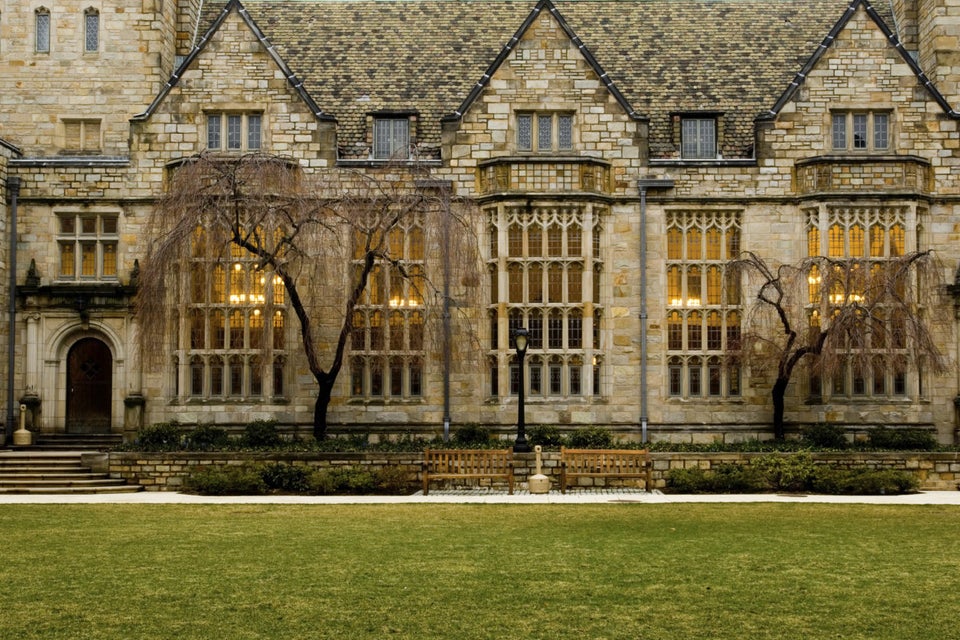 Natalia Bratslavsky via Getty Images
#5 Massachusetts Institute of Technology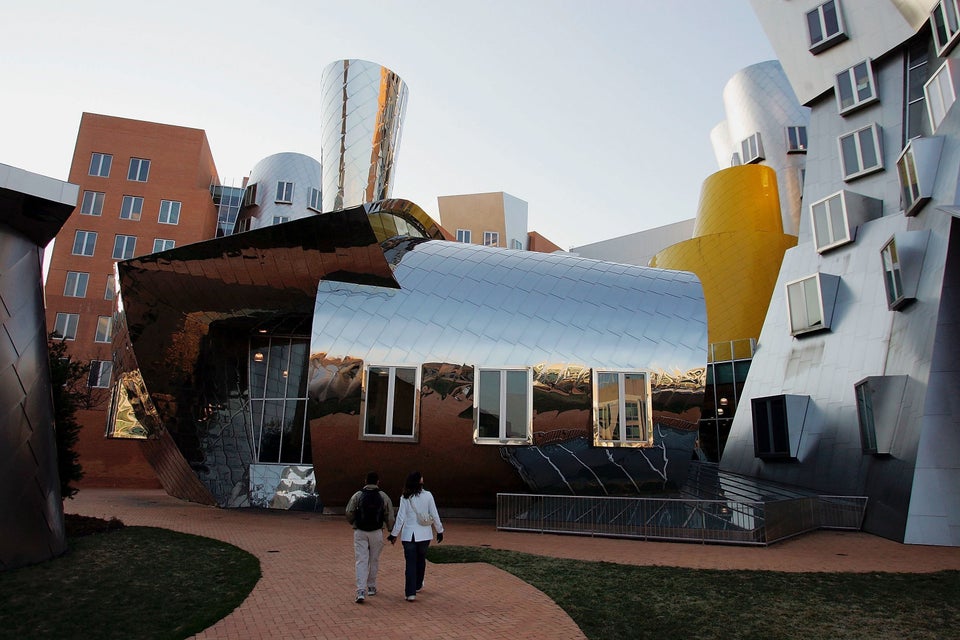 Joe Raedle via Getty Images
#4 Princeton University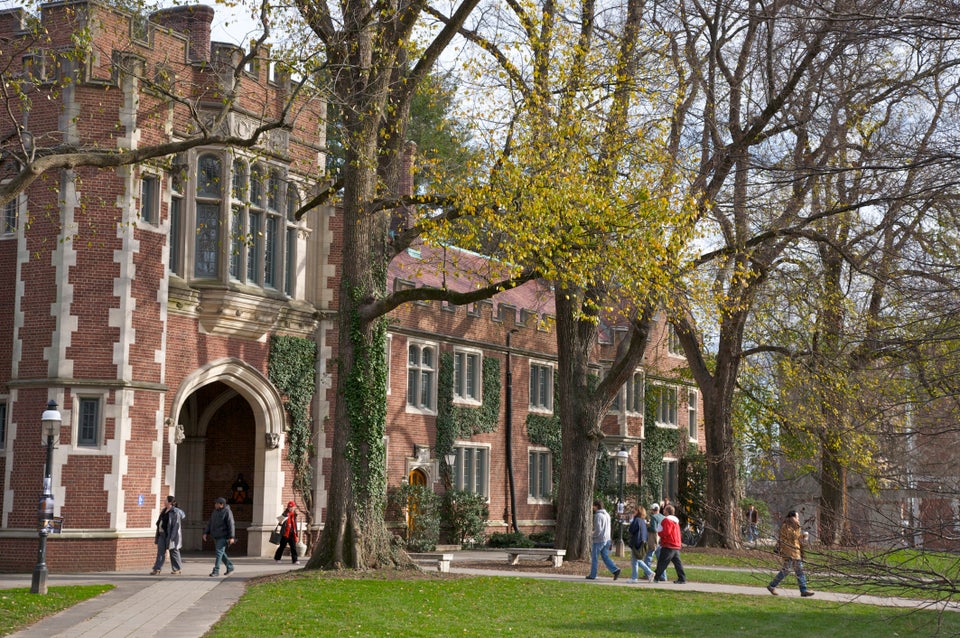 Barry Winiker via Getty Images
#3 Swarthmore College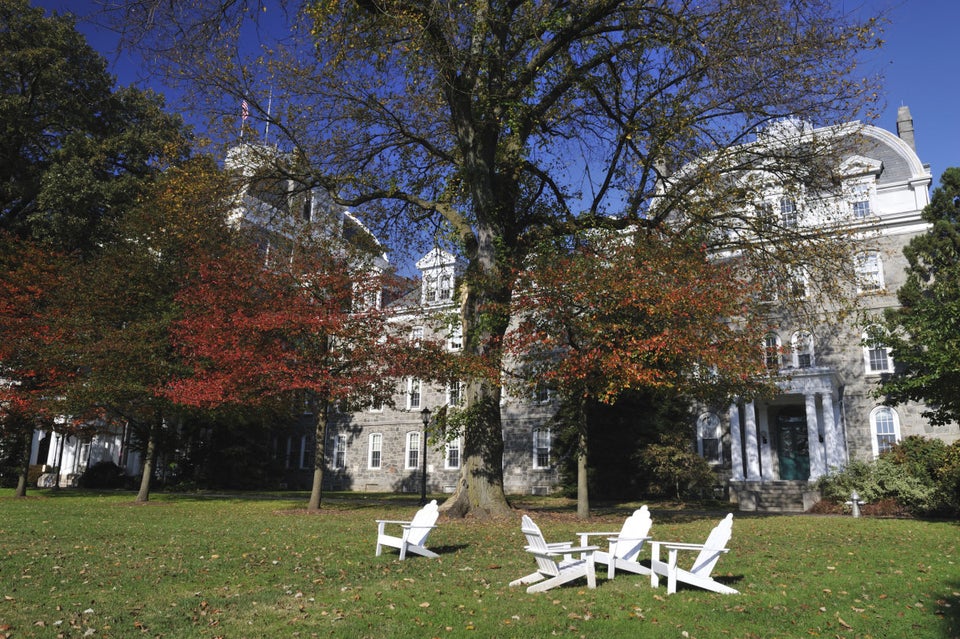 Aimin Tang via Getty Images
#2 Stanford University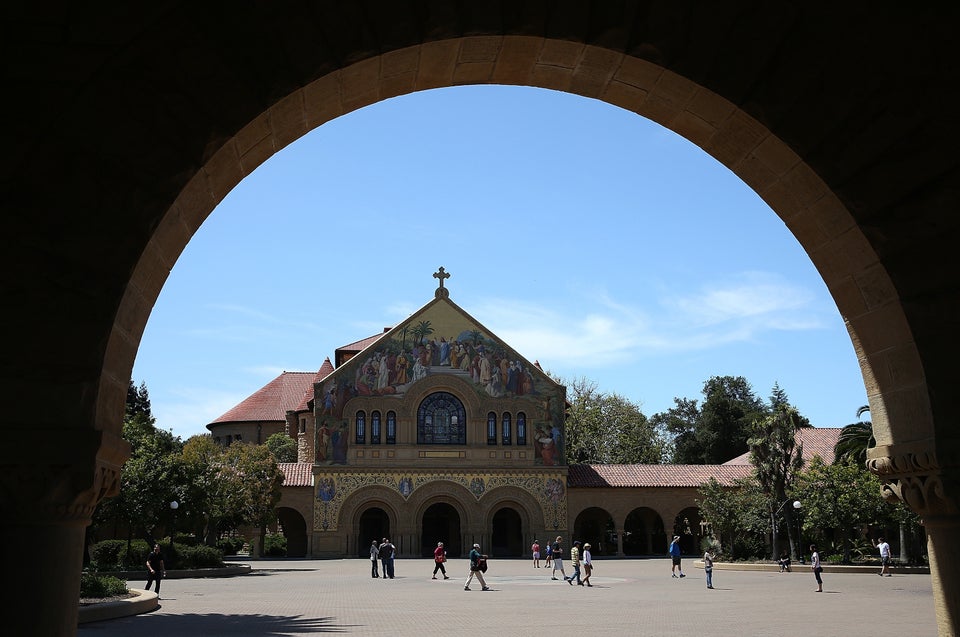 Justin Sullivan via Getty Images
#1 Williams College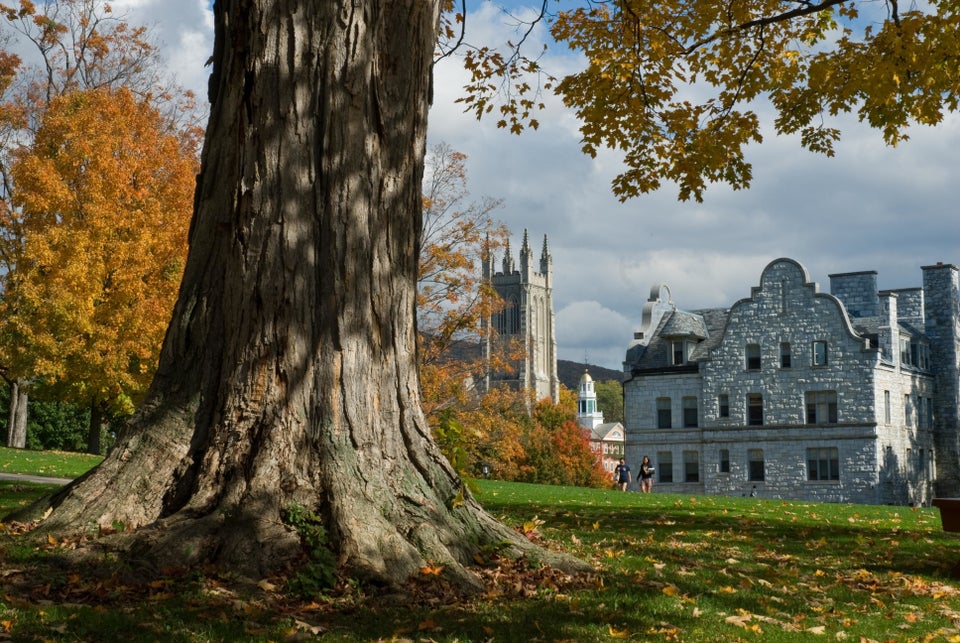 Related
Before You Go
Principia College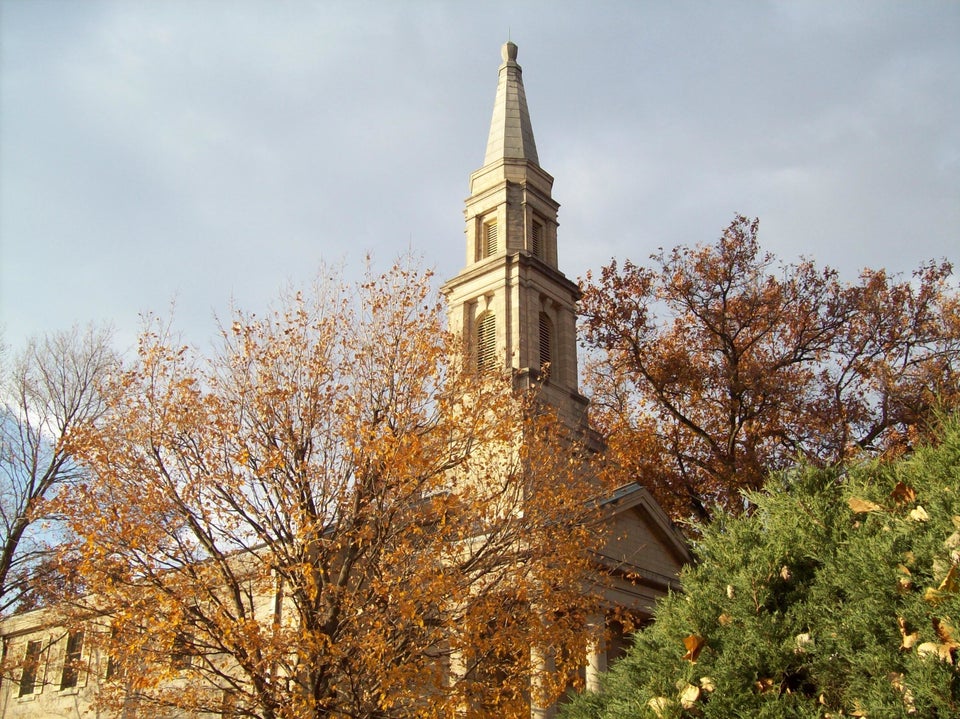 University of Washington-Bothell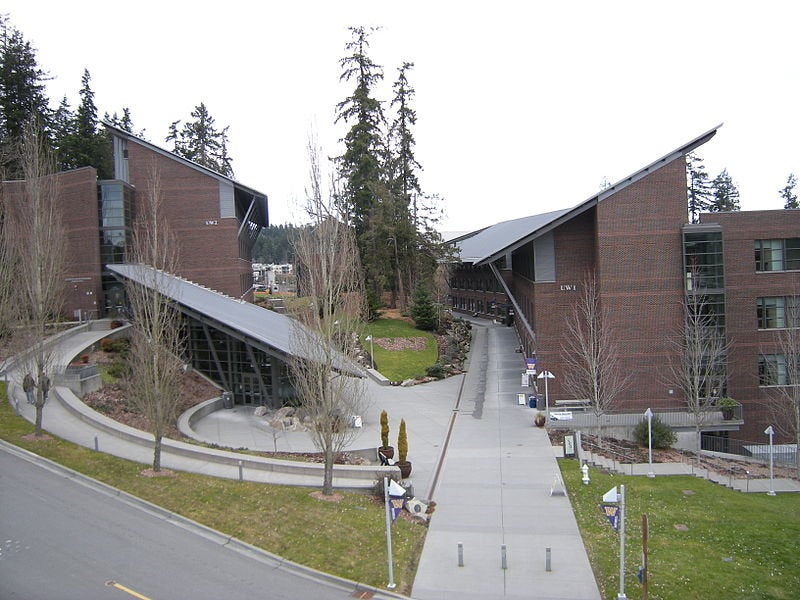 Manhattan College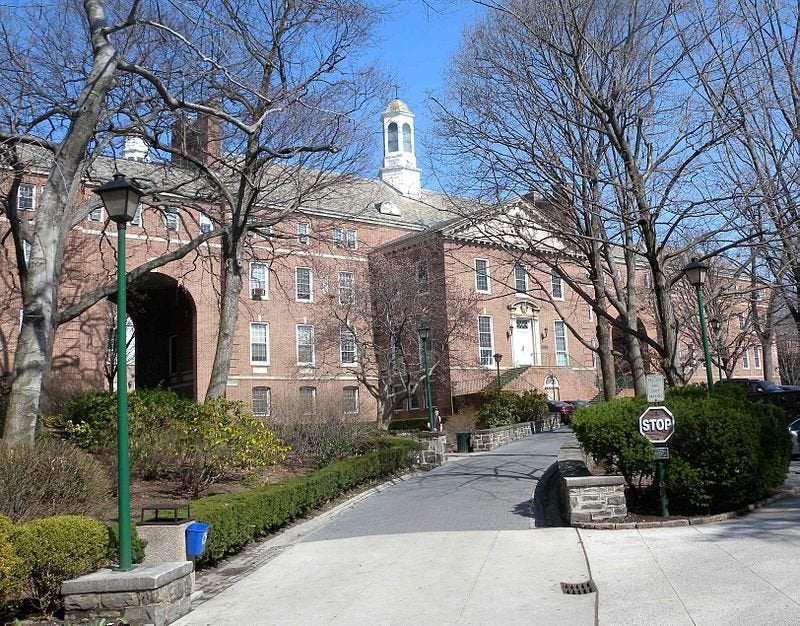 Massachusetts Maritime Academy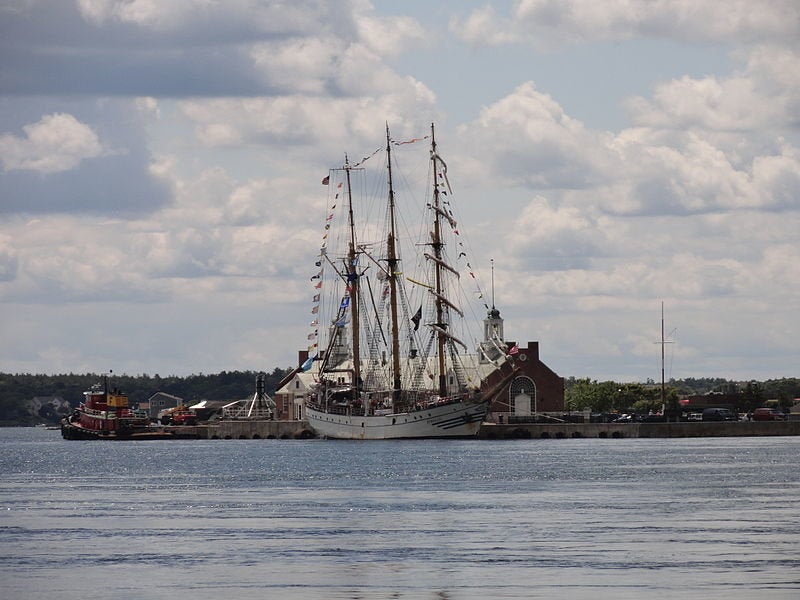 Montana Tech of the University of Montana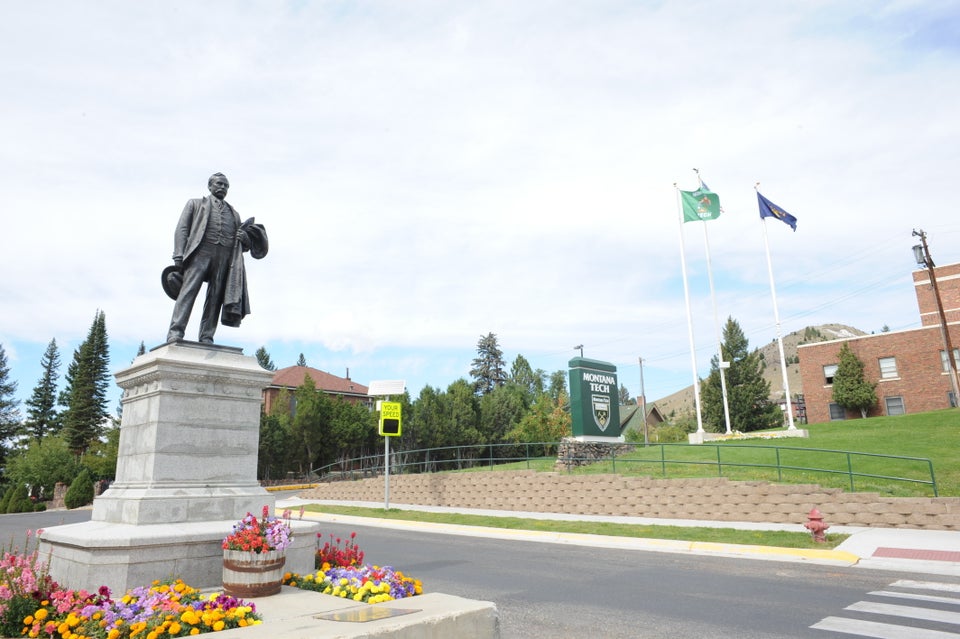 Holy Family University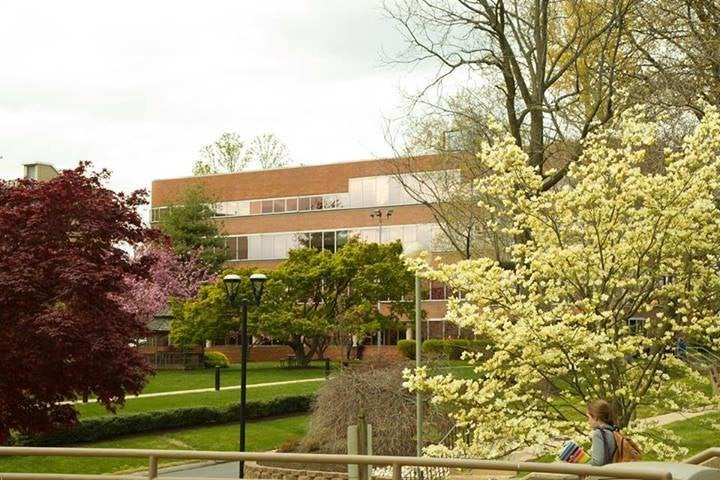 Molloy College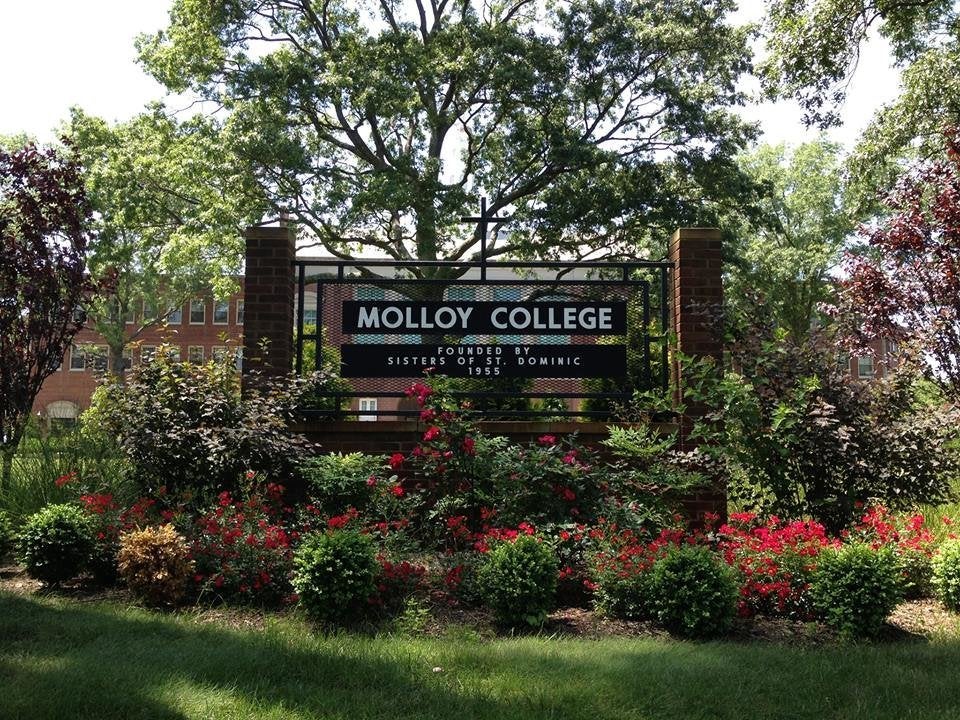 Oregon Institute of Technology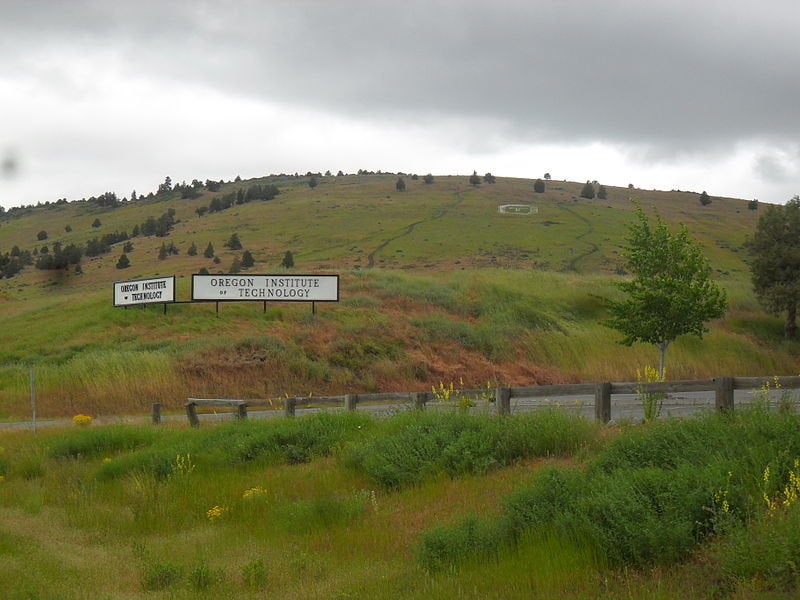 California Maritime Academy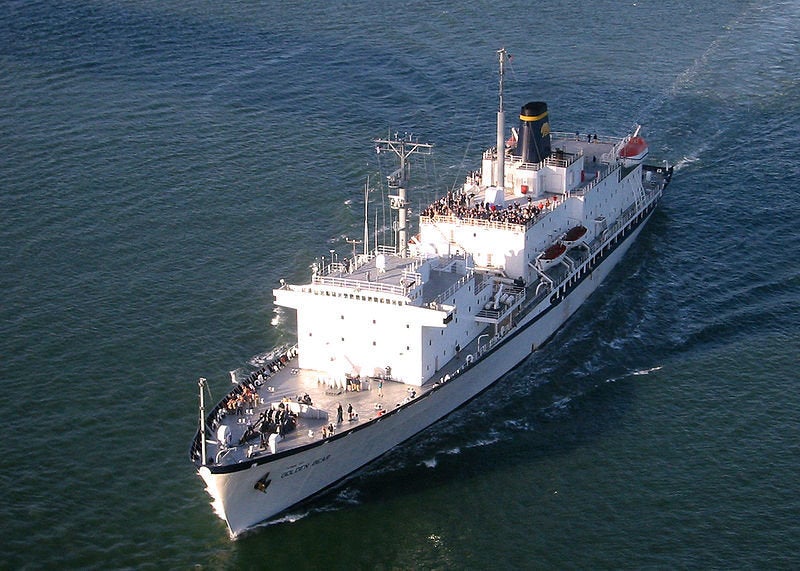 Bryant University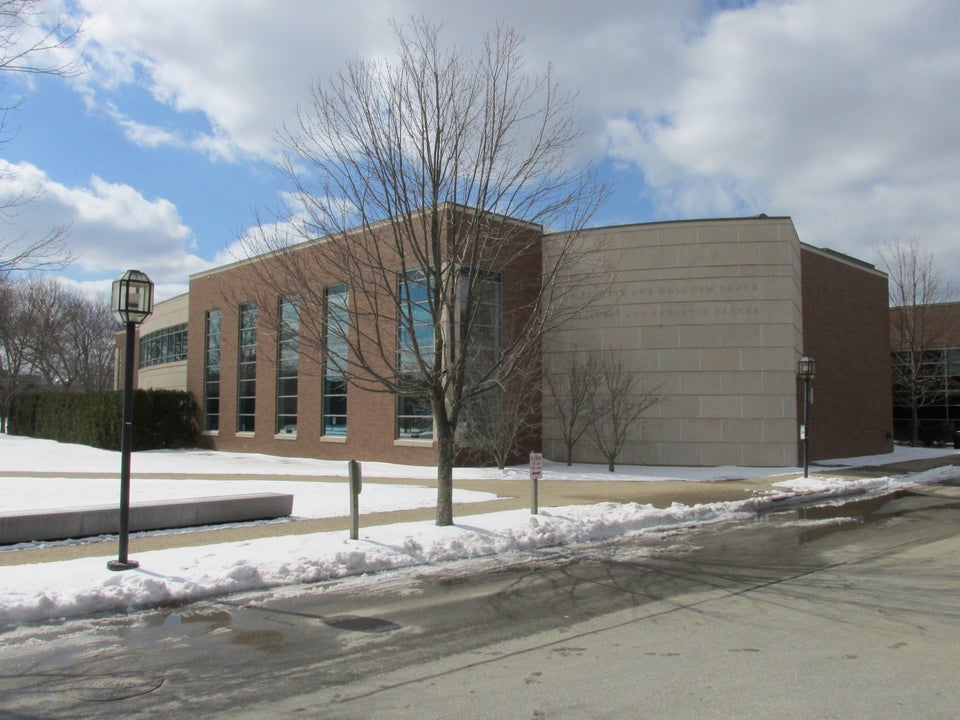 Louisiana State University and Agriculture & Mechanical College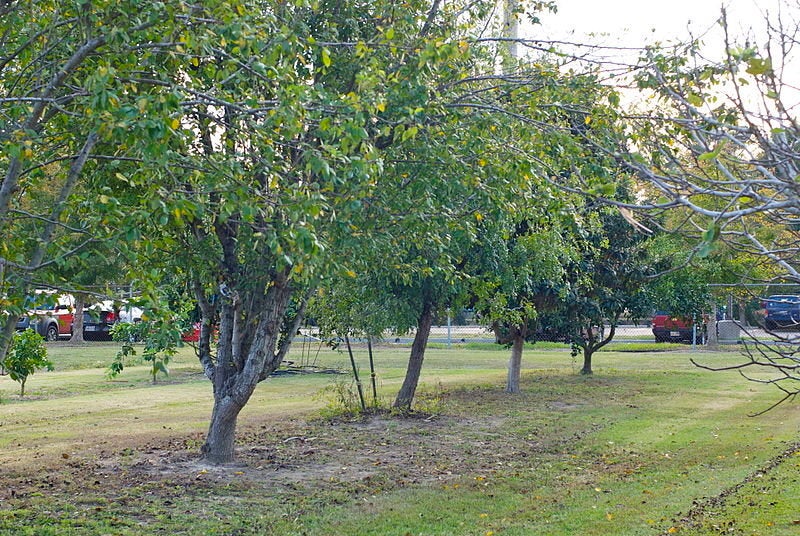 University of Arizona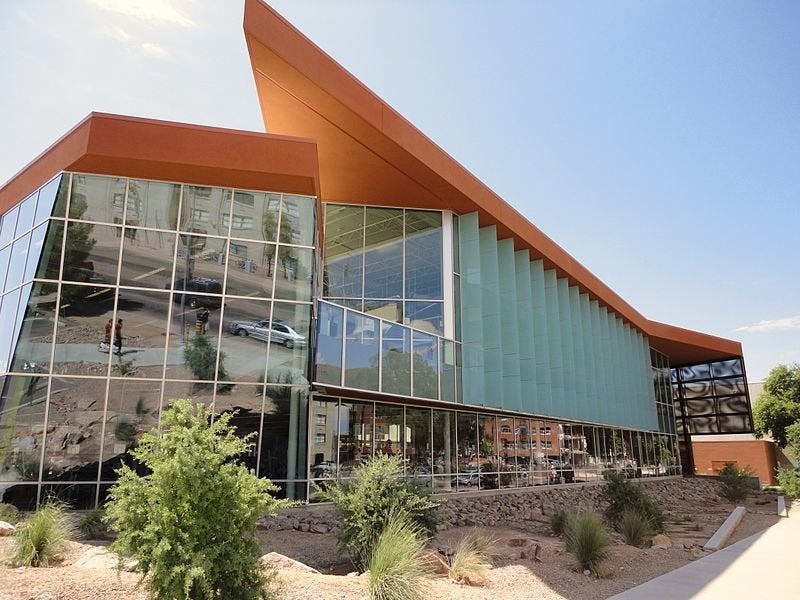 University of Illinois at Chicago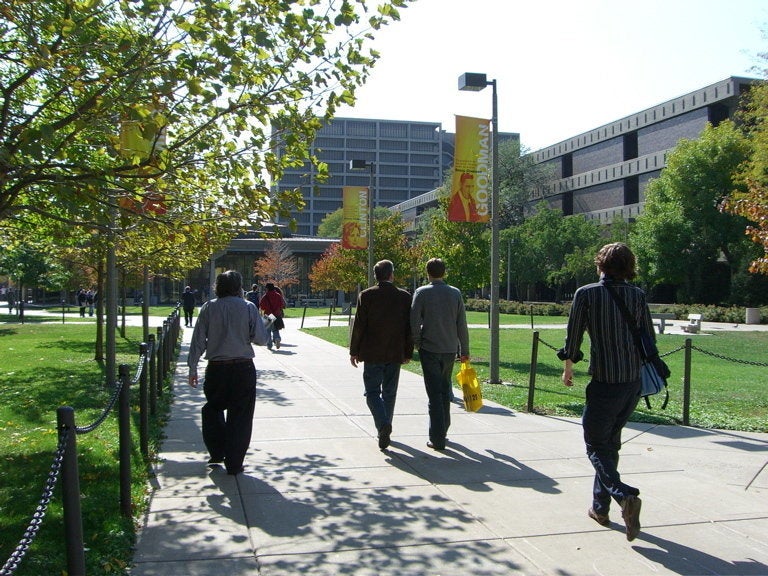 Rutgers University-Newark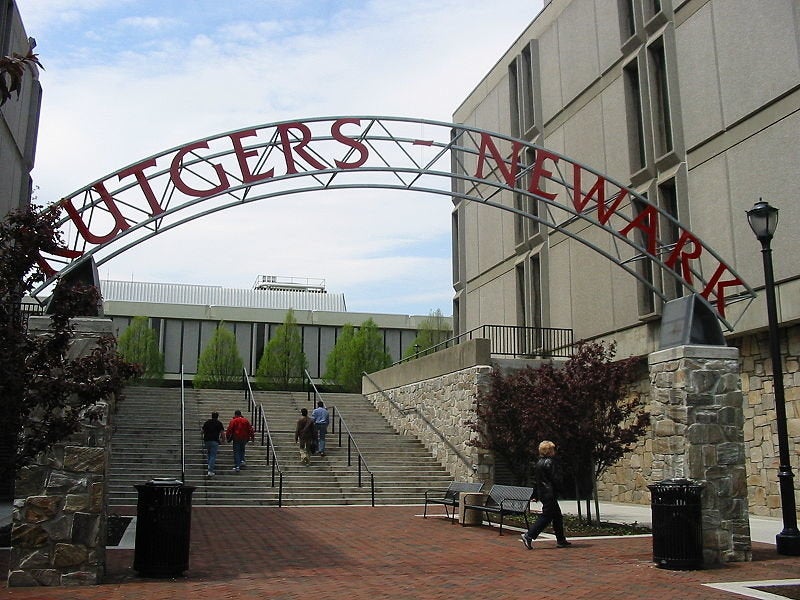 Popular in the Community