Instead of building plants or hiring workers, corporate America is clinging to its cash.
Companies are sitting on $1.93 trillion in cash and liquid assets, the highest level since 1959, the Wall Street Journal reports.
With high unemployment and families still limiting their spending, corporate America is backing away from expansion. But with interest rates on the heaps of cash so low, that $1.3 trillion might as well be stuffed in a mattress.
"The corporate sector is looking at the household sector and saying, this is not the environment where we should expand our business," Deutsche Bank economist Torsten Slok told the Journal.
Some of the nation's biggest name brands topped the list, according to data collected by Standard and Poors. Foreign companies like China Mobile and Brazilian gas company Petrobras also ranked near the top of the list.
Earlier this week, Apple's impressive earnings report revealed almost $40 billion in its cash stockpile. However, S&P lists Apple's cash pile lower, at $25.6 billion, since Apple's estimate also included "long-term marketable securities," while S&P only counts the lines on a company's balance sheet marked as cash or short-term investments.
Which other companies are keeping a tight grip on their cash? Check out the list below: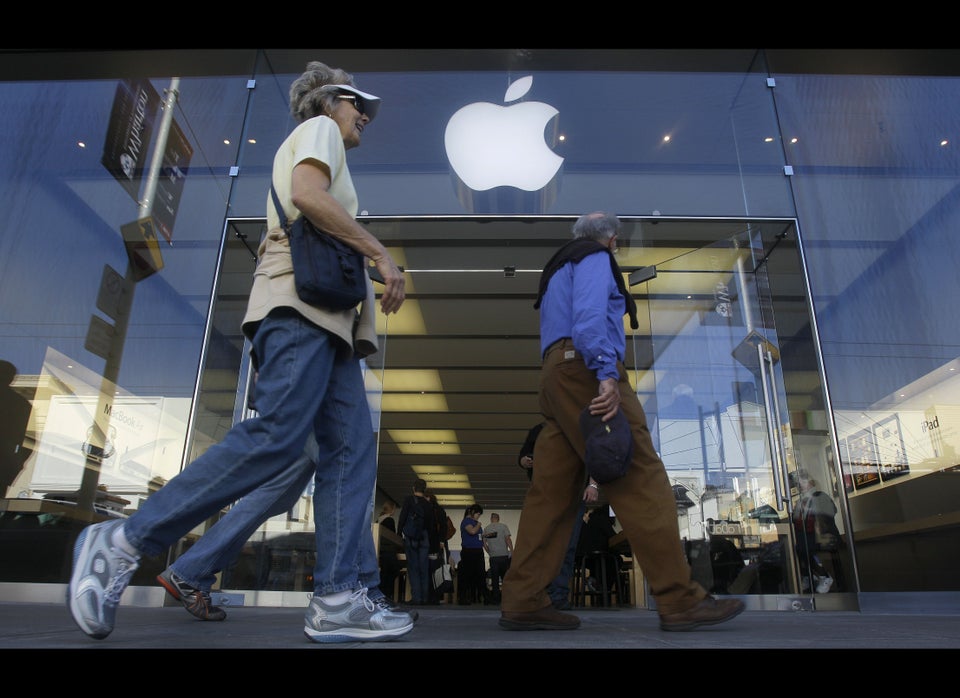 11 Big Corporate Cash Hoarders
Popular in the Community