Facebook passed the 500 million user mark earlier this summer. But where are those users?
Facebook tells us that 70% of its users are outside the US, but beyond that, we know little about from what nations they hail.
In an effort to better understand the demographics of Facebook, Pingdom analyzed "per-country traffic estimates to Facebook.com" to rank the top 20 countries on Facebook.
We've highlighted the top 10 countries in the slideshow below and we think you'll see some surprises. Which nations are you surprised to see in the list? Weigh in below. Check out more surprising Facebook facts here, then see our favorite social media infographics.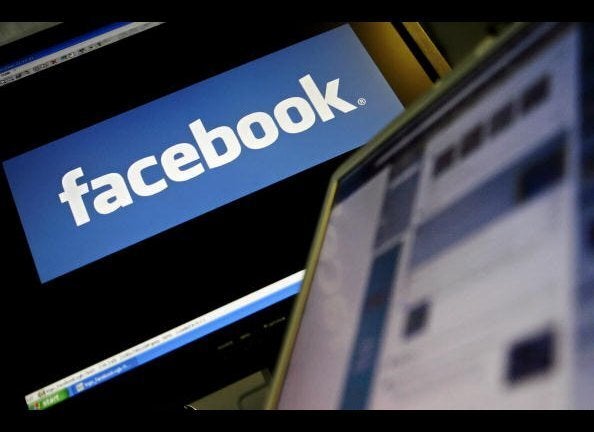 Related
Popular in the Community