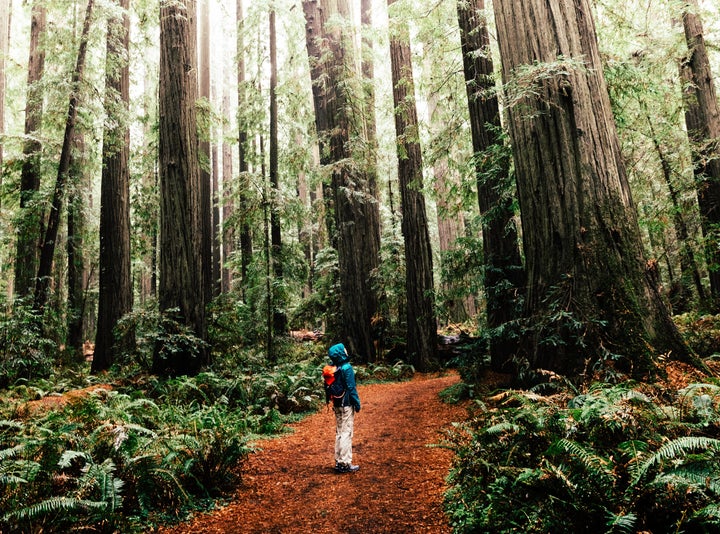 Everyone and their mother wants to see New York, Nashville and Charleston. But what about the great American locales that are off the beaten track?
Just a few hundred miles north of San Francisco, the Redwood Coast boasts an otherworldly landscape. With thousand-year-old trees as far as the eye can see ― some over 350 feet tall ― it's no wonder that the coastal forest is a nature-lover's paradise.
And if the great outdoors isn't really your scene, take heart. Lonely Planet's "Best in the U.S." list has something for everyone. Check out the nine other top choices below.
2. Boise, Idaho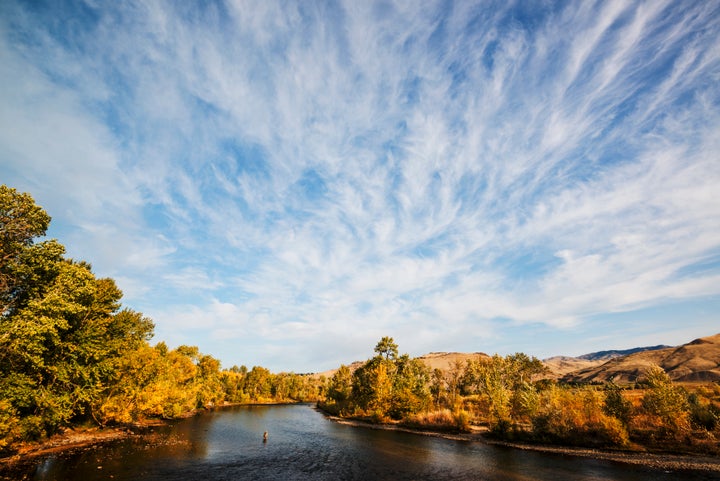 3. Chattanooga, Tennessee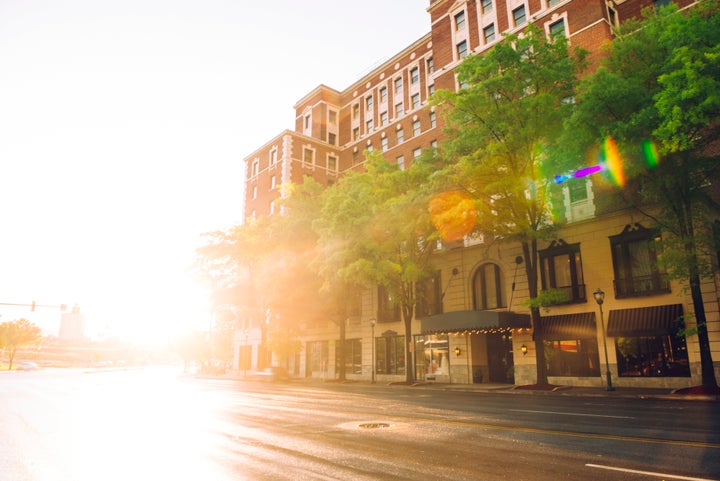 4. Florida's Space Coast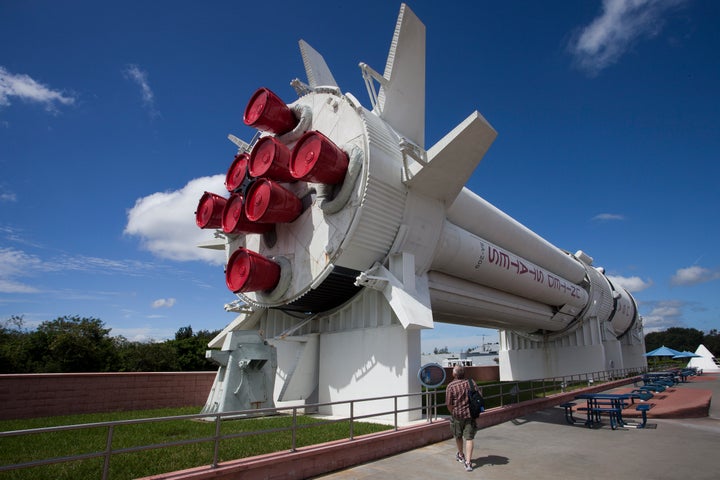 5. Cincinnati, Ohio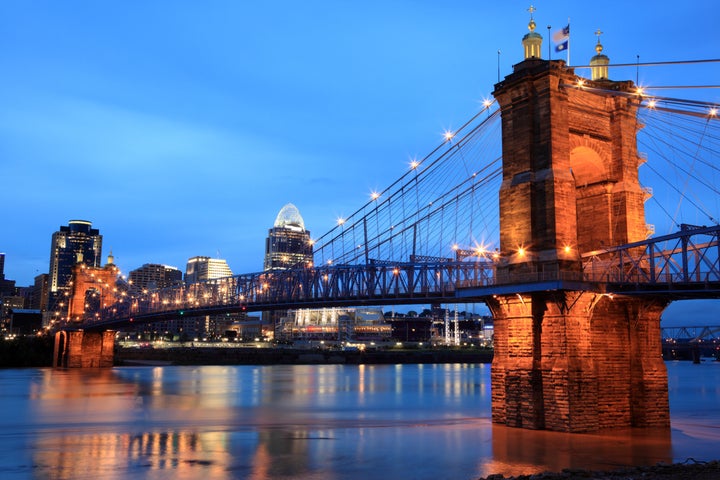 6. Midcoast, Maine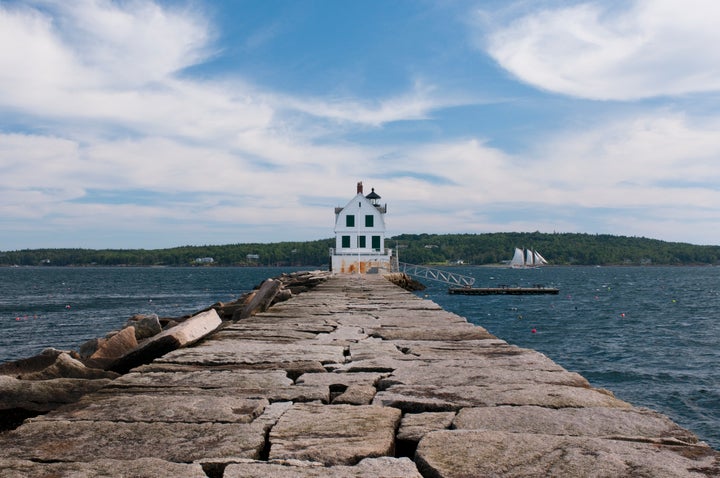 7. Richmond, Virginia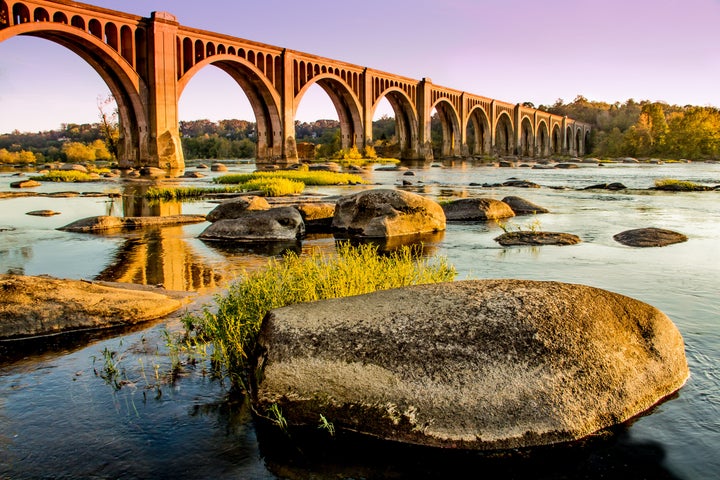 8. Kentucky Bourbon Country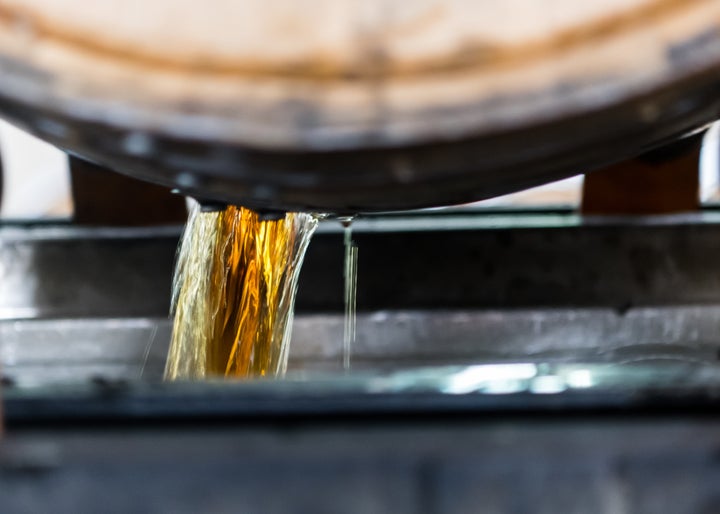 9. Minneapolis, Minnesota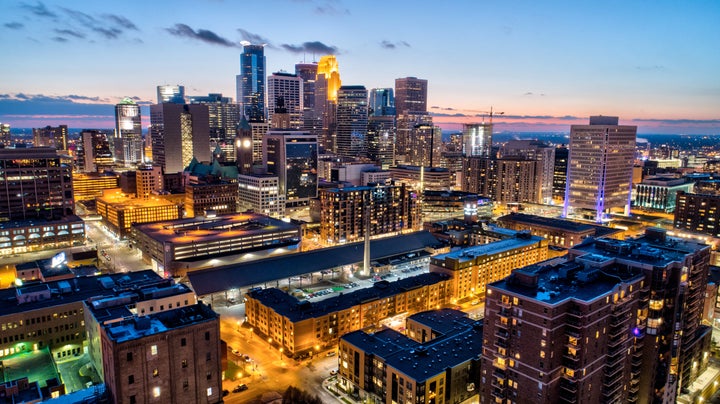 10. Southeastern Utah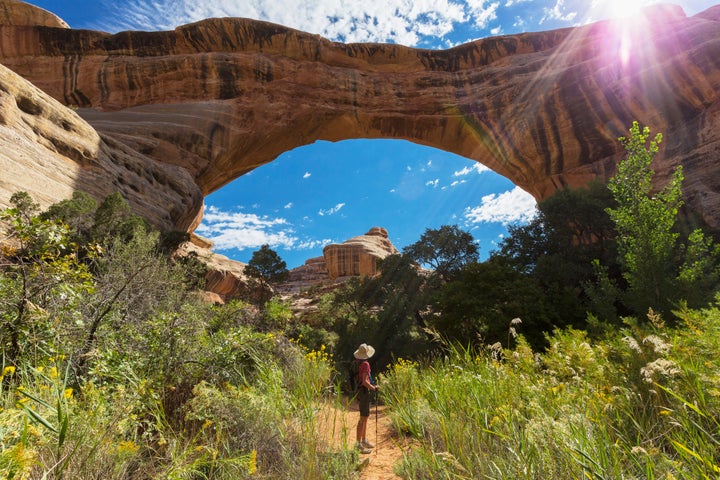 CORRECTION: A wire photo caption in a previous version of this story misidentified the type of tree pictured at Humboldt Redwoods State Park.