Destination weddings have been on the rise for years and now almost one in every four couples is planning a destination wedding. There are many reasons couples choose a wedding away from home from wanting make it feel like a vacation, to spending more time with their guests, to keeping the guest count lower, to avoiding higher costs of weddings in large cities like New York and Boston or for a change of pace from what their friends are doing for their weddings.
With the popularity of destination weddings skyrocketing, you and your guests most likely have traveled for a destination wedding to some of the most popular wedding locales in the western hemisphere including Florida, California, Hawaii, Nevada, the Caribbean and Mexico. If you find yourself planning a destination wedding, you probably don't want to send your guests to a city they just got back from, so here are some fabulous destinations to consider that you probably haven't thought of yet.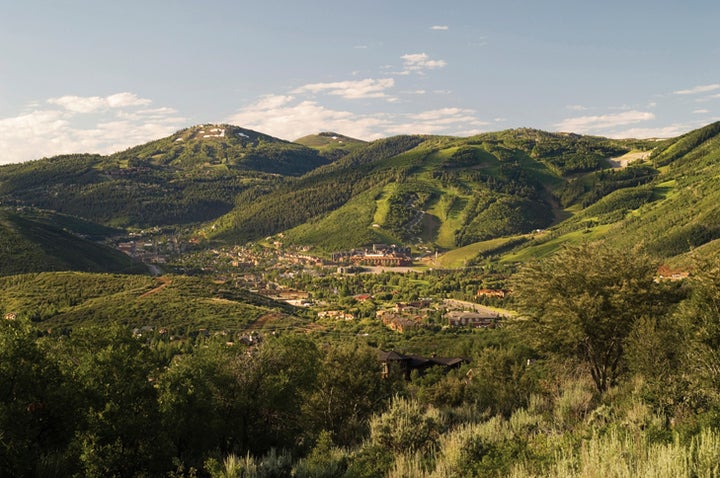 Park City, Utah
While ranked as one of the top ski towns in the United States by Travel + Leisure Magazine, Park City is actually an incredible location for destination weddings in the summer and early fall when room rates are lower and the weather is dry, clear and typically below 80 degrees. Park City offers fabulous mountain views and a wide array of accommodations from luxury properties including the Montage Deer Valley, St. Regis Deer Valley and the Stein Eriksen Lodge to unique and more rustic properties like the High West Distillery. After a short 35 minute drive from Salt Lake City airport, your guests will never be at a loss for what to do whether shopping or dining on Main Street, white water rafting, hiking, mountain biking, ziplining, visiting the Utah Olympic Park, or enjoying free live music almost every day of the week.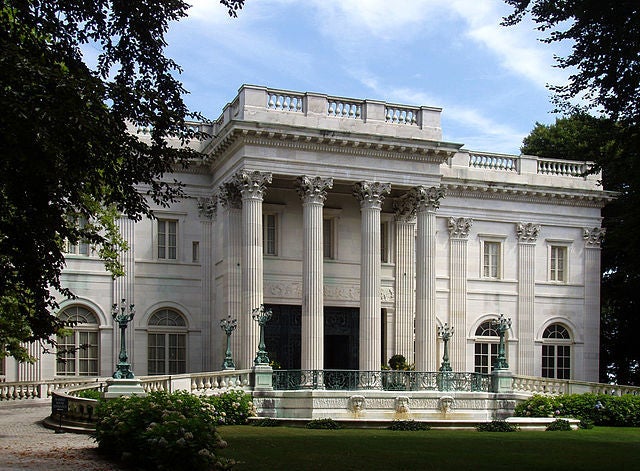 Newport, Rhode Island
If you live in the south and want a summer wedding on the water without the extreme heat and humidity, you should check out Newport, Rhode Island. Popular for leisure visitors since the early days of the United States and named one of the best places to marry in the U.S. by TheKnot.com, Martha Stewart Weddings and many other media outlets, Newport is known for its art, culture and history. The most beautiful and historic venues are the Newport Mansions that offer spectacular ocean views, lush landscaped gardens and inspiring architecture. Your guests will enjoy the Cliff Walk, museums, shopping, beach and tours. Located less than 45-minutes from T. F. Green Airport in Providence, Rhode Island. It is just a 4-hour drive from New York City and a quick 2-hour drive from Boston.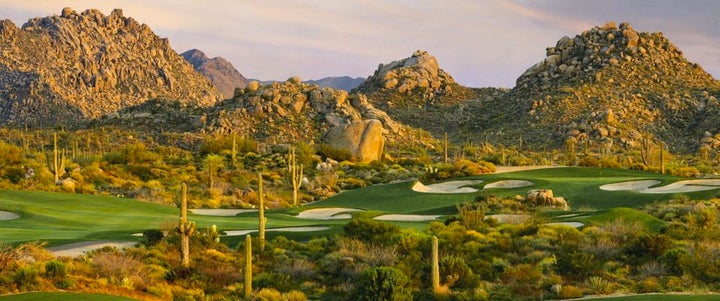 Scottsdale, Arizona
With fabulous weather from fall through spring, Scottsdale is the perfect place to escape the cold for your winter wedding. For couples looking to plan anything from a black tie affair to a rustic style BBQ, they can find it in Scottsdale. Indoor and outdoor venues are plentiful as well as hotel accommodations at all price points. Known for their abundant golf courses, restaurants, shopping destinations, spas and public concerts your guests will be thrilled to make a trip to Scottsdale. Scottsdale is easily accessible and is only a 20-minute drive from Phoenix Sky Harbor International Airport.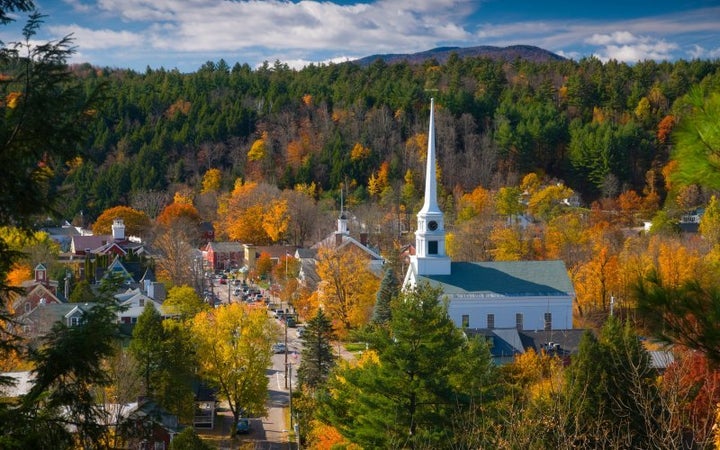 Stowe, Vermont
Stowe is another world-renowned ski town that is actually more impressive for summer weddings. Less visitors and lower hotel rates make it ideal for guests who will have plenty to do. Stay at the Stowe Mountain Resort or the Trapp Family Lodge – owned by the Von Trapp family of The Sound of Music fame and chose from a wide range of indoor or outdoor venues for your ceremony. Guests can visit the Ben & Jerry's Factory, Vermont Fine Art Gallery, or the Stowe Peak Performing Arts Center when they aren't attending wedding events. Stowe is 45 minutes from the Burlington International Airport or a 3-hour drive from Boston and 6.5-hour drive from New York City.