Fall is finally here and the cooler temperatures are upon us. That means pulling out your jackets and turning up the heat.
Heaters make the air dry which in turn can be hard on your skin. Making sure you are hydrating from the inside out, and finding ways to keep your skin moisturized is key.
When you need a day of pampering at a spa to get back in tip top shape but don't have time, here are a few products you can use at home that will leave you looking your best in no time!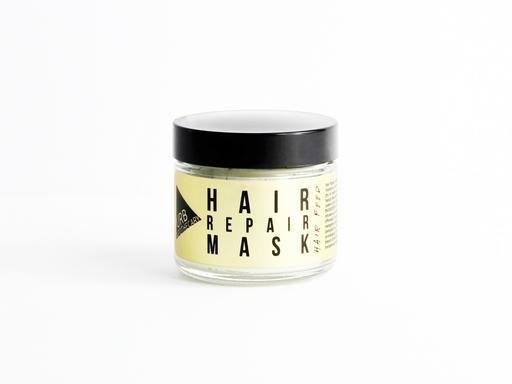 It's not just your skin that needs moisturizing from the heat. URB Apothecary offers a great mask that repairs dry, brittle hair and stops the frizz (ewww!)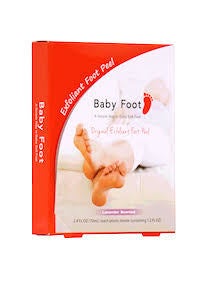 Your feet tend to get dry and crack during the cooler temperatures. Check out the original foot peel that eliminates rough skin in just 7 days. With Baby Foot, you'll have feet as soft as a baby in no time!
Keeping your skin hydrated has never been easier with these products: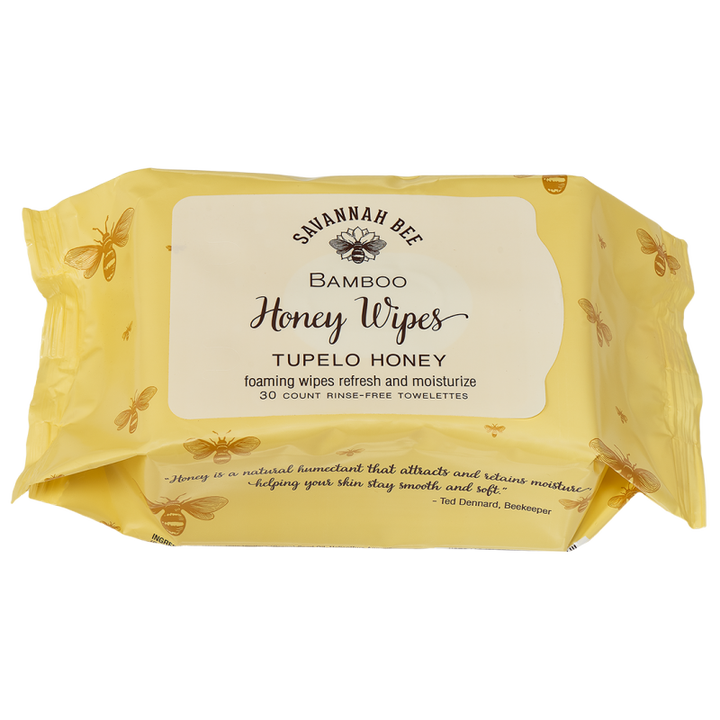 Savannah Bee Bamboo Honey Wipes – Made from sustainable and biodegradable bamboo fibers. These foaming wipes refresh and moisturize your face, hands and body!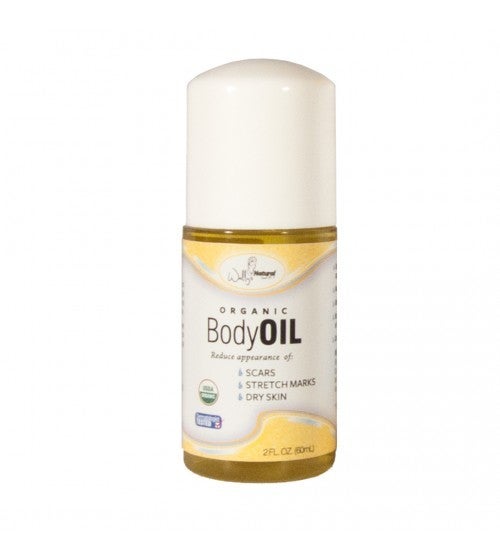 Wallys Natural – This organic body oil will help ease dry skin, and also will reduce the appearance of scars and stretch marks (Bonus!)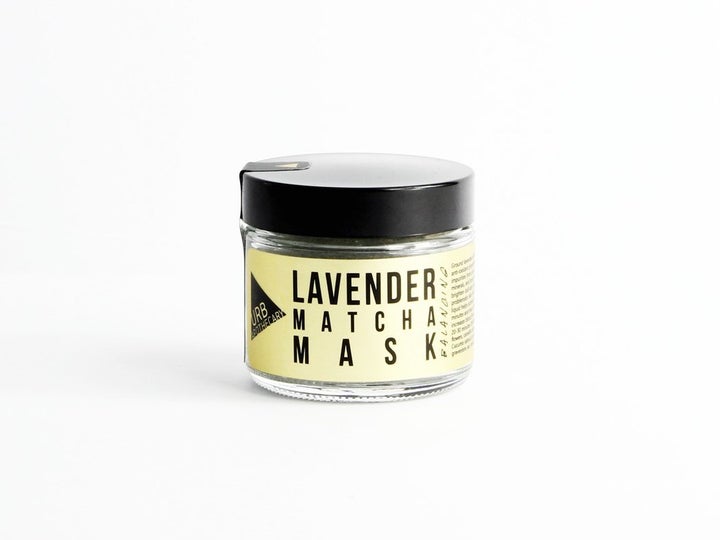 URB Apothecary Matcha Mask can help. Ground lavender and matcha green tea powder soothe and brighten skin and gently detox skin by pulling impurities from pores. Spinach and cucumber powders deliver skin nourishing vitamins, minerals and toning astringent properties.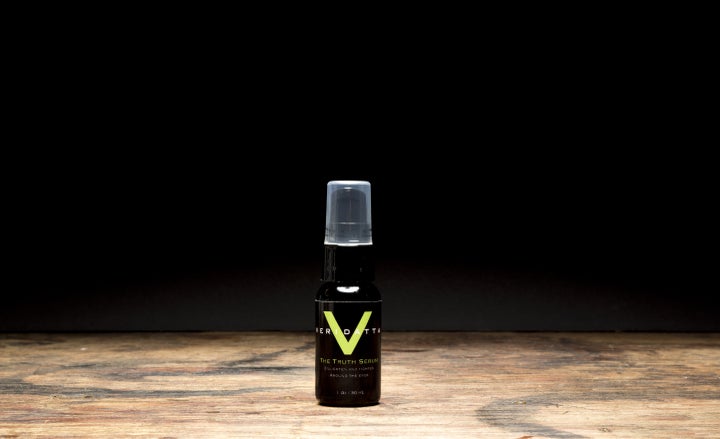 Laugh lines (or fine lines if you will) and dark circles can be eliminated with Truth Serum. That doesn't mean someone telling you they don't exist. Truth Serum is a night time potion made by Veridatta to help reduce the appearance of both.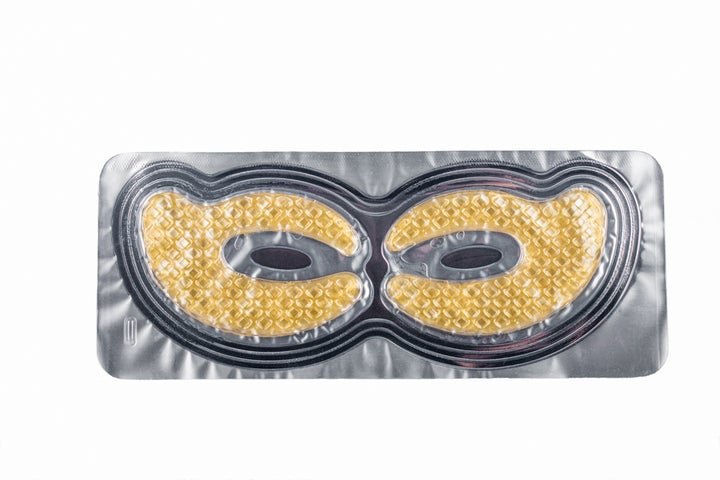 As we age, our eyelids begins to droop. This Nano Gold Cat Eye Mask is perfect for preventing upper and lower lid sagging. It reduces puffiness and looks super cool. It can also double as a super hero mask!
www.heathermariannatv.com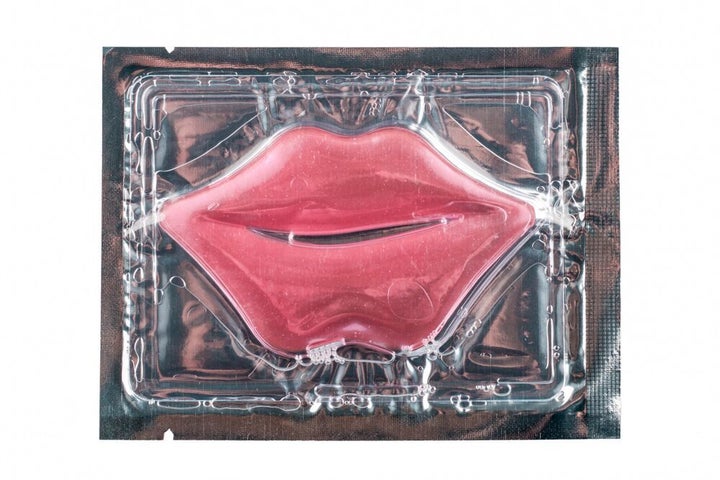 Red Wine isn't just for dinner. Check out this great lip mask by Heather Marianna. This deep, penetrating moisture mask is for one of the driest areas of skin on our entire body!
www.heathermariannatv.com
While we are in pamper mode...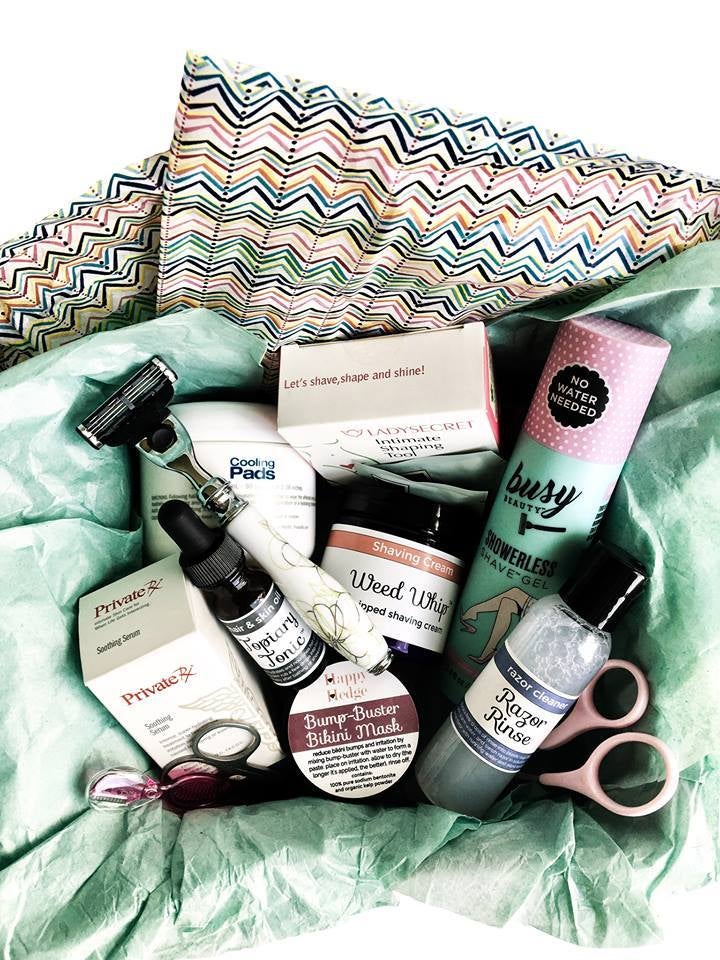 Missed your wax appointment? No worries! Happy Hedge has all the tools you need to keep your bikini area thinking its bikini weather! Your monthly subscription box comes packed with: Weed Whip, Shrub Scrub, Topiary Tonic, Razor Rinse and a Ceramic Razor!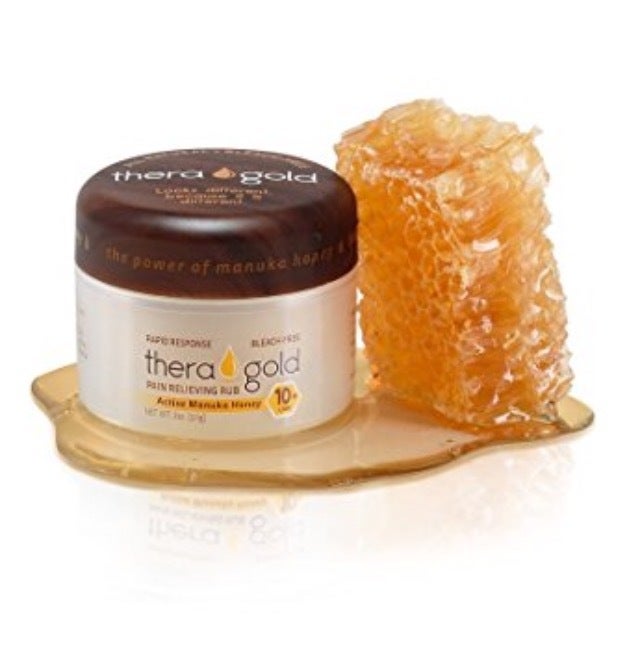 If you can find someone who is good with their hands, give them a jar of Theragold. It's a great new product using the healing properties of Manuka honey. It quickly and effectively reduces pain and inflammation naturally. Manuka honey is a celebrity favorite!
Popular in the Community