The employment picture for veterans can often seem bleak. Fortunately there are some companies that are trying to change that.
Booz Allen Hamilton is the best employer of United States veterans, according to a recent study conducted by PayScale (h/t Forbes). Like many of the others on PayScale's list of top veteran employers, Booz Allen does a lot of work for the U.S. military. With a workforce of more than 25,000, the firm provides consulting services to non-profit organizations, private corporations and the government. It also employs the most veterans in skilled work relevant to their training.
While other companies, such as Walmart, may employ a larger total number of veterans, the PayScale list focuses on firms that offer veterans well-paying jobs that make use of their military experience in day-to-day work. Veterans with analyst and engineering positions had the highest median pay.
Even though a handful of employers, including some government agencies, have prioritized hiring veterans, their overall employment situation has not been favorable, and that's putting it lightly. Those who who served in Afghanistan and Iraq faced a jobless rate of 12.1 percent in 2011, significantly higher than the national average of 8.7 percent, according to the Employment Situation of Veterans' analysis of Bureau of Labor Statistics data. Out of those veterans, young males in the 18 to 24 age group had it the worst, with more than three in every 10 struggling to find work.
Here are the ten best employers of American veterans: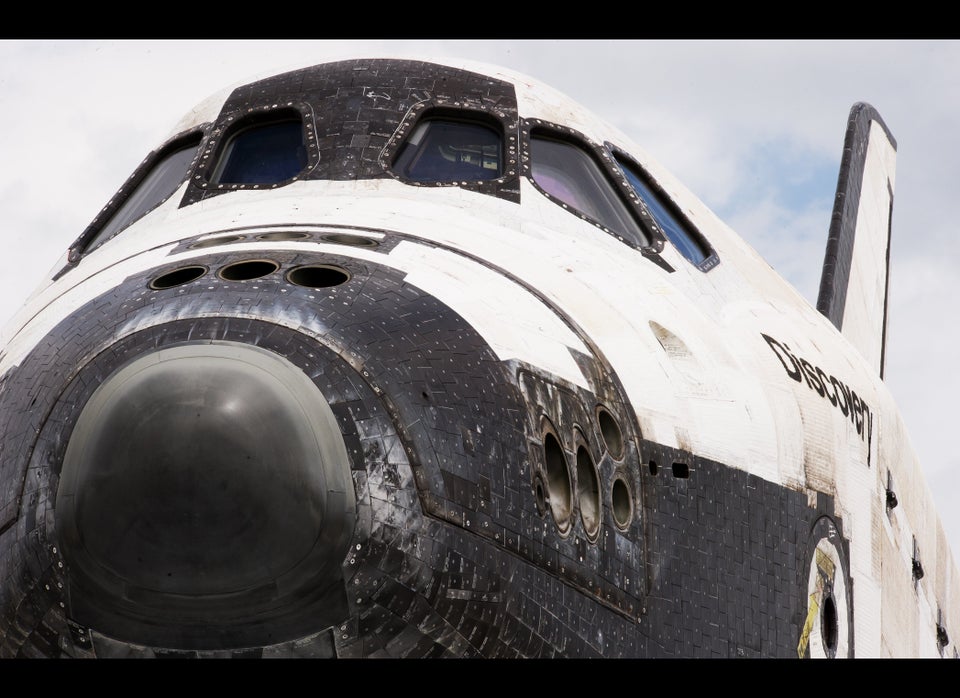 10 Best Employers Of American Veterans
Popular in the Community