Which university is top-rated for engineering? Opinions differ, of course. But an annual ranking of 200 universities around the globe indicates that 13 of the top 15 universities for engineering are right here in the U.S.
The Academic Ranking Of World Universities was published by researchers at Shanghai Jiao Tong University in China. The organization surveys more than 1,000 world-class universities each year and publishes an overall quality ranking of 500 on its website, breaking out smaller rankings of 200 related to an institution's strength within an academic field.
Originally, the ranking's purpose was to establish the global standing of China's best universities. It's grown to greater relevance and is considered -- along with Times Higher Education's ranking -- among the most influential university rankings by higher education professionals. Check out the top 15 in the slideshow below.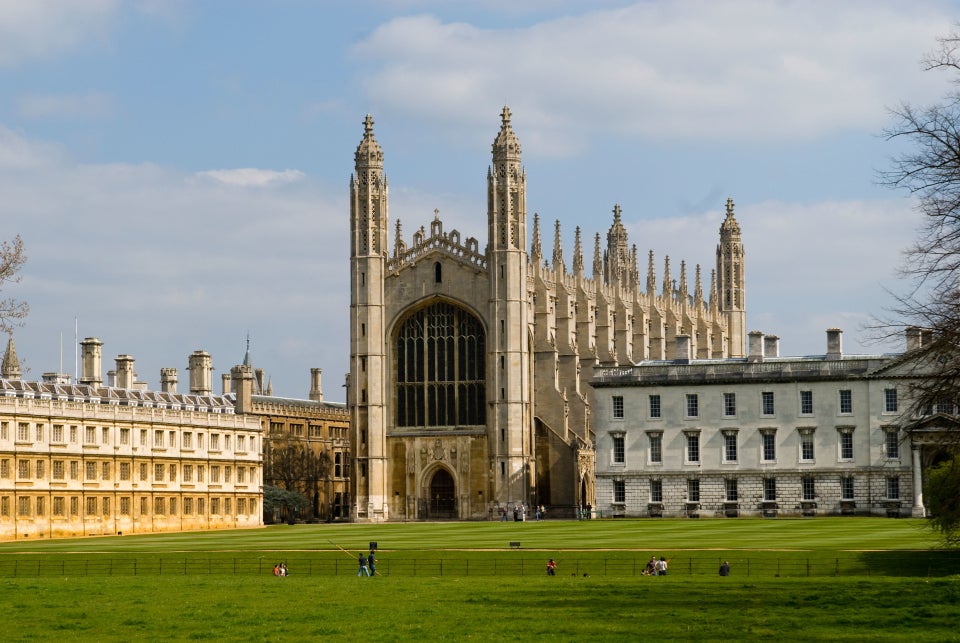 The Best Engineering Schools - Academic Ranking of World Universities
Just how did the researchers arrive at the rankings? As they explain:
[I]nstitutions are ranked according to their academic or research performance in each broad subject field. Ranking indicators include alumni and staff winning Nobel Prizes and Fields Medals, Highly Cited Researchers, articles indexed in Science Citation Index-Expanded (SCIE) and Social Science Citation Index (SSCI). Two new indicators were introduced, one is the percentage of articles published in the top 20 percent journals of each field, and the other is the engineering research expenditure.
Interest in engineering has risen in recent years, according to the National Center for Education Statistics. The number of bachelor's degrees conferred in the combined fields of engineering and engineering technologies rose 8 percent between 2000 and 2005, and then rose an additional 12 percent between 2005 and 2010.
To see the full breakdown of the world's best universities and more on the research behind the ranking, click here. The Shanghai ranking differs slightly from the better-known U.S. News and World Report's list.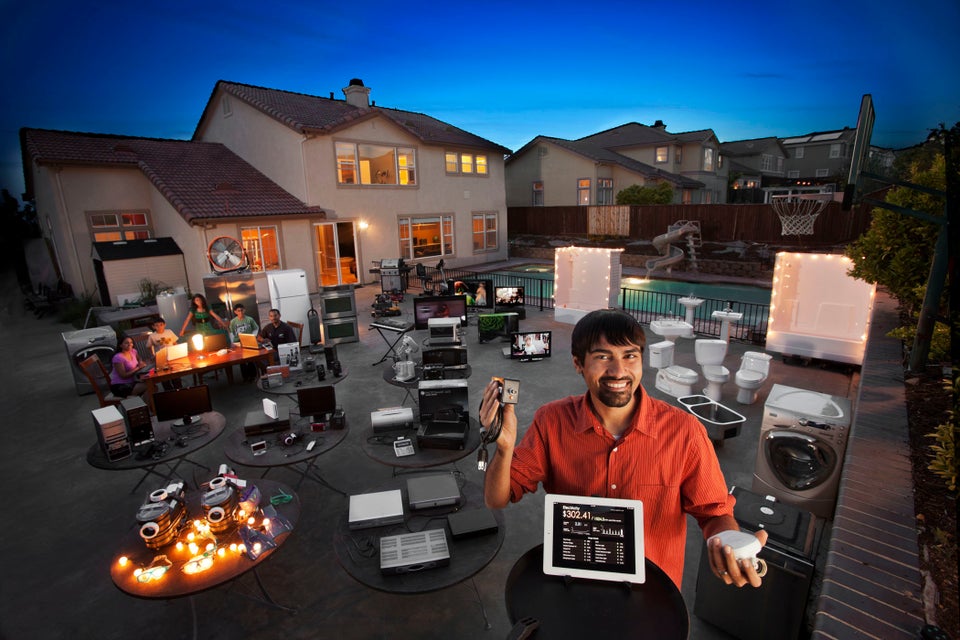 The Human Face Of Big Data
Popular in the Community