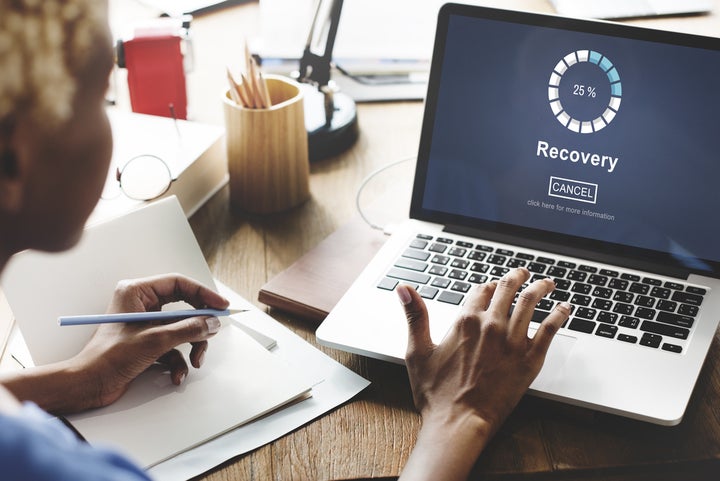 Are you looking for the best backup software to protect your computer and servers? Using the technology of BackupChain for this purpose will be a great idea. A backup tool is a software that allows your computer to protect files efficiently with backup files. By creating copies of your computer and supplementary files copies it protects your digital assets from corruption, theft, and loss. In the case of data loss, these supplementary copies are used to restore an original data. Moreover, BackupChain has been designed to preserve the productivity of your system while doing its job.
Very quickly after using it a few times you will realize the power of its various components. As a strong data protection tool, it allows you to set up unique rules defining how to back up your data. In order to achieve the best results in your specific IT infrastructure you can fine-tune how BackupChain processes files using file versioning, deduplication, compression, and much more:
1. It is integrated with Hyper-V technology and creates reliable and portable Hyper-V Backups
2. It offers live virtual machine backup, fully automatic via a single-click selection
3. It contains various restore features and allows remote replication of virtuals
4. Its multi-threaded task scheduler delivers high-speed data compression and deduplication over several CPUs
5. Differential and incremental smart delta compression technology, also known as Deduplication, is available at the file level
6. It also offers backup of networked PCs and attached storage devices. All in all, I find it is an incredible tool.
For boasting an amazing performance and high speed, it performs on Windows Server operating system very well. It integrates with the host while virtual machines are running independently as a guest operating systems, backing them up without additional software or interruptions..
For boasting an amazing performance at high speed, it performs on an operating system very well. It is integrated to utilize the same computer hardware configuration while running on a virtual machine as a guest operating system.
BackupChain is an unique tool that contains several of smart features and due to this reason, I belive it has beaten competitors. What I liked the most are its versioning, granular, and deduplication features for VMs. Furthermore,
· It offers a complete UI on core installations of Windows
· It is compatible with all guest operating systems
· It supports cloud and remote backup
· I can control how fast or slow backups are to run
· It offers an intuitive user interface that works well over Remote Desktop
· It is ideal to run in the background as it leaves all other applications running smoothly.
· It does not use much space and installation was very quick and easy.
Support HuffPost
The Stakes Have Never Been Higher
Related
Popular in the Community