Americans might see a depression on the horizon, but things seem to be picking up in the corporate sector.
In comparison to last Fall, chief financial officers of some of America's biggest companies, those charged with managing corporate financial risks and futures, are now more optimistic about the economy, according to the Spring update to Bank of America's 2011 CFO Outlook Annual Survey. And based on the data, gathered in February and March of this year, 70 percent of CFOs now believe that the U.S. economy will expand in 2011, up from only 56 percent in last Fall's survey.
The 2011 CFO Outlook Spring Update is based on the opinions of 275 financial executives from companies with annual revenues between $25 million and $2 billion in two sectors: manufacturing, and commodities and services. And nearly half of CFOs said they anticipated hiring before the end of the year, holding steady at 47 percent from last Fall's survey. Only 4 percent said they planned layoffs.
Still, some financial factors that affect corporations remain of great concern. Energy costs, in particular, are a cause of concern. CFOs have been increasingly concerned with rising oil prices. Compared to last Fall, the percentage of CFOs who viewed energy costs as a significant cause for concern rose 22 percentage points.
There were differences between manufacturing CFOs and commodities and services CFOs. Many CFOs of manufacturing companies (51 percent), for example, expressed more concern about the cost of materials than those dealing with commodities and services. On the other hand, 36 percent of CFOs from commodities and services companies stressed consumer confidence, in comparison to only 24 percent in the manufacturing sector.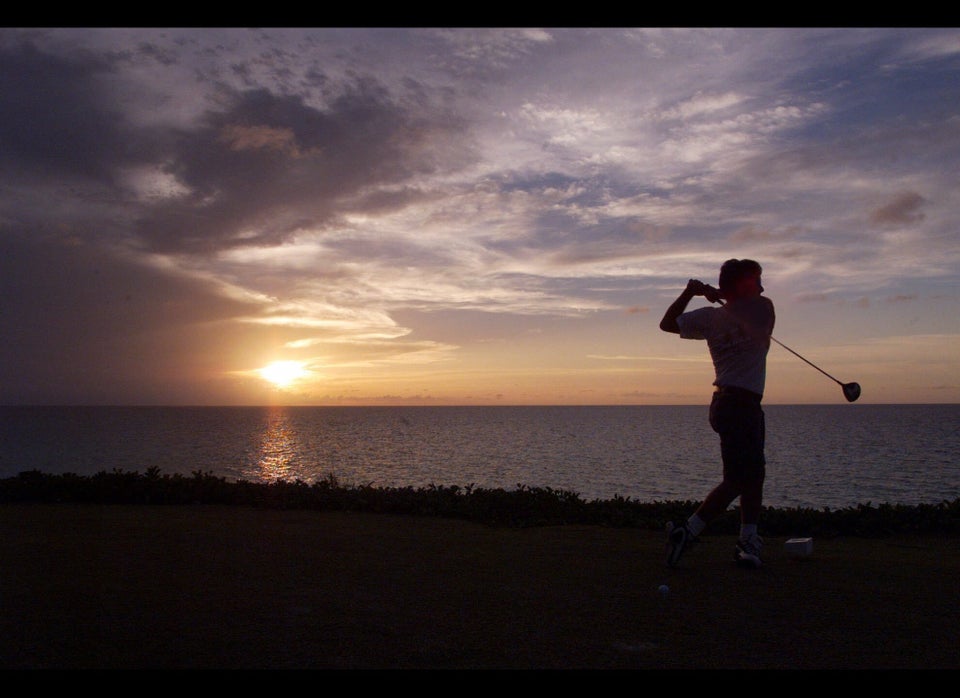 Top Concerns Of CFOs
Related
Popular in the Community