A new year is the ideal time to reassess your fitness goals and test-drive different endeavors for an even healthier lifestyle. Luckily, 2017 is almost here and we're ready to get up off the sofa and try the latest and greatest trends. That's right, we want to start 2017 off right! But how? And by doing what? To find out, we partnered with Curate Snacks and asked some of America's top wellness and fitness insiders to peer into their stability balls and tell us what we'll be hearing about, learning about and doing in 2017:
This'll Be A Hiit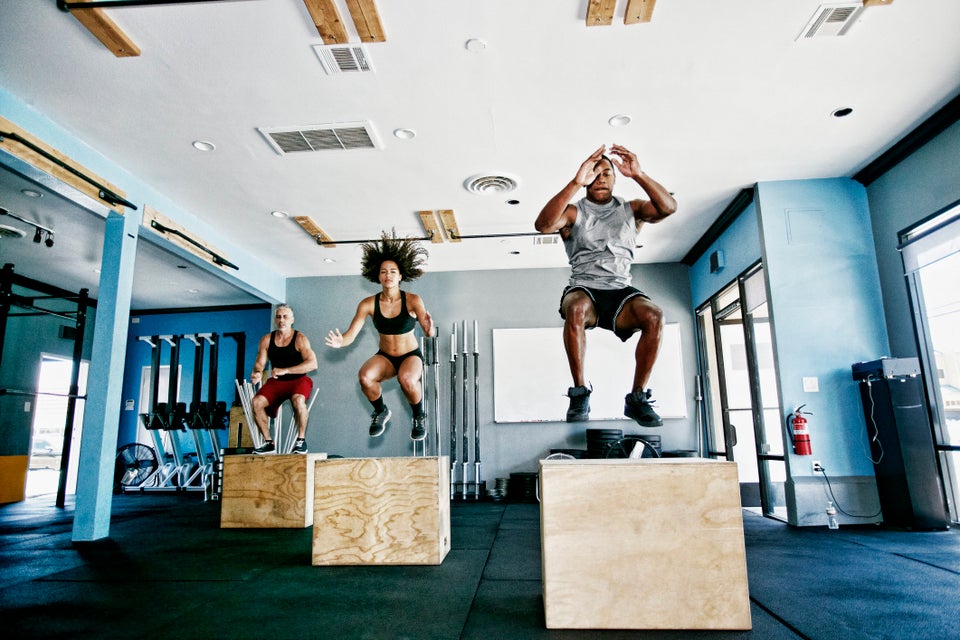 Peathegee Inc via Getty Images
You'll Hear About Hygge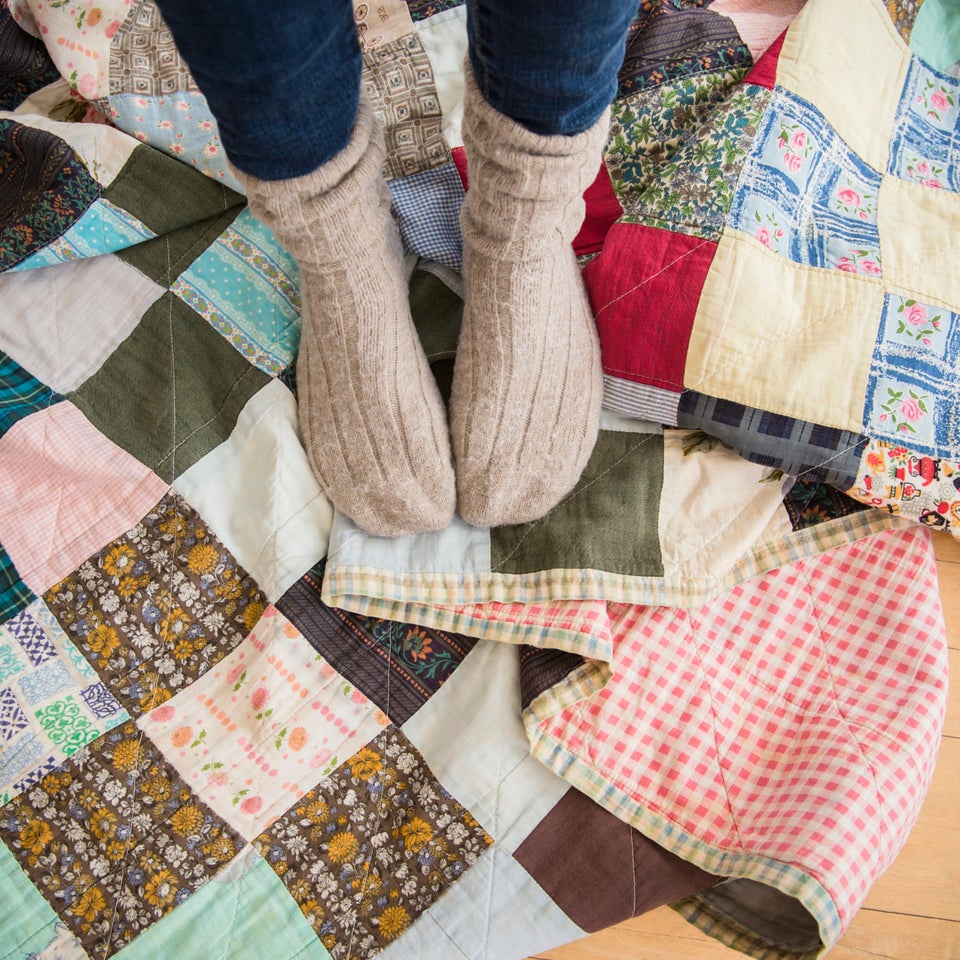 Jamie Grill via Getty Images
You'll Drink More Matcha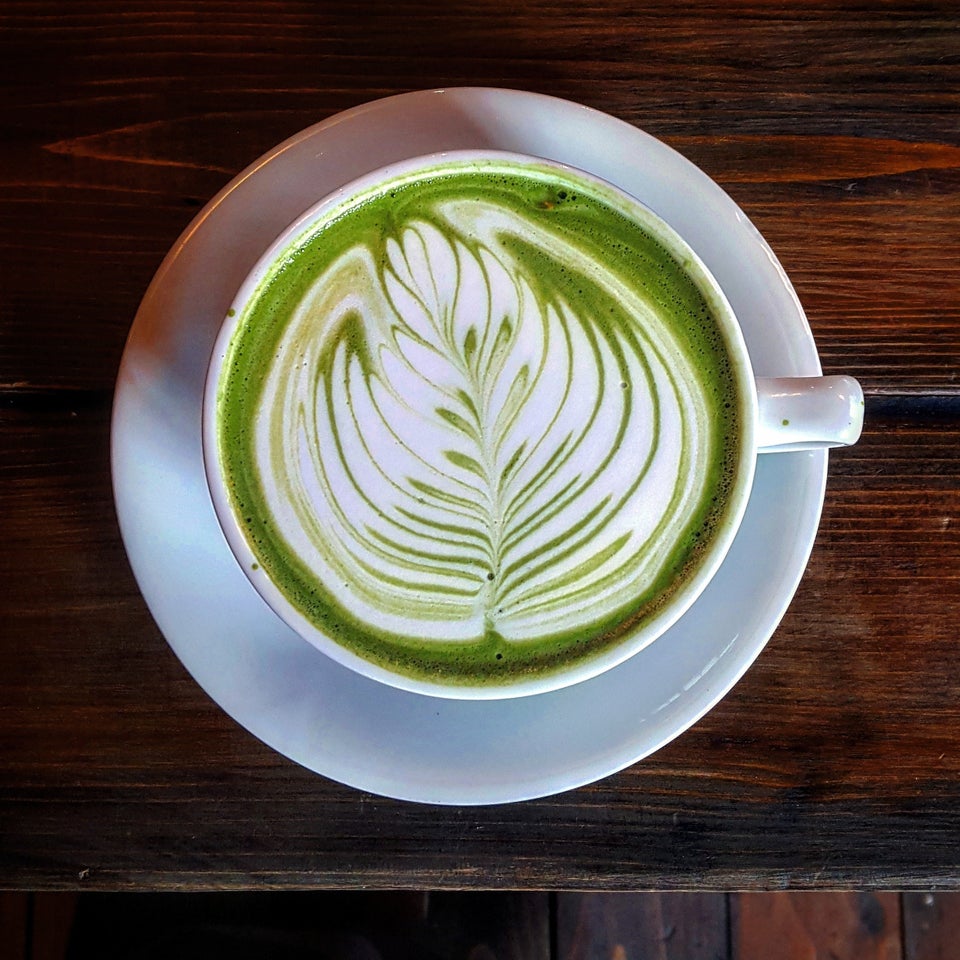 Zena Hardt / EyeEm via Getty Images
You'll Immerse Yourself In 'Experiential Fitness'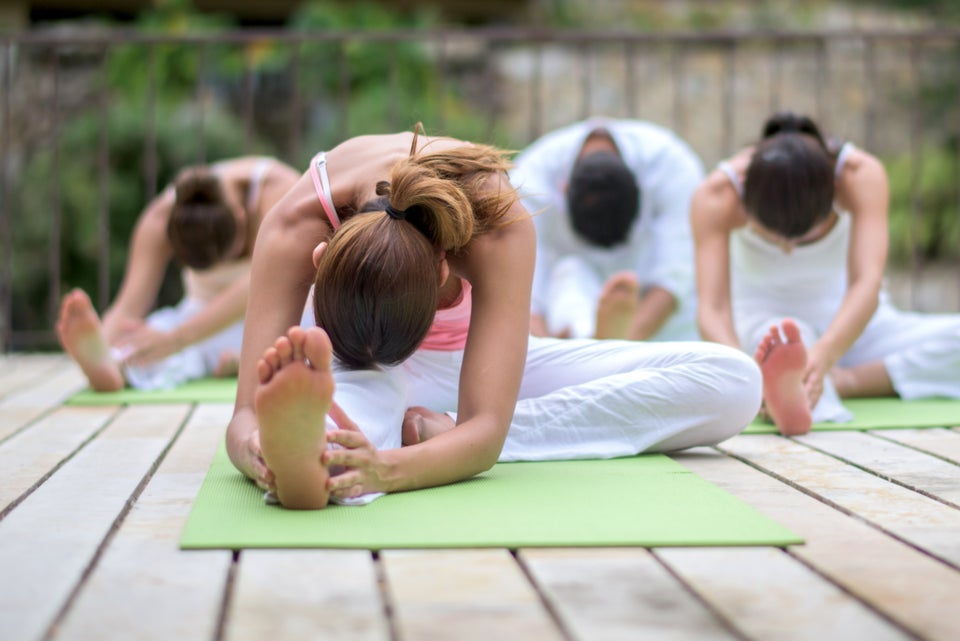 You'll Work Out More, Due To 'Fitnology'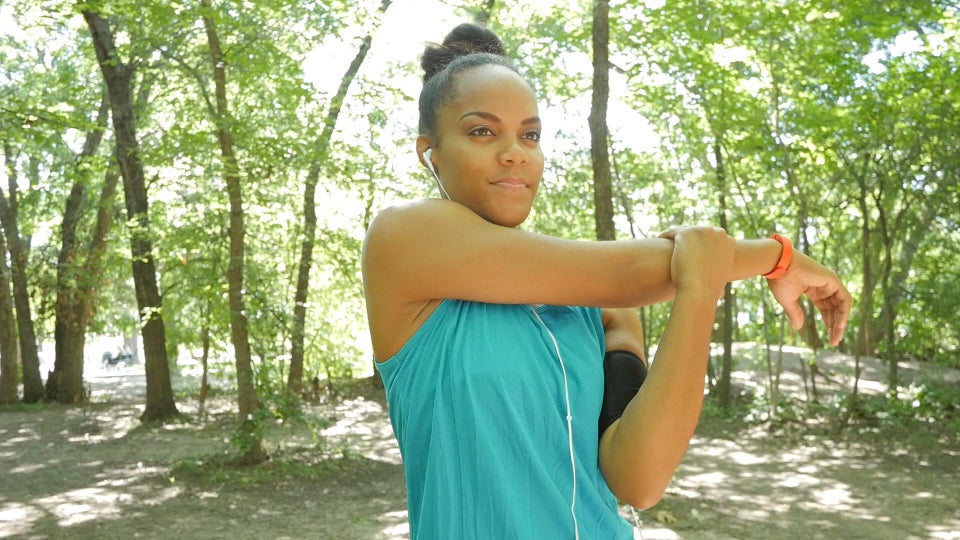 asiseeit via Getty Images
You'll Learn To Defend Yourself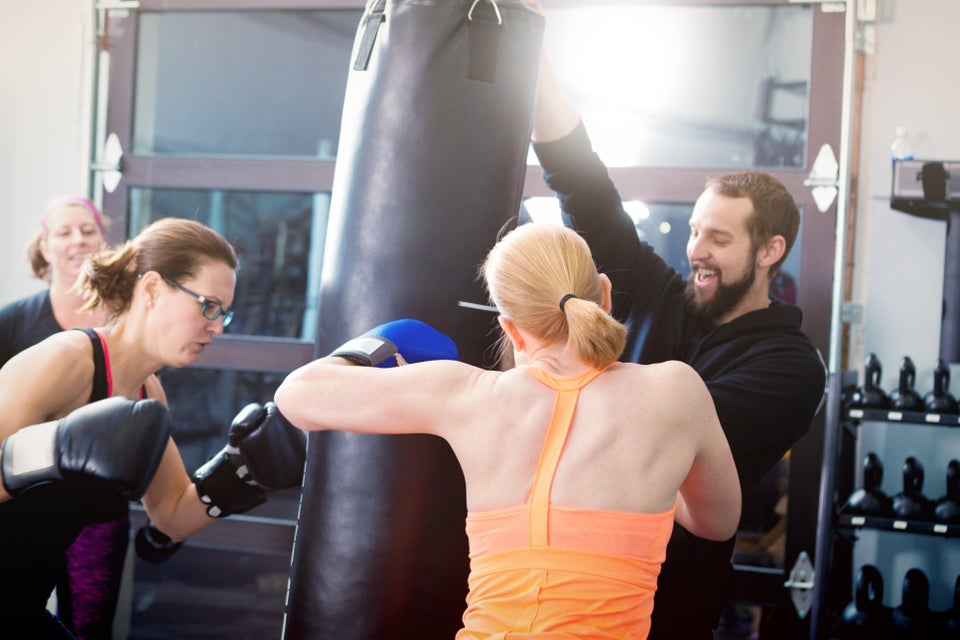 You'll Rest Easier By Unplugging More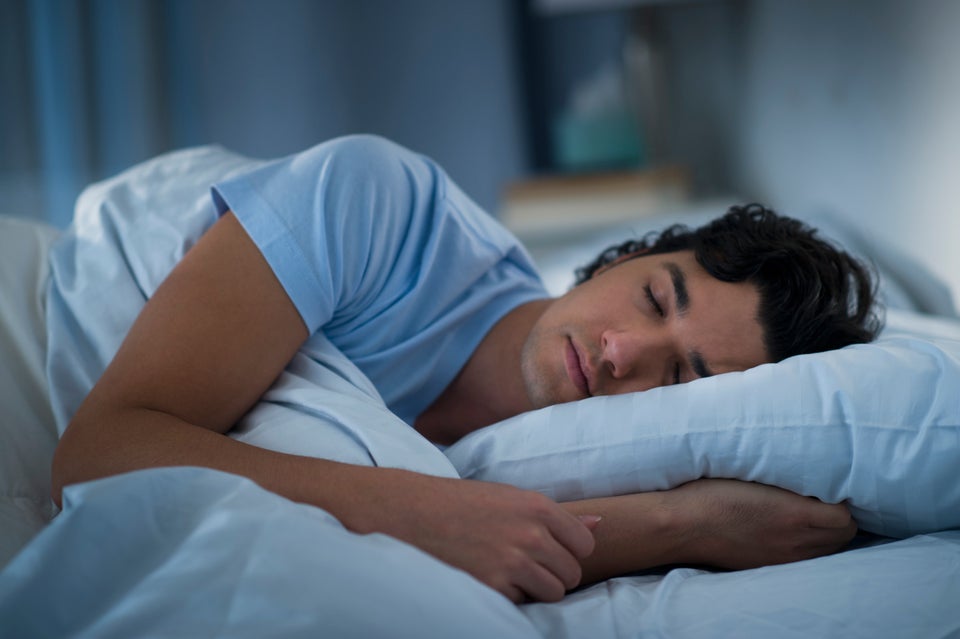 Tetra Images via Getty Images
Want to get a jump-start on what you put into your body now? Grab a Curate Snack bar to fuel your fitness goals for 2017. Curate Snacks is serious about incredible flavor and real nutrition, and its snacks are filled with protein and plant-based fiber. They are non-GMO, gluten-free and never contain artificial preservatives, flavors or colors.
Related