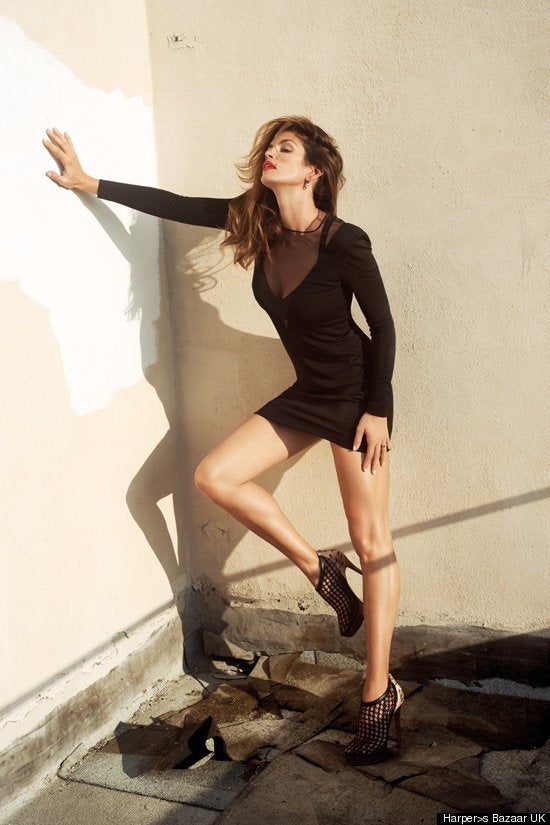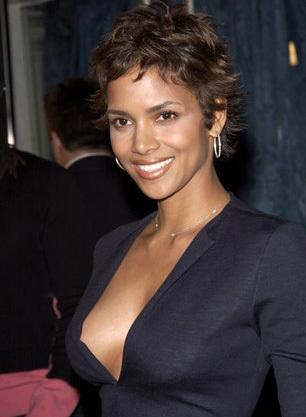 Fantastic physiques like Halle Berry's are not products of magic pills or trendy equipment promoted on late night infomercials, they are achieved with intense training, sound nutrition, sacrifice, discipline, determination and gallons of sweat. These great bodies are not only admired, envied and fantasized about by all, but they also have directly translated to success in the entertainment industry.
The Top Five Sexiest Celebrity Female Bodies
1. Halle Berry: This Academy Award-winning beauty known for her roles in Monsters Ball, X-Men, Swordfish and Catwoman follows a popular fitness and lifestyle program developed by fitness trainer Harley Pasternak called the "5 Factor Fitness Plan." I think the results speak for themselves.
2. Jessica Biel: This 27-year-old actress has been criticized for her comments about being too beautiful to be cast for certain roles in film, but then again, maybe she's on to something. Her youthful glow and lean, athletic physique is most likely attributed to her clean, diet, relentless work ethic, and training with personal trainer Jason Walsh. So maybe he's the one to blame.
3. Kim Kardashian: This Socialite, model and entrepreneur has always been sexy, but the addition of the services of celeb trainer Gunnar Peterson, along with a built-in fitness support system provided by her Super Bowl bound NFL-star boyfriend and Olympian stepfather have made her a force to be reckoned with.
4. Cindy Crawford: I think "wow" sums her up best. This model, entrepreneur, spokesperson and mother of two, who is known for her trademark mole, is truly a timeless beauty. Now in her 40's she's only getting better with age and much of it has to do with her active lifestyle, which consists of pilates, strength training, yoga, dance classes, running and occasionally jumping on the trampoline with the kids.
5. Beyonce Knowles: Several takes of her dance routine in the "Single Ladies" video will have anyone drenched in sweat and gasping for air, not to mention her hardcore workouts with trainer Marco Borges.
Honorable Mention: Jennifer Lopez, Shakira, Jennifer Aniston, Eva Mendes and Gabrielle Union
The Top Five Sexiest Celebrity Male Bodies
1. LL Cool J: The years of working out with fitness guru, Dave "Scooter" Honig, have definitely payed off with those rock hard abs that have kept the ladies love going strong for this hip hop icon turned television star (NCIS).
2. Will Smith: With blockbuster hits like Independence Day, Ali, I Am Legend and I, Robot, Will Smith's chiseled physique would turn a fitness video into a number one in the box office.
3. Dwayne "The Rock" Johnson: With a nickname like "The Rock", this former WWE superstar has catapulted from the mat to the red carpet.
4. Hugh Jackman: His physique makes you wonder if he really is a comic book hero or just another great transformation by personal trainer to the stars Gunnar Peterson.
5. Mario Lopez: It wasn't Dancing With The Stars but a hardcore routine consisting of weights, cardio and boxing developed by Celebrity Trainer Jimmy Pena that has this ripped up former Saved By The Bell Star a paparazzi magnet.
Honorable Mention: Jason Statham, Daniel Craig, Brad Pitt, Sylvester Stallone and 50 Cent
REAL LIFE. REAL NEWS. REAL VOICES.
Help us tell more of the stories that matter from voices that too often remain unheard.