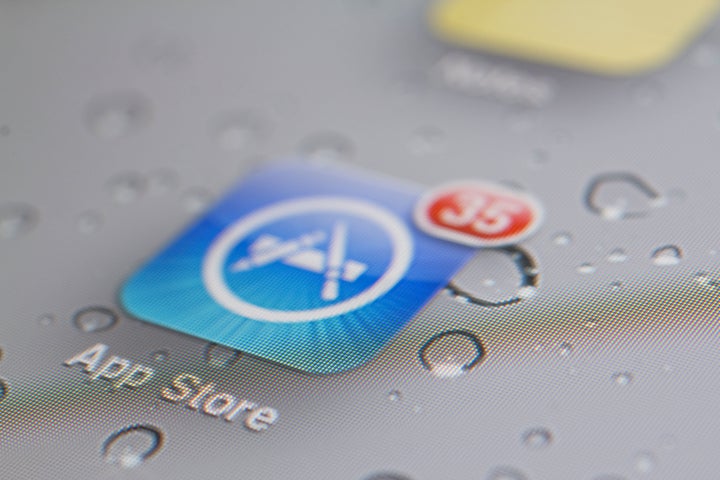 If you've developed a mobile app, you have undoubtedly run into the issue facing app developers everywhere: how to monetize. Mom-and-pop apps to tech giants like Facebook, and everything in between, are grappling with how to maximize their mobile earnings.
The most obvious way -- charging users per download -- can be the least effective, as four out of five paid apps in the Android store have been downloaded less than 100 times. Contrary to what you might expect, most of the highest grossing apps in any marketplace are free to download.
There are a variety of ways that ostensibly "free" apps turn profits for their developers, whether using the "freemium" model popular with apps like Dropbox or displaying banner ads (see any Angry Birds download ever). How can your app, from the day you introduce it to the iOS, Android or Windows market, monetize?
There are many companies that try to solve the mobile monetization conundrum, but several truly stand-out companies are leading the way. Here are the top five monetization tools for mobile apps -- in terms of their widespread use as well as the profits developers make by using them.
Currently supporting 50,000 mobile businesses with in-app advertising, Google's AdMob is one of the biggest mobile ad platforms in the industry. With thousands of advertisers to choose from, developers can choose the ads and the formats most relevant to their product, and get paid each time an ad -- most commonly a banner -- is clicked. AdMob also has a mediation feature that helps you juggle multiple ad networks, allocating traffic by percentage, location, or ad revenue. You can also use AdMob to advertise your product in other apps.
The software development kit offered by StartApp allows a developer to integrate a mobile search engine add-on into their app. Integration takes between three and five minutes, and developers can instantly share in the revenue generated from user searches. This unique model is a hit among developers because it doesn't alter the app experience -- keeping it free of ads -- and they are paid for each download containing the add-on, rather than for every time the search engine is utilized. StartApp is currently available for Android apps and has been downloaded over 250 million times, making it a worldwide monetization phenomenon. StartApp's search engine can be found on roughly 20 percent of Android devices worldwide, making it the largest mobile search engine in the Western world.
Using both SDKs and Server Side API integration, InMobi is an easy-to-integrate performance-based ad network that helps you not just monetize users, but acquire and engage new ones. By advertising on InMobi's platform and using their top-brand ads on your own app, you'll be tapped into a market of 578 million consumers in 165 countries. InMobi also boasts a conversion tracking system, which helps you identify if the right ads are being displayed to the right users -- maximizing eCPMs and revenue. InMobi is considered the largest independent mobile advertiser in the world.
Founded in 2006, Millennial now has offices from Los Angeles to Singapore and a developer base that includes The New York Times Co. and Zynga. Developers can manage the ads used in their apps, as well as the format -- including mobile video, other rich-media or banners. Known particularly for its premium ads, developers have the choice of running Millennial ads, third-party ads, house ads or client ads. Millennial has won Mobile Marketing Campaign of the Year awards on numerous occasions, and more than 30,000 apps worldwide use their platform.
Developers who use Tapjoy take part in an incentivized monetization model called Mobile Value Exchange. Users are encouraged to click on and interact with advertisers (sometimes downloading another app outright) in order to gain virtual currency or other bonuses in the app they are currently using. The payment comes from the the maker of the other application, who benefits by collecting new users and increasing their exposure. More than 110 million mobile users are said to take part in this kind of incentivization program, on over 75,000 applications. Tapjoy claims that developers have seen a 50-300 percent increase in monetization.
Popular in the Community