 Try as it might, Apple can't stop millions of iPhone owners from downloading a Google-made app.
It turns out when Apple took YouTube off the list of apps that came preloaded on iPhones in September, users weren't dissuaded from downloading on their own the video-watching program made by Apple's fierce mobile rival. The YouTube app, released ahead of the launch of iOS 6 in September, was named the top free app for iPhones in 2012.
What else made the list of the top free iPhone apps of the past 12 months? Apps to help you keep in touch with friends, take fancy pictures, run away from monkeys and more. Click through the gallery below to see them all, and check out the iTunes page here to see what paid iPhone apps topped the list, as well as the most-downloaded iPad apps (both paid and free).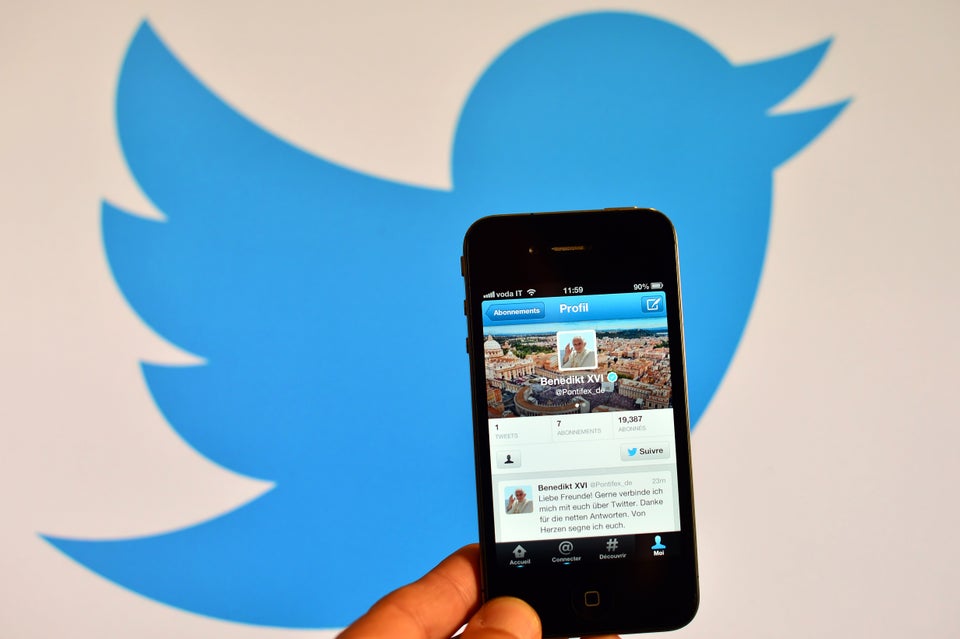 Top Free iPhone Apps Of 2012
Related
Popular in the Community