Apple's App Store is about to clear a huge milestone: 10 billion apps downloaded.
It took iTunes eight years to reach the same milestone, and the App Store is about to reach it in about two and a half years.
"[T]hat's an average of over 3 billion app downloads per year," Gigaom writes. To celebrate, Apple is giving away a $10,000 iTunes Gift Card to the person who downloads the 10-billionth app.
Apple has also created a special iTunes page featuring lists of the top paid and free apps available for iPhone and iPad devices. Noting the apps that appear on each of the four lists, TechCrunch writes, "[T]he lists are pretty strong and obvious, except for paid iPad apps, which seems oddly weak (iFart Mobile, seriously?). In other words, there's a huge opportunity out there developers."
Interestingly, four of the same free apps appear on the top lists for both the iPhone and iPad, while none of the top paid apps for the iPhone appear in the iPad's top apps list.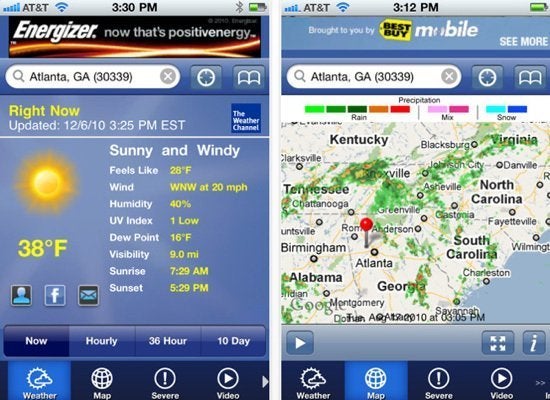 Top Free Apps For iPhone
Popular in the Community