 When asked about another "Mission: Impossible" feature, Goldman allowed that it wasn't on the front-burner at the moment.
"We'll likely make a 'Top Gun' sequel with Tom Cruise first. Jerry Bruckheimer would produce, with Tony Scott returning to direct," he said. "All parties are moving ahead. We've hired Peter Craig to write the script."
In December of last year, Cruise said he was hopeful that "Top Gun 2" would get off the ground (can't help myself).
"I hope we can figure this out to go do it again," he said to MTV. "If we can find a story that we all want to do, we all want to make a film that is in the same kind of tone as the other one and shoot it in the same way as we shot 'Top Gun.'"
For more on Goldman's future Paramount projects, including an update on "Transformers 4," head over to THR.com.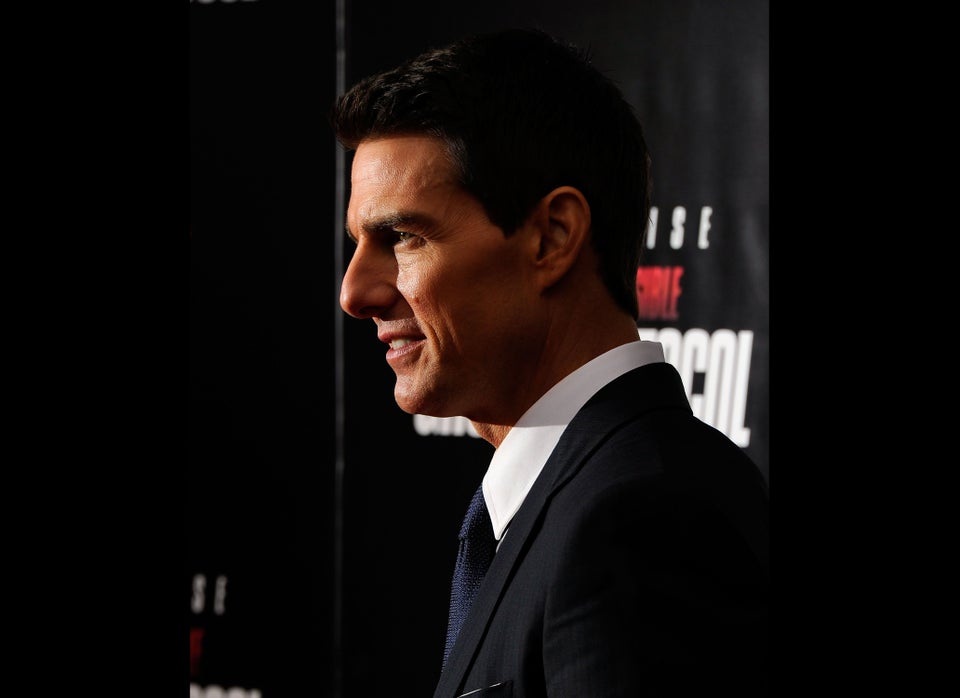 'Mission Impossible: Ghost Protocol' Premiere
Popular in the Community