By Kristen Klein for Bridal Guide
Need some help narrowing down your honeymoon options? These locations ranked as Google's most-searched honeymoon spots over the past year.
10. Croatia
This Mediterranean country, located across the Adriatic Sea from Italy, boasts stunning beaches and plenty to explore, from ancient hill towns to secret gardens. Read more about this destination.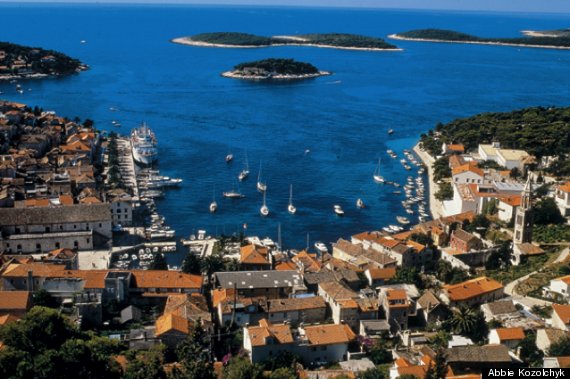 9. Caribbean
The islands of the Caribbean have long been popular for honeymooners, and it's no surprise why — beautiful beaches, luxurious resorts, and plenty of activities welcome you. From Anguilla to Puerto Rico to the United States Virgin Islands, each island has its own vibe, making it easy to find the right fit for you.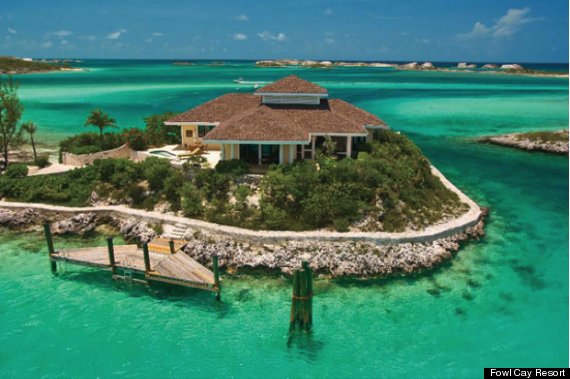 8. Tahiti
Known for its luxurious overwater bungalows, this French Polynesian island is paradise on earth. When you're not busy lounging on the beach, consider scuba diving, snorkeling, canoeing, horseback riding, taking a nature hike, embarking on a helicopter tour, or visiting the local museums and shops.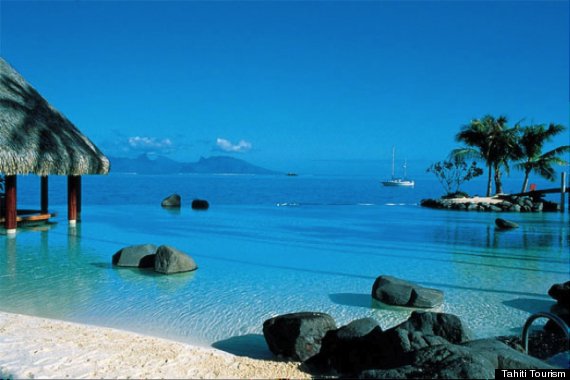 7. St. Lucia
The year's breakout star from the Caribbean, this gorgeous island surrounded by the Caribbean Sea and Atlantic Ocean features picture-perfect beaches, beautiful mountain scenery, and lush rainforests. Here's what to explore.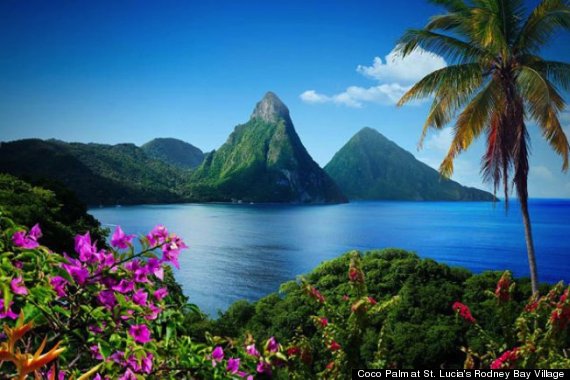 6. Belize
Latin America has become a honeymoon hotspot in recent years, and Belize is top-notch, attracting celebrities and honeymooners alike. It's one of the few places on earth where you can visit ancient Mayan ruins, wander through the rainforest, relax on a white sand beach, and also swim along one of the largest coral reefs in the world. Read more on this destination.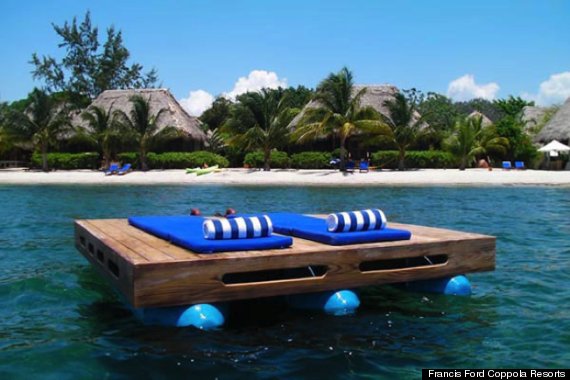 5. Thailand
This Southeast Asian oasis has it all — jungles filled with ornate temples, cities packed with ancient palaces, and wide beaches punctuated with towering limestone formations. Read more about this destination.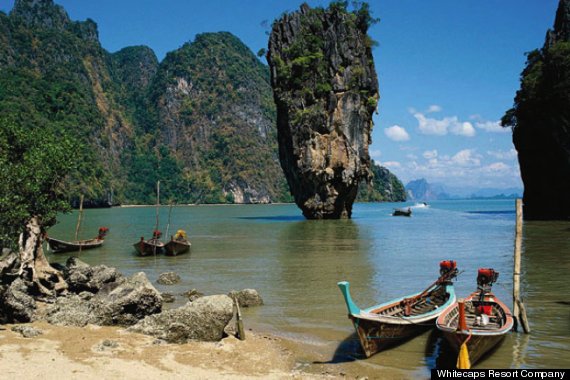 4. Bali
Surrounded by coral reefs, transparent waters, and pristine beaches, this Indonesian haven beckons lovers. Aside from its gorgeous natural elements, the island is also known for its diverse art forms and its music. Take advantage of Balinese healing traditions with a spa day, and indulge in the delicious authentic cuisine. Read more about this destination.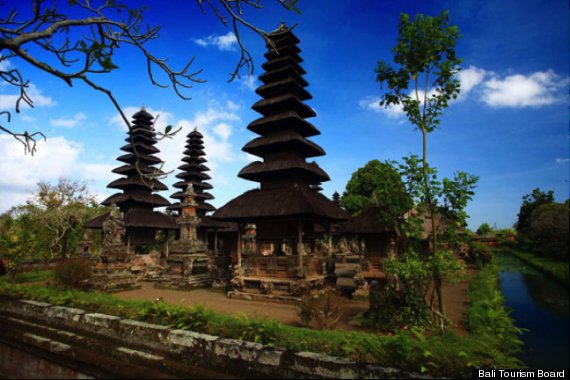 3. Maldives
Located just below the tip of India, this spectacular hideaway is the ultimate escape for couples craving peaceful seclusion. Relax in an overwater bungalow and watch the vibrantly-colored fish and dolphins swim by. If you can peel yourself off of your lounge chair, explore the neon-bright coral reefs and barnacled shipwrecks or indulge in wakeboarding and paragliding. Read more about this destination.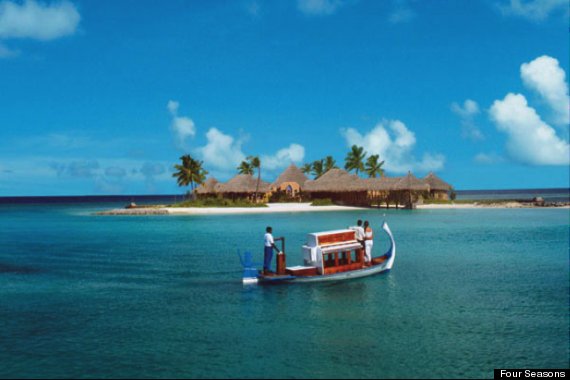 2. Cancún
One of Mexico's most popular beach destinations, this hotspot isn't just reserved for partiers. At this budget-friendly locale, you'll be greeted by powder-soft sand and sparkling blue waters. Be sure to explore the ancient ruins, including the Chichen Itza and the Coba. And if you're curious about Cancún's infamous party scene, check out Coco Bongo, a multi-level disco with over-the-top shows. Read more about this destination.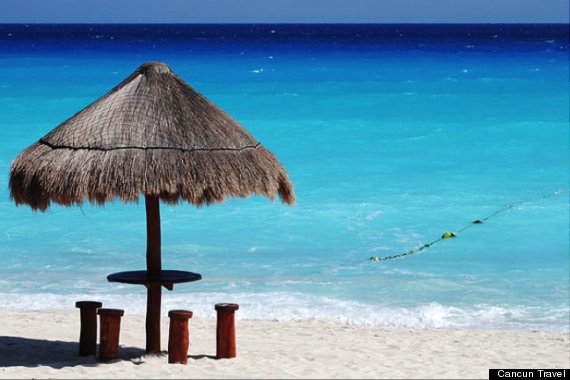 1. New Zealand
Adventure-seekers are drawn to this island nation, located southeast of Australia. Enormous glaciers, rugged mountaintops, and heavily forested areas beg to be explored, and you'll find plenty of adrenaline-pumping activities, from bungee jumping to ziplining to rock climbing to parachuting. Are water activities more your speed? Try kayaking past the soaring cliffs or sailing around the city. You can also explore New Zealand's wine country, take in the breathtaking sights during a hike, or visit one of its many national parks. It's practically impossible to get bored on these two islands (the North Island and the South Island), giving you and your new spouse plenty of opportunities to make lifelong memories together.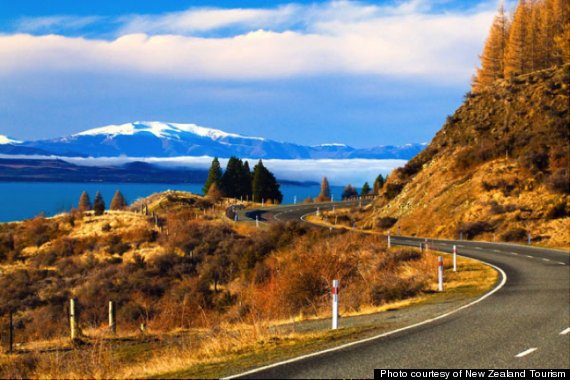 More from Bridal Guide:
Popular in the Community