HuffPost may receive a share from purchases made via links on this page. Prices and availability subject to change.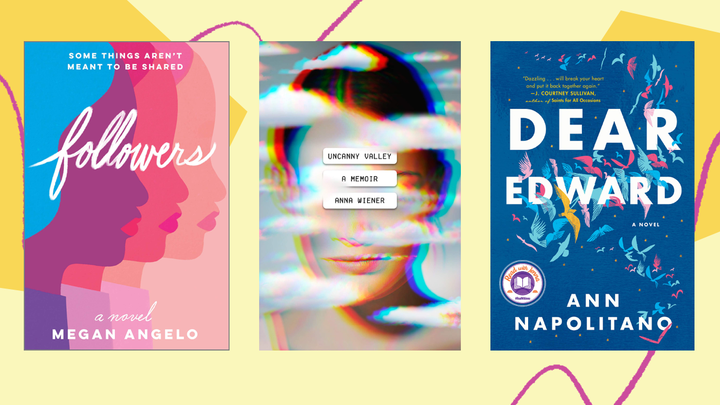 The benefits of reading are well documented. It can help you reduce stress, stimulate your brain, and teach you something new about yourself, the world or others. But between the many, many books published every year, how do you choose which page-turner for your next read?
To help you out, we're teaming up with the literary experts at Goodreads to bring you the most anticipated books of 2020 to inspire your reading lists. Goodreads' most anticipated books for the month are based on how many times its more than 90 million members have added a book to their "want-to-read" shelves. Each month, Goodreads members add more than 18 million books to their "want-to-read" shelves.
January's most anticipated books include a nice mix of genres sure to satisfy aspiring and avid readers alike. There's science fiction that speculates over a future of government-appointed celebrities; a Silicon Valley memoir; an epic historical fiction tale; a new Eoin Colfer novel and more.
"Long Bright River" by Liz Moore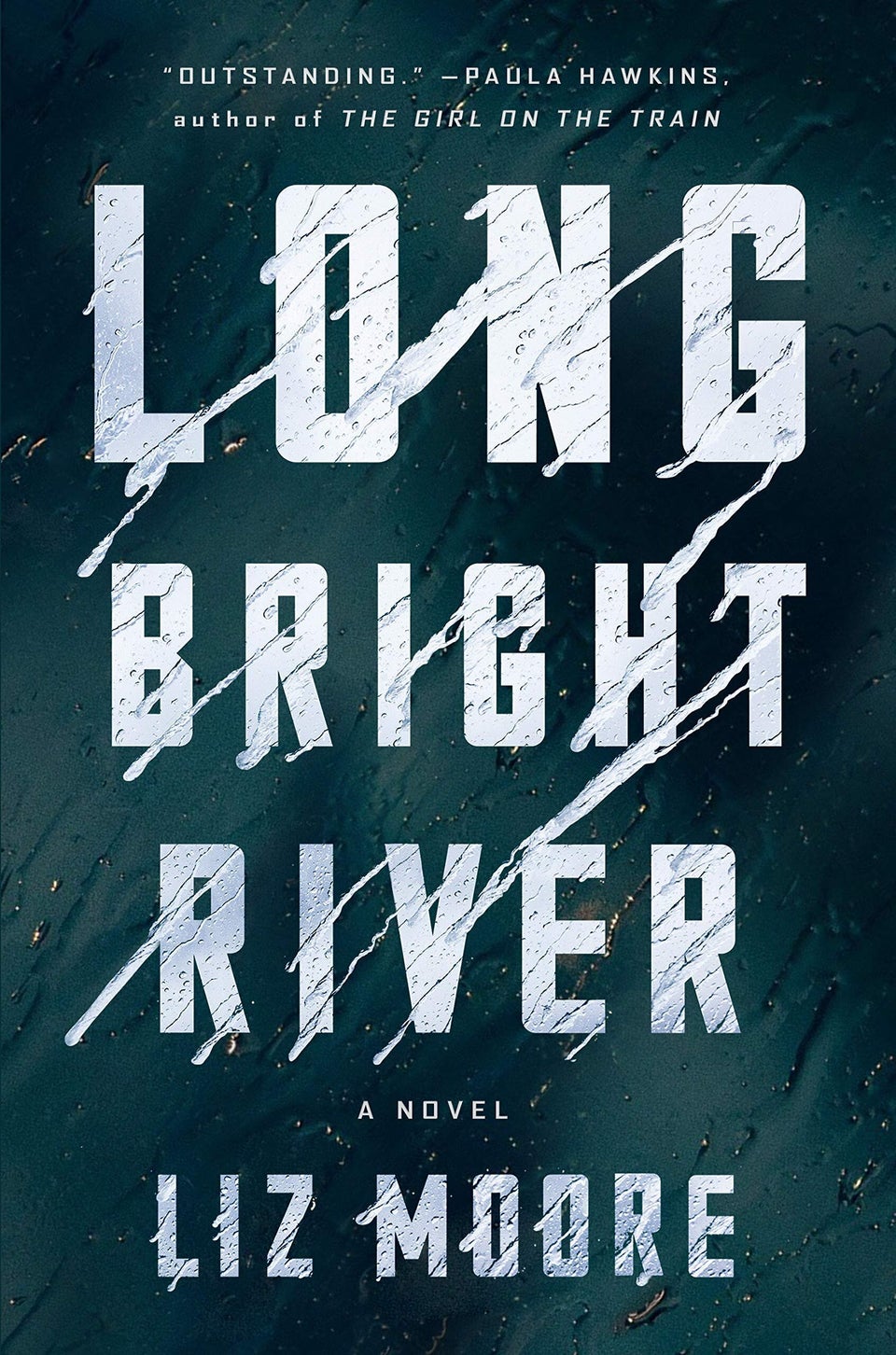 Big Lies in a Small Town by Diane Chamberlain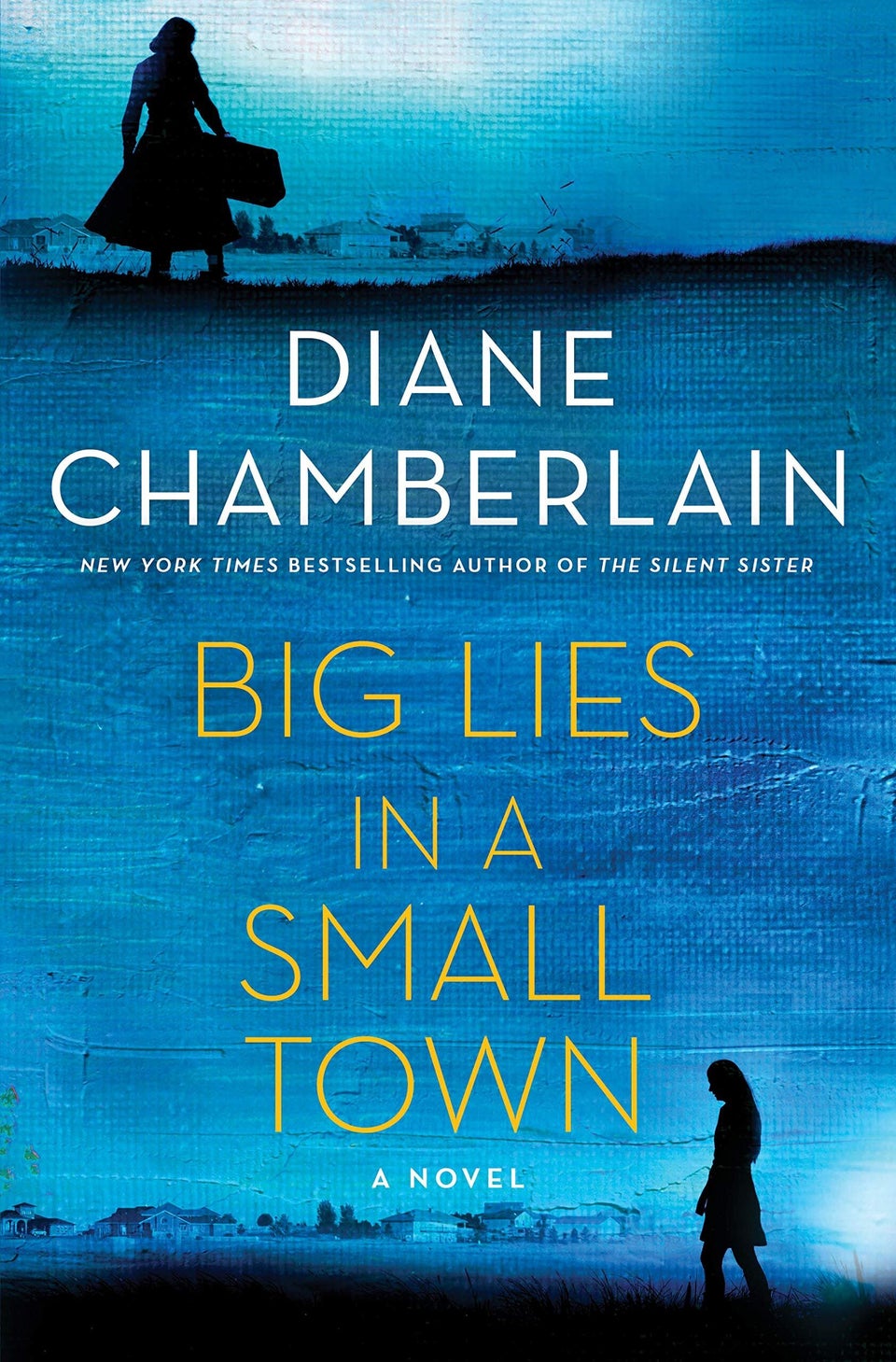 "A Long Petal of the Sea" by Isabel Allende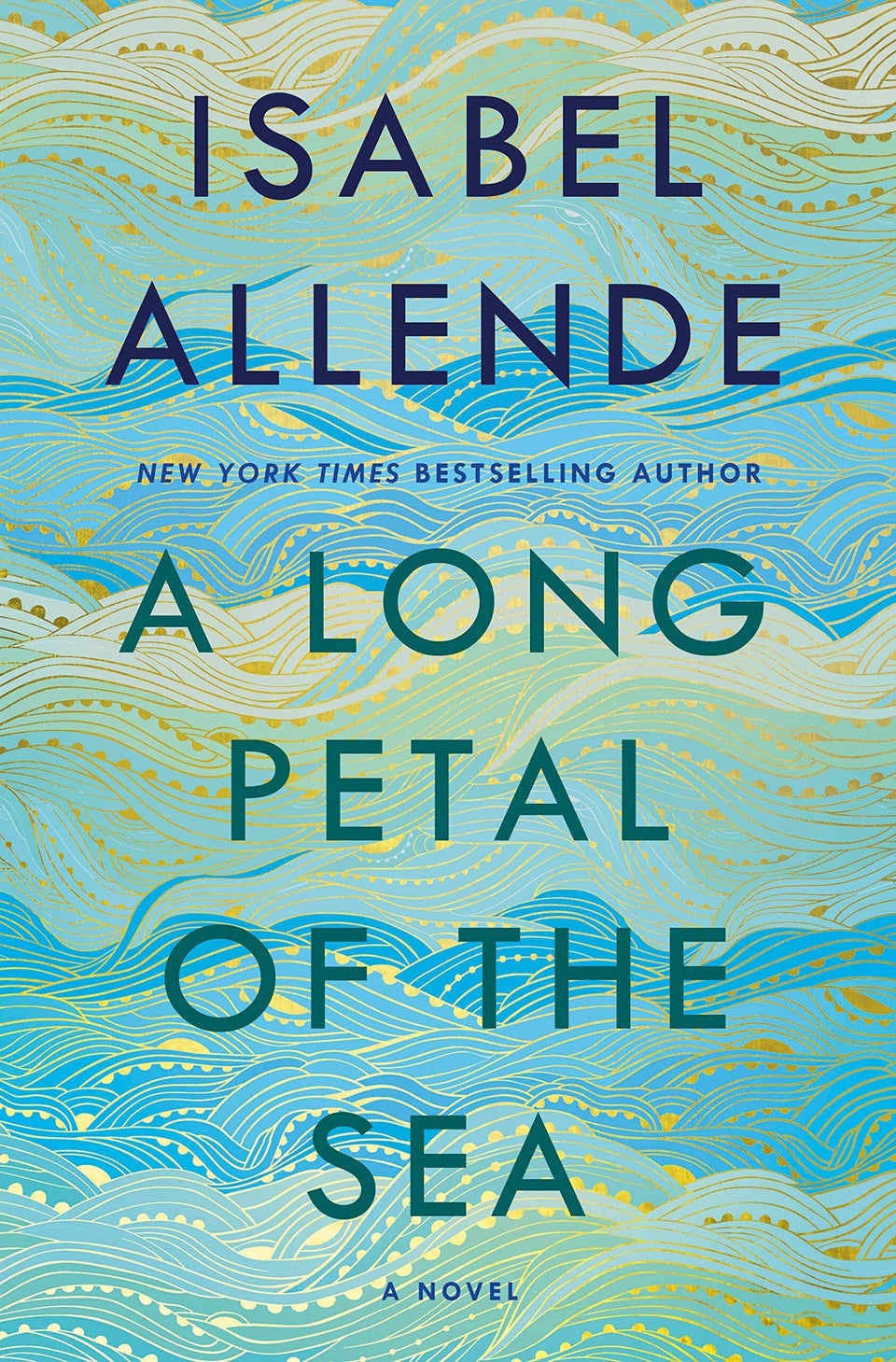 "Dear Edward" by Ann Napolitano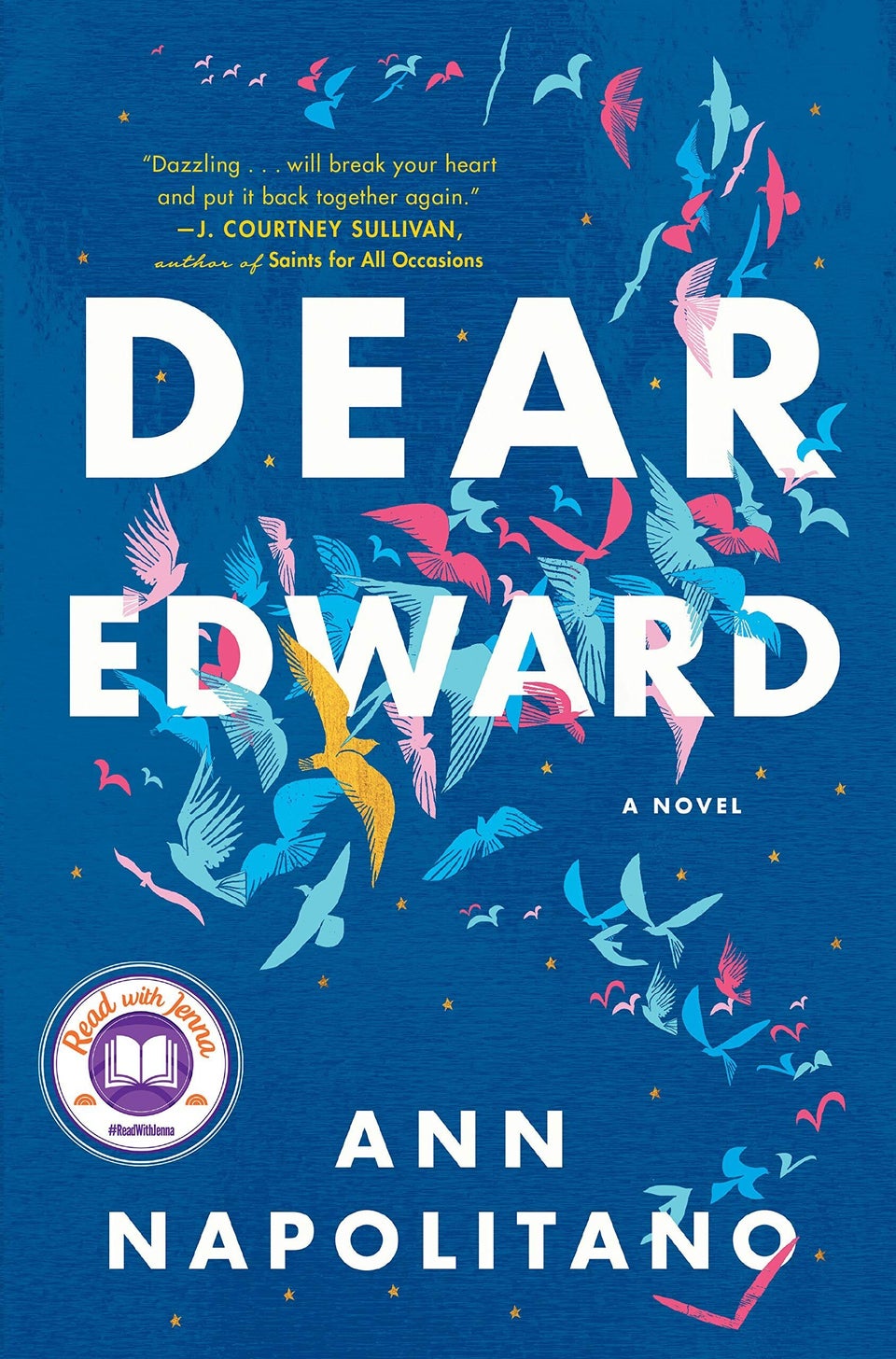 "Uncanny Valley" by Anna Wiener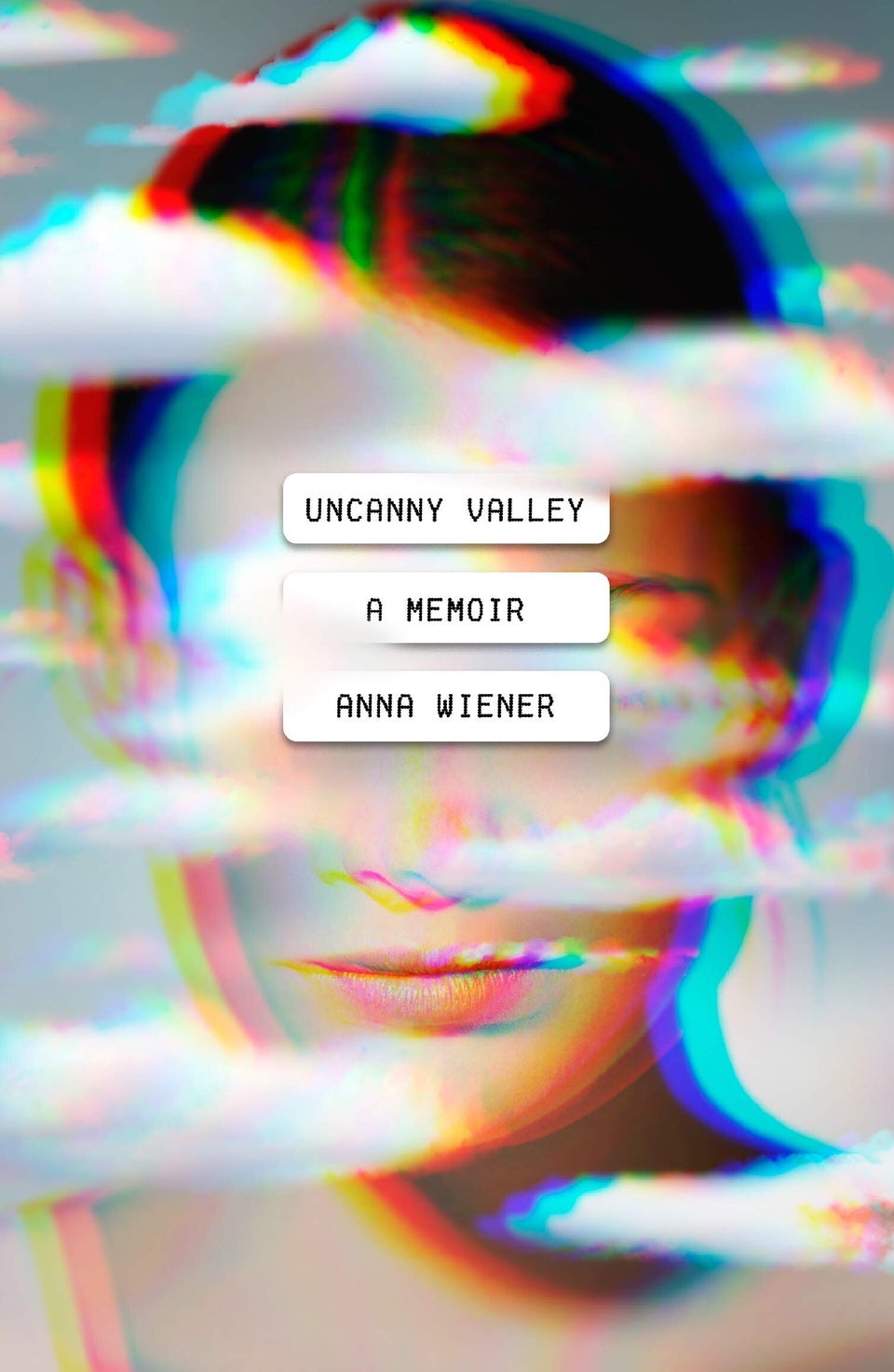 "Highfire" by Eoin Colfer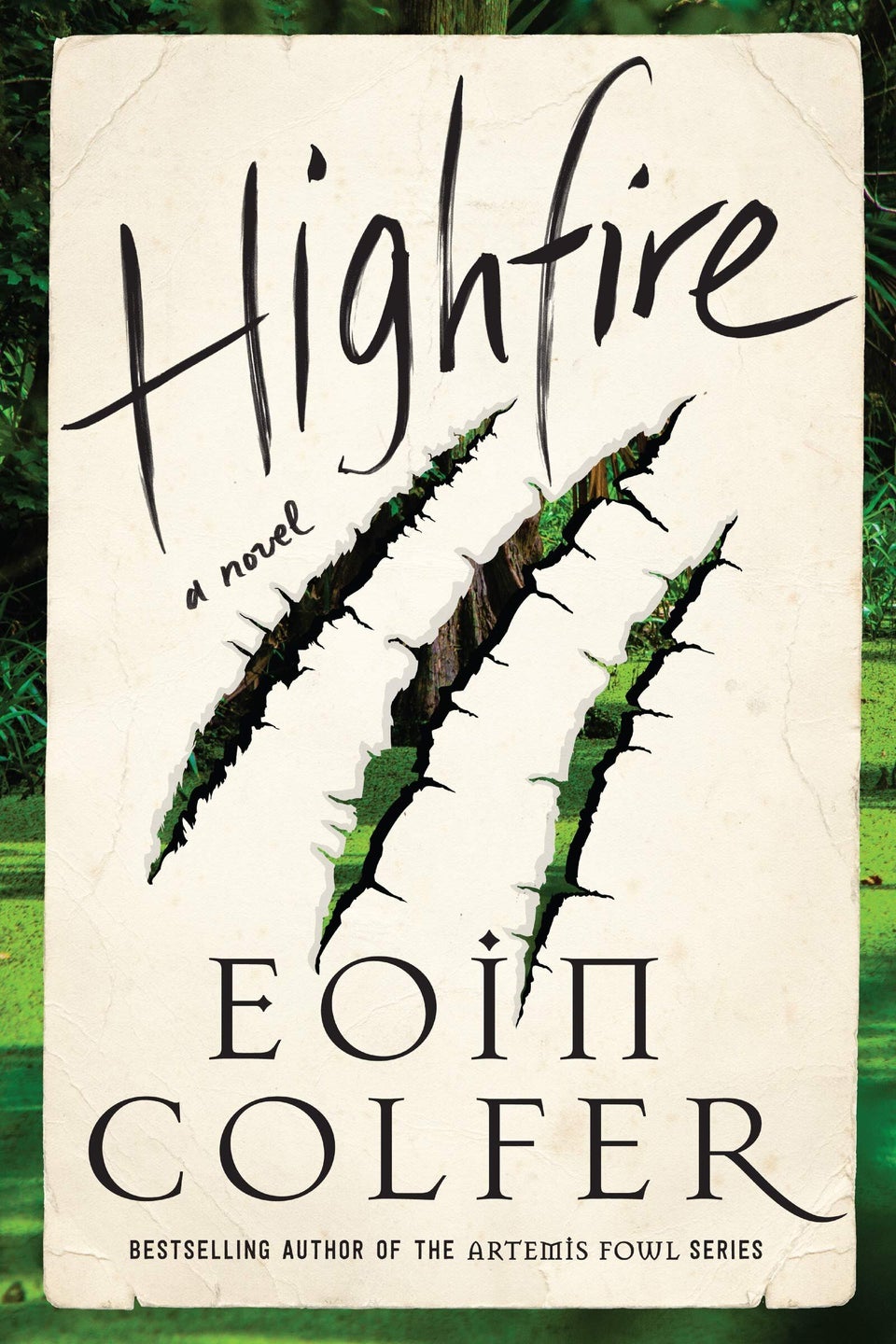 "When We Were Vikings" by Andrew David MacDonald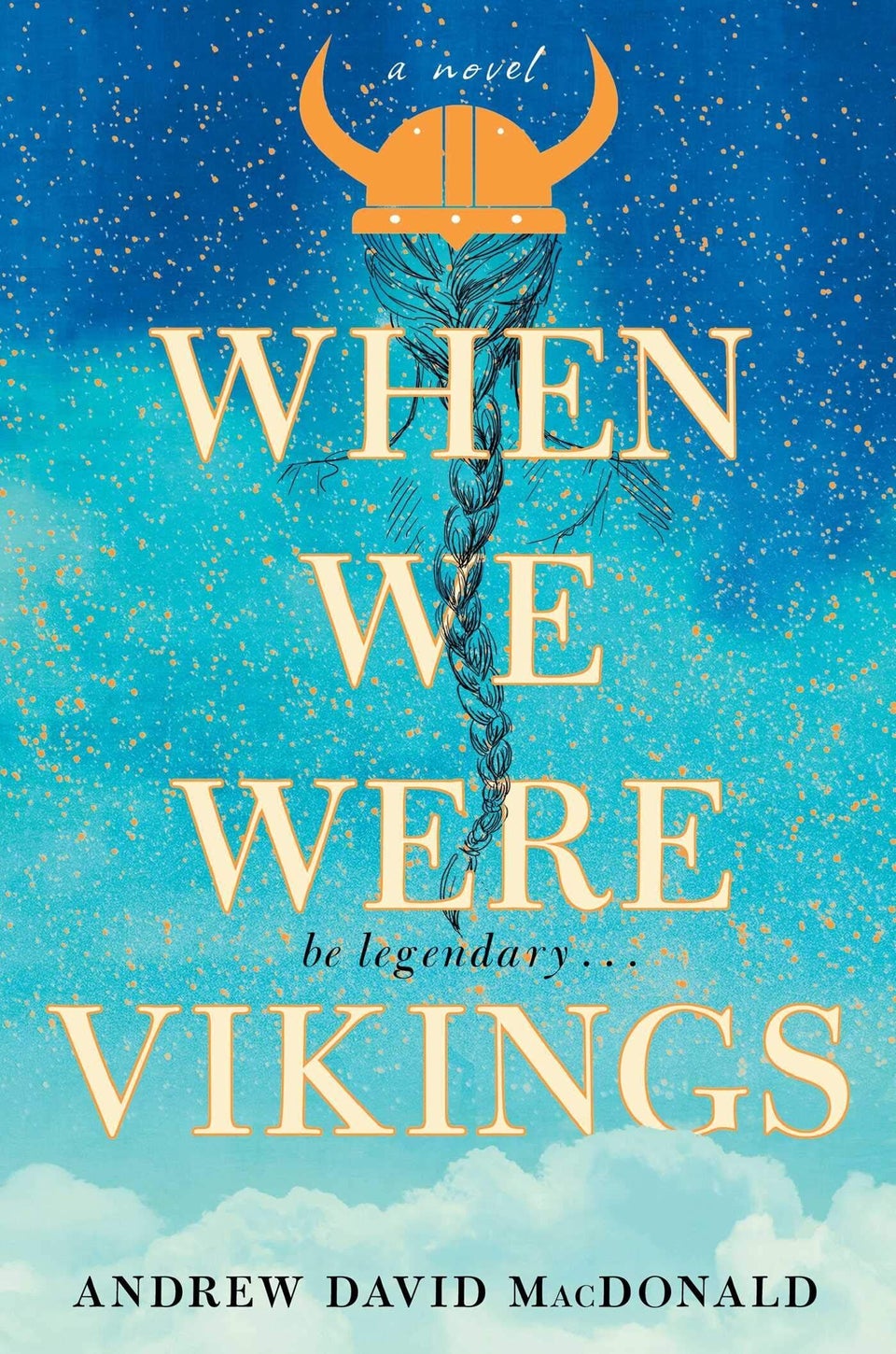 "Followers" by Megan Angelo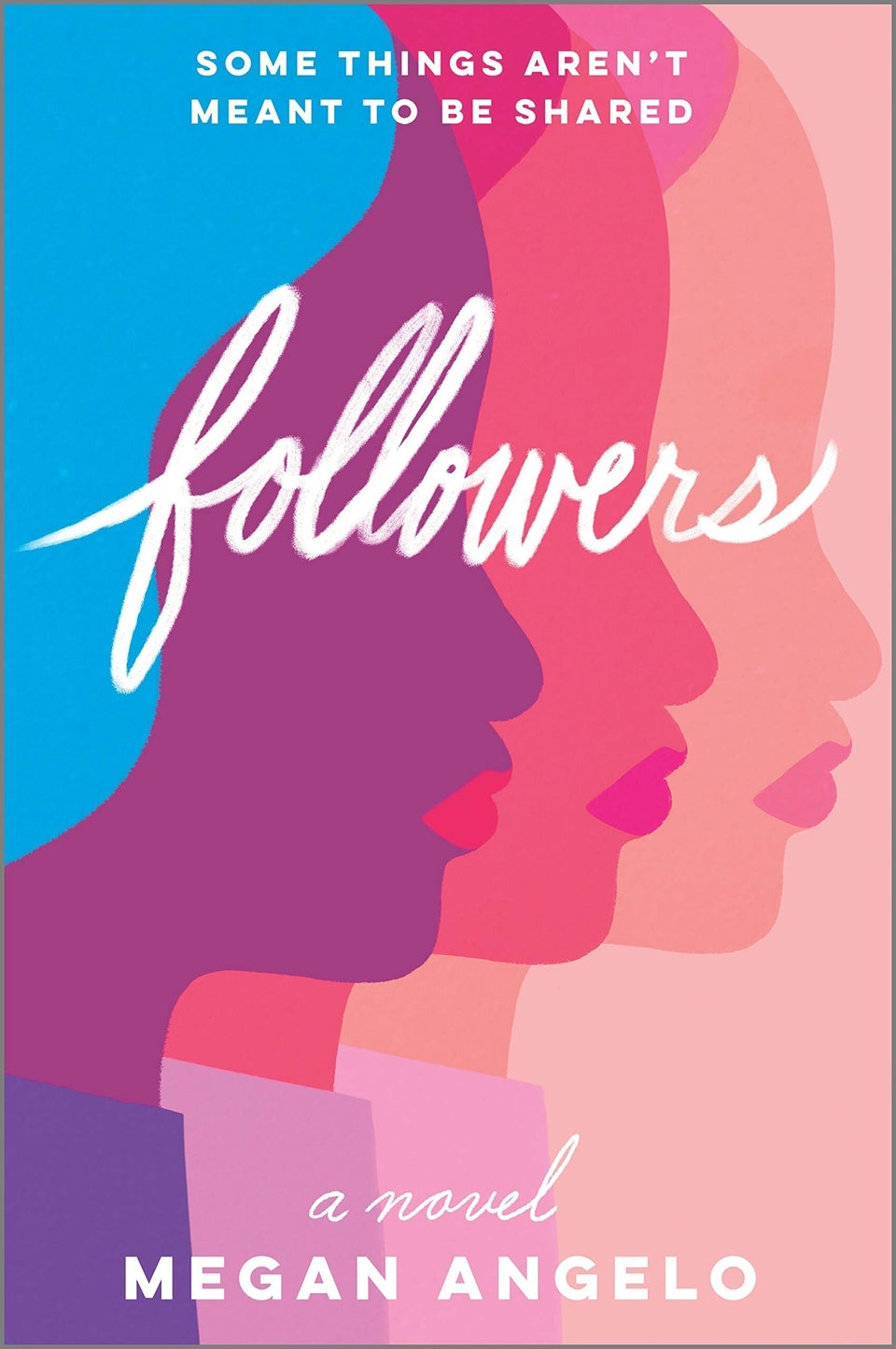 "The God Game" by Danny Tobey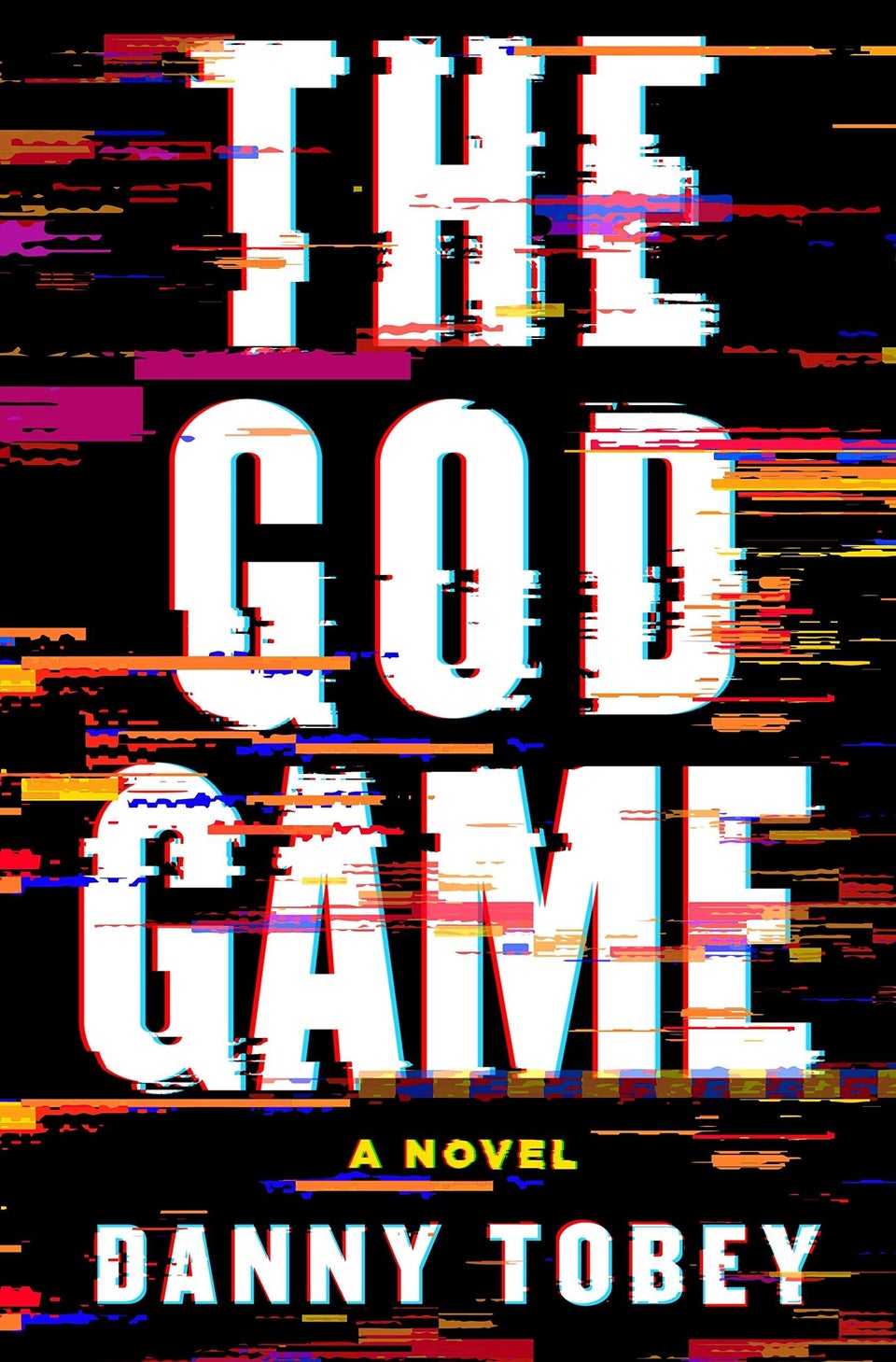 "American Dirt" by Jeanine Cummins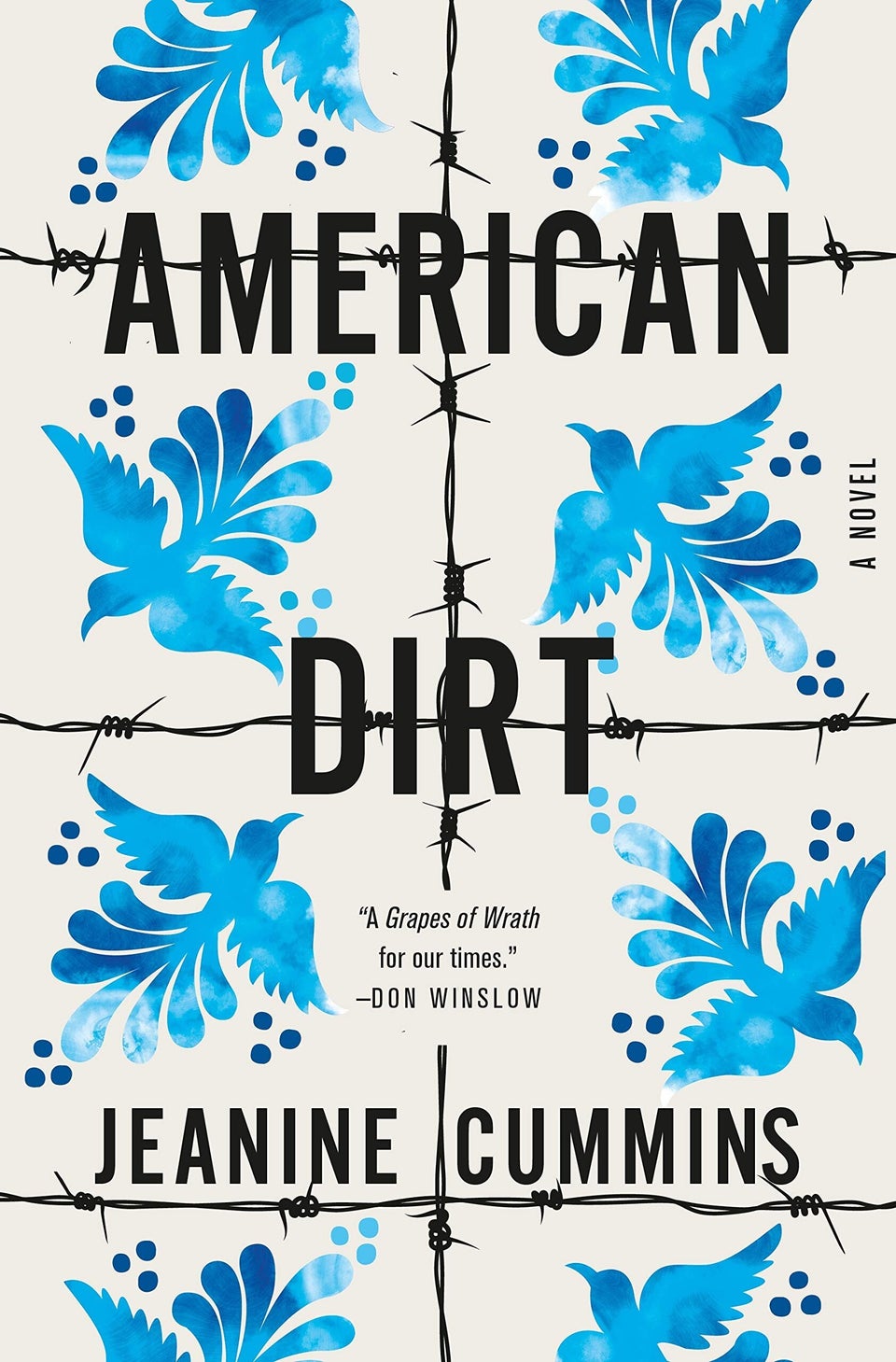 Popular in the Community