 Local nonprofits across the country are doing their part to help children in need. Some are empowering at-risk youth to find a fulfilling path and others are working tirelessly to find cures for devastating pediatric illnesses.
And here at HuffPost Impact, we'd like to recognize the little guys making a big difference.
Together with GreatNonprofits.org, we're showcasing 10 outstanding, local nonprofits from around the country that cater specifically to children's needs.
Check out the personal testimonies from people who have witnessed these organizations' benevolent efforts, and cast your vote for the nonprofit you think is doing the most inspiring work.
INSTRUCTIONS: Click through the slideshow to read about each nonprofit and then vote for your top choice in the poll below!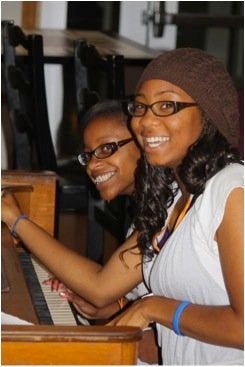 Top Local Nonprofit Of The Month Contest