 Overall, circulation was down 0.1% from this time last year. Paid subscriptions were up 1.1%, while newsstand sales suffered a hefty 9.6% drop. Woman's Day saw a 10.7% decrease in circulation, while Game Informer jumped 37.2%.
Reflecting broad changes in the print industry, digital editions more than doubled from the first half of 2011. The magazines surveyed reported over 5.4 million editions, which accounted for 1.7% of total circulation.
Below, see the magazines that were on top from January through June 2012.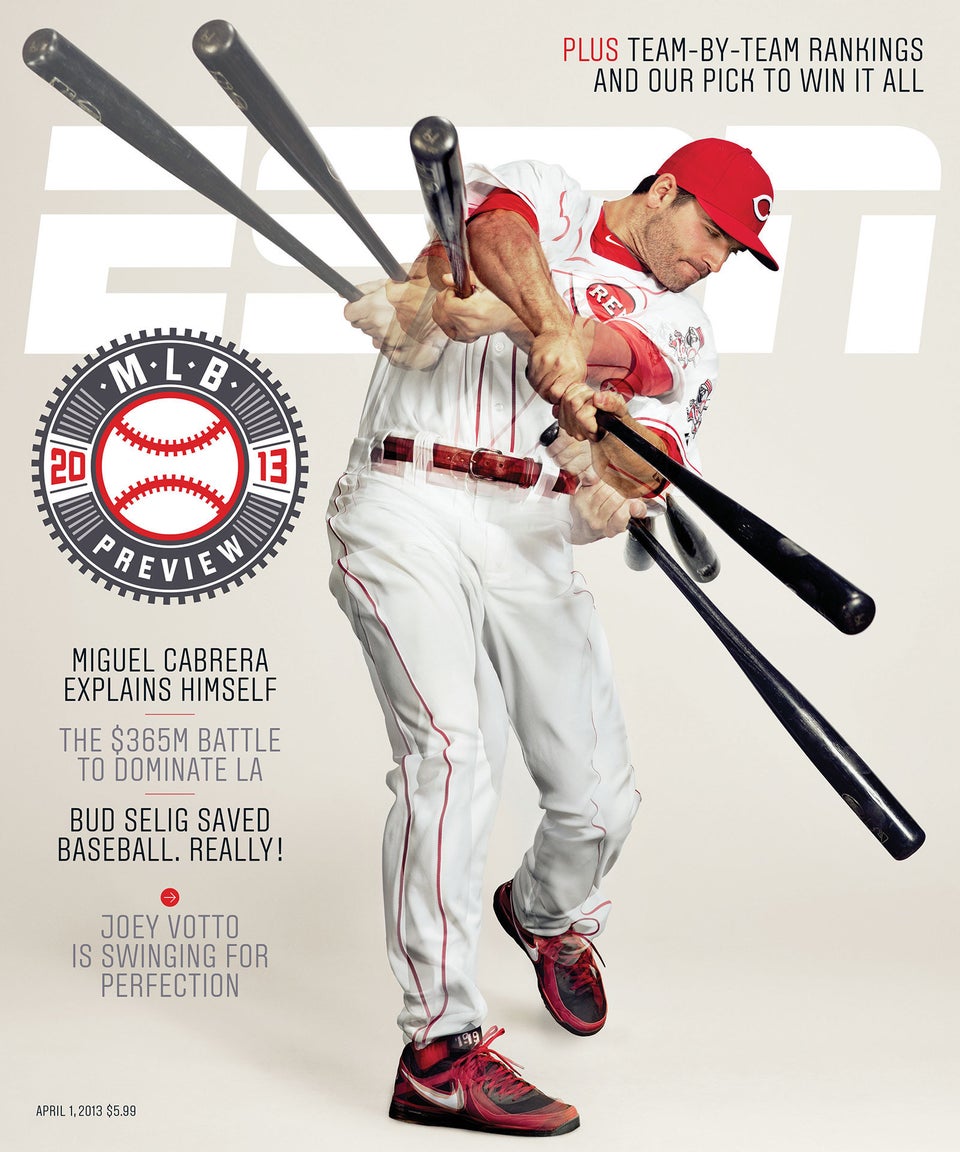 Top 25 Magazines Of 2013
Popular in the Community