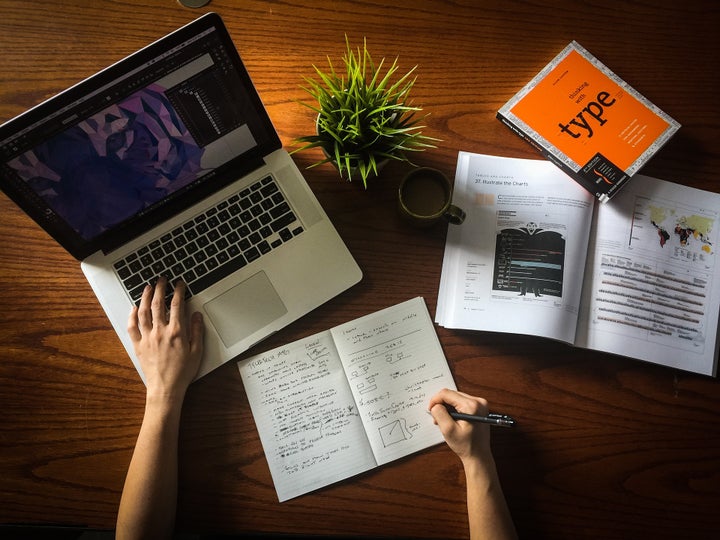 Digital marketing is a constantly changing field, full of a wide variety of online tools that are affecting how businesses are representing themselves online, as well as promoting themselves. No matter your industry, your organization is bound to be continually impacted by digital marketing trends. We are spotlighting the top digital marketers to look out for so you can keep up with the most influential thought leaders in this space, and learn how they are keeping up with digital marketing trends and tactics in their own industries.
Sean Louden is the owner of Louden Leads. A Hawaii native, Louden has been working in digital marketing for nearly a decade, beginning his career by leveraging local businesses using his SEO knowledge. Louden currently resides in Jackson Hole, Wyoming, running Louden Leads, an umbrella company that owns individual product brands. They currently have products on Amazon US, Shopfiy and Walmart.
Matthew Samoohi is CEO of Cultural Island Travel, a "done for you" travel agency has taken thousands of happy travelers to Cuba through their interactive and cultural tours. Their goals is to maximize their travelers experience to Cuba by providing them with the top accommodations, activities, so they have no time to worry. Samoohi previously managed marketing and business development for Cultural Island travel, so he has extensive experience with multiple facets of the business as an experienced, respected digital marketer.
Christopher Brazy is the owner of Christopher Brazy Marketing Strategies, offering a plethora of digital marketing services to clients including PPC, website development, SEO, and reputation marketing, amongst others. A best-selling author and speaker, Brazy is no stranger to the digital marketing world with experience consulting thousands of businesses from multiple industries.
Craig Murray is the owner of Craig Murray Digital, Ireland's fastest growing web development company. A digital marketing and SEO expert, Murray has been involved in digital marketing for over a decade, and began his career building websites, and conducting SEO and Adwords campaigns. Craig Murray Digital provides optimized websites and advanced digital marketing strategies to companies throughout Europe as well as the United States.
Aaron Geitner is the Director of Vehicle Donations and Digital Marketing at Rawhide Boys Ranch. Located in New London Wisconsin, Rawhide Boys Ranch offers a full continuum of at risk youth programs in Wisconsin, including intensive residential care for troubled young men. Their notable vehicle donation program takes car donation from around the state, refurbishes them, and sells them at different auctions, funding treatment programs that help at risk youth and families turn their lives around.
Roger Bryan is the author of the best selling book The Data Driven Marketing Agency, and the Founder of Enfusen, named a Top 10 Tool Entrepreneurs Can Use to Automate Their Business by Inc.com. Enfusen is a machine learning analytics platform that helps digital marketing agencies make better decisions. Bryan was also named #7 on Entrepreneur.com's list of Most Influential Entrepreneurs in 2017.
Prescott Paulin is the President of 300 Below, a 50 year old family business, founded 1966. 300 Below helps its customers improve products by realigning the molecular structure of an object, resulting in items which last significantly longer and increase performance. They also have a product line including a non-toxic cleaning solution, and non-abrasive scrub pad. Paulin serves as the primary technical writer for 300 Below in addition to managing online marketing initiatives, business development processes, technical sales support systems, and cloud-based software.
Jonathan Green is the owner of Serve No Master, on escaping the 9-5 and taking control of your life and financial destiny. A mobile entrepreneur, bestselling author, and internet marketer, Jonathan Green is an advocate for entrepreneurship and creating new revenue streams for his clients. Green is also the author of the best selling book, Serve No Master.
CEO of BizFamous, Eric has been involved in the internet marketing space for over a decade. BizFamous helps elevate the perceived value of clients brands, products and services. Eric is a contributor for Huffington Post, Entrepreneur.com, and Business.com. BizFamous' main goal is to help clients become famous to their their audiences. One of their most notable successes is helping one of their clients become a New York Times best selling author last year.
Related
Popular in the Community