While young college students and recent grads everywhere are being encouraged to consider a first home in "millennial-friendly cities" like New York, San Francisco and Boston, they seem to be choosing a path that's a bit different.
According to the housing data and real estate analytics company RealtyTrac, who looked at landlord income on rental properties, the top places to rent to millennials might not be where you expect. Leading the way (and capitalizing on those born between 1982 and 2004): The East Coast. Check out where specifically in the list and infographic below, along with more detail on how the data was complied.
1. Baltimore City, Maryland: 21.32 percent
2. Philadelphia County, Pennsylvania: 20.78 percent
3. Duval County, Florida: 14.95 percent
4. Cumberland County, North Carolina: 13.43 percent
5. Newport News City, Virginia: 13.20 percent
For the report RealtyTrac analyzed median sales prices for residential property and average fair market rents for three bedroom properties in 370 U.S. counties with a combined population of 186 million people — 60 percent of the total U.S. population. Rental returns were calculated using annual gross rental yields: the average fair market rent of three-bedroom homes in the county, annualized, and divided by the median sales price of residential properties in the county.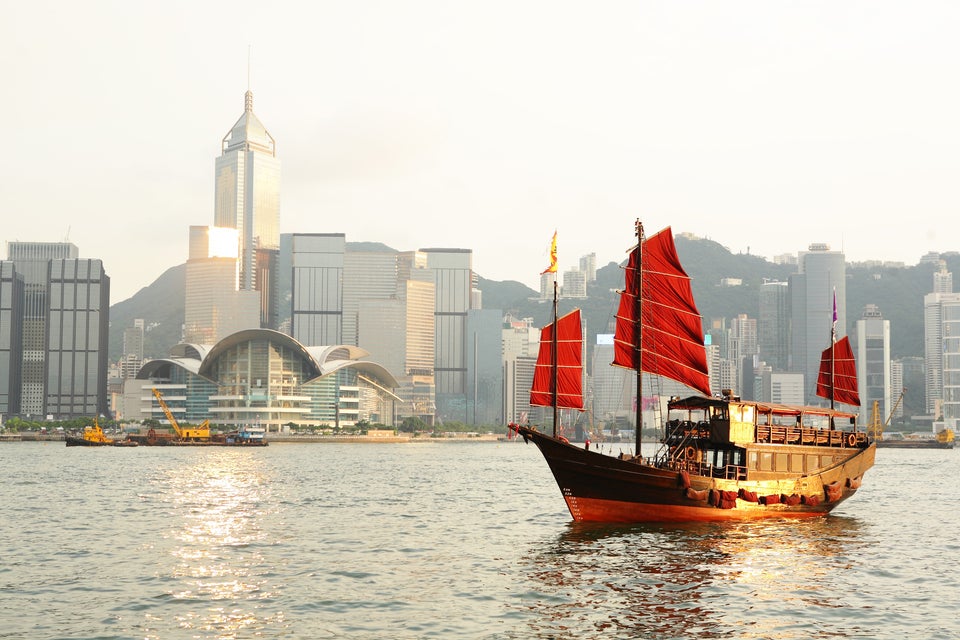 10 Most Expensive Cities For Real Estate