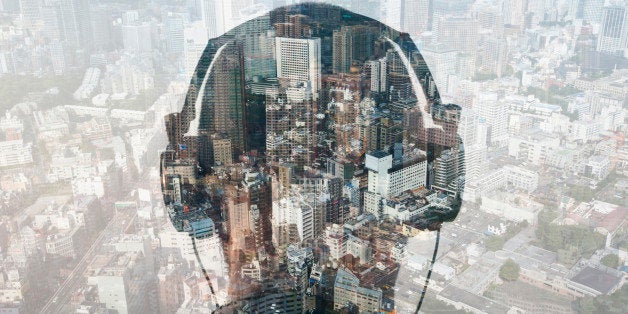 It's no secret that the constant connectivity made possible by technology can leave us feeling disconnected from ourselves. And there's no better time than now to re-establish that inward connection by using the powers of technology for good.
As paradoxical as it sounds, certain forms of technology, including podcasts, can help us tune into ourselves while remaining "plugged in." And in the world of podcasts, mindfulness is now a legitimate subgenre.
Here are 15 free podcasts that encourage you to think deeply, live in the moment and get to know your true self.
On Being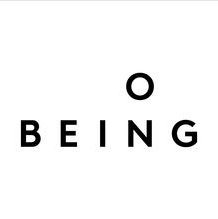 Strangers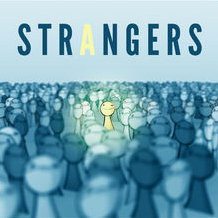 TED Radio Hour by NPR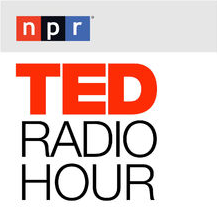 Benjamen Walker's Theory of Everything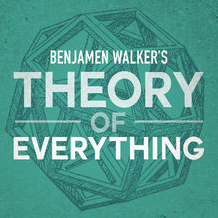 Bulletproof Radio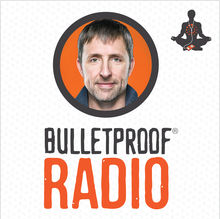 Stuff To Blow Your Mind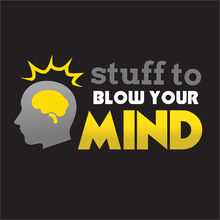 Mindset Zone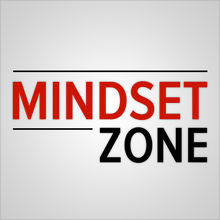 Here Be Monsters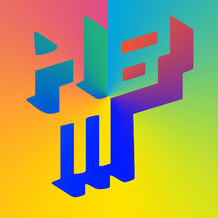 The Daily Boost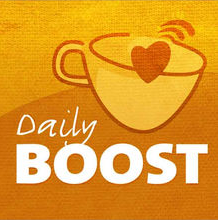 The Partially Examined Life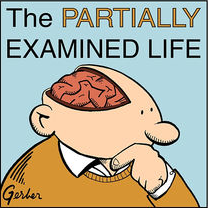 All Together from HuffPost Religion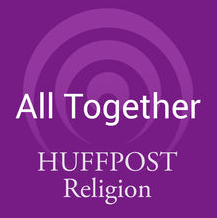 Meditation Oasis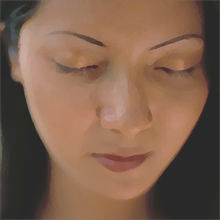 The Greater Good Podcast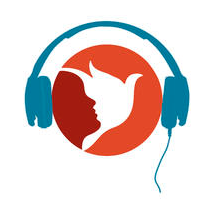 A Quiet Mind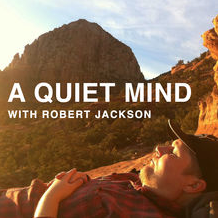 Invisibilia by NPR
Related