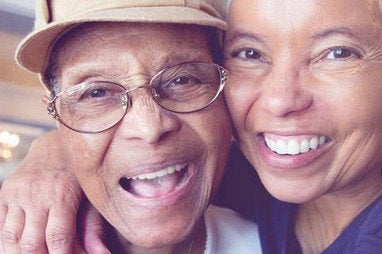 According to a new study, employees of nonprofits are happy to be there.
The Nonprofit Times 2012 Best Nonprofits to Work For ranked the top 50 do-gooder organizations to work for with regard to the following areas: leadership and planning, corporate culture and communications, role satisfaction, work environment, relationship with supervisor, training and development, pay and benefits, and overall employee engagement.
Overall, 84 percent of respondents had positive things to say. Susan Springer, director of workplace assessments for Best Companies Group, pointed out that employees at most nonprofits express higher levels of satisfaction in general. "I got to thinking, and in particular we see a high level of engagement from employees of nonprofits" compared to other industries, she told the Nonprofit Times. "This particular group [nonprofit employees] is very dedicated to the mission: helping people, making a difference, whether locally, nationally or internationally. There's something that's intrinsically satisfying about it."
Which nonprofit earned the No. 1 spot? Click through the slideshow below to find out and then check out the full list at the Nonprofit Times.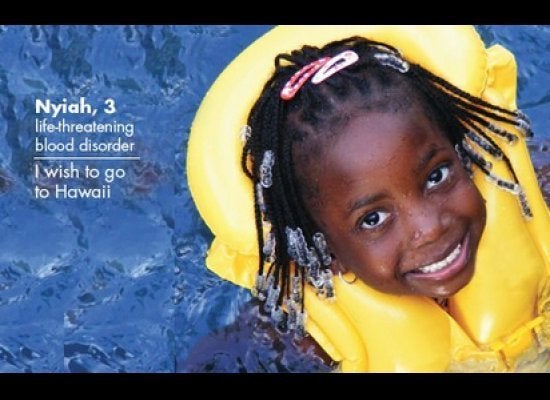 Popular in the Community