HuffPost may receive a share from purchases made via links on this page. Prices and availability subject to change.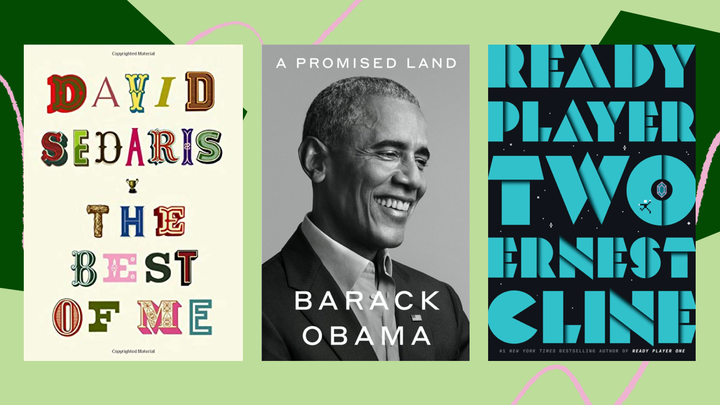 November is chock-full of excitement for those in the literary world who have been eagerly awaiting some of the year's biggest new book releases, including a new book from former President Barack Obama.
ICYMI, we've been teaming up with the literary experts at Goodreads this year to bring you each month's most anticipated books. This month, you'll find several new releases that readers have been waiting months for.
The first volume of Obama's presidential memoirs, "A Promised Land," is out on Nov. 17. Other highly anticipated books include the sci-fi adventure sequel "Ready Player Two" by Ernest Cline and "The Best of Me," a collection of the best works by David Sedaris.
Don't let these big names distract you from other books coming out this month, though. There's a great range of genres to peruse, including a contemporary fairytale by Megan Hunter called "The Harpy," a true crime memoir called "We Keep the Dead Close" by Becky Cooper, and a collection of short stories called "The Office of Historical Corrections" by Danielle Evans.
As always, be sure to see if these books are available at your local bookstore. To support local bookstores, we're linking the books below to Bookshop, which lets you choose to either donate profits from your purchase to a specific shop or into a collective fund that's divided between independent bookstores. You can find all 10 books on Amazon, too.
Check out the 10 most anticipated new books coming out this November below:
"The Best of Me" by David Sedaris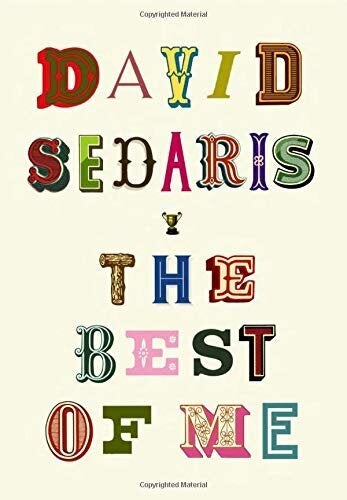 "The Harpy" by Megan Hunter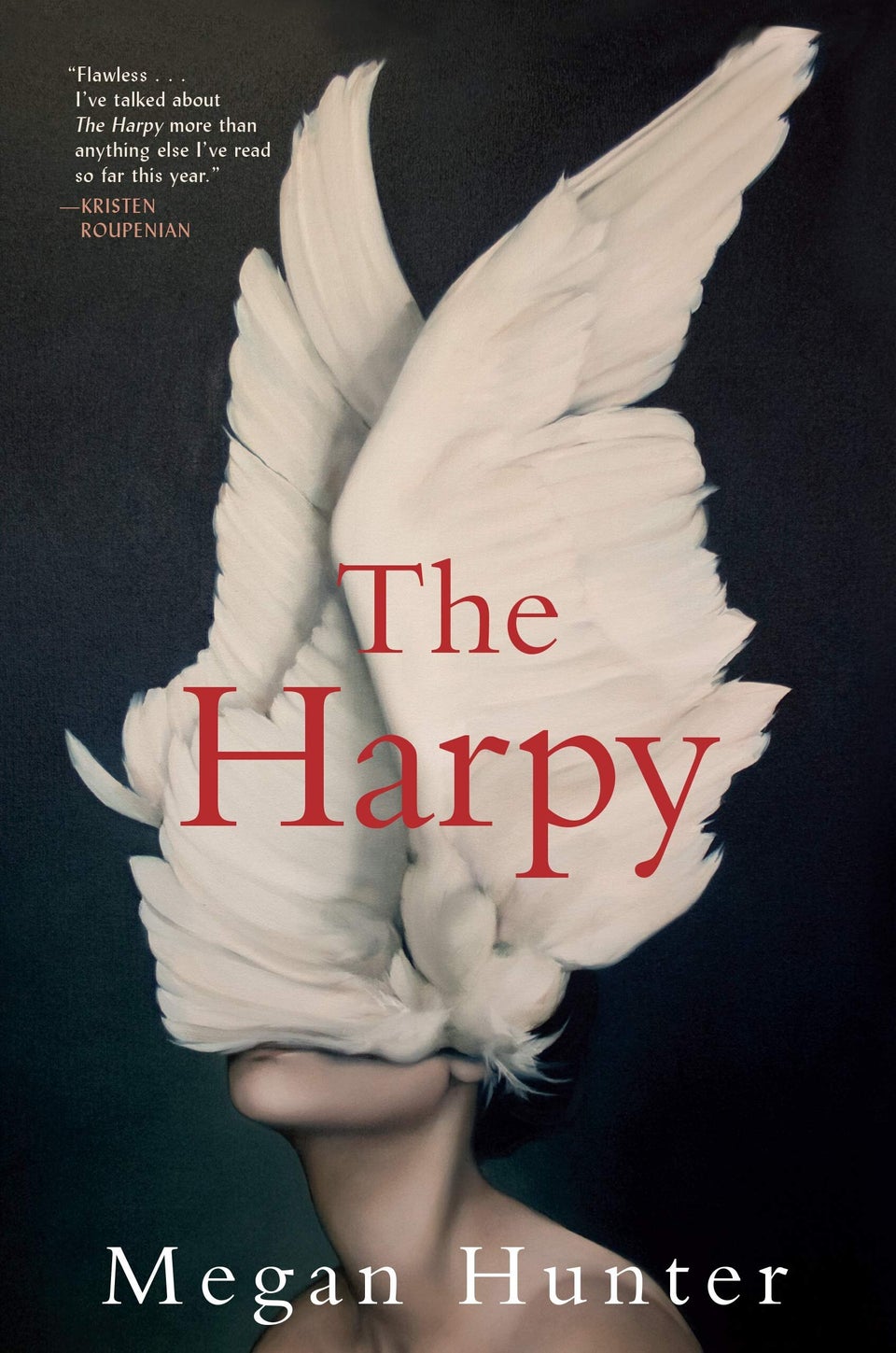 "Rhythm of War" by Brandon Sanderson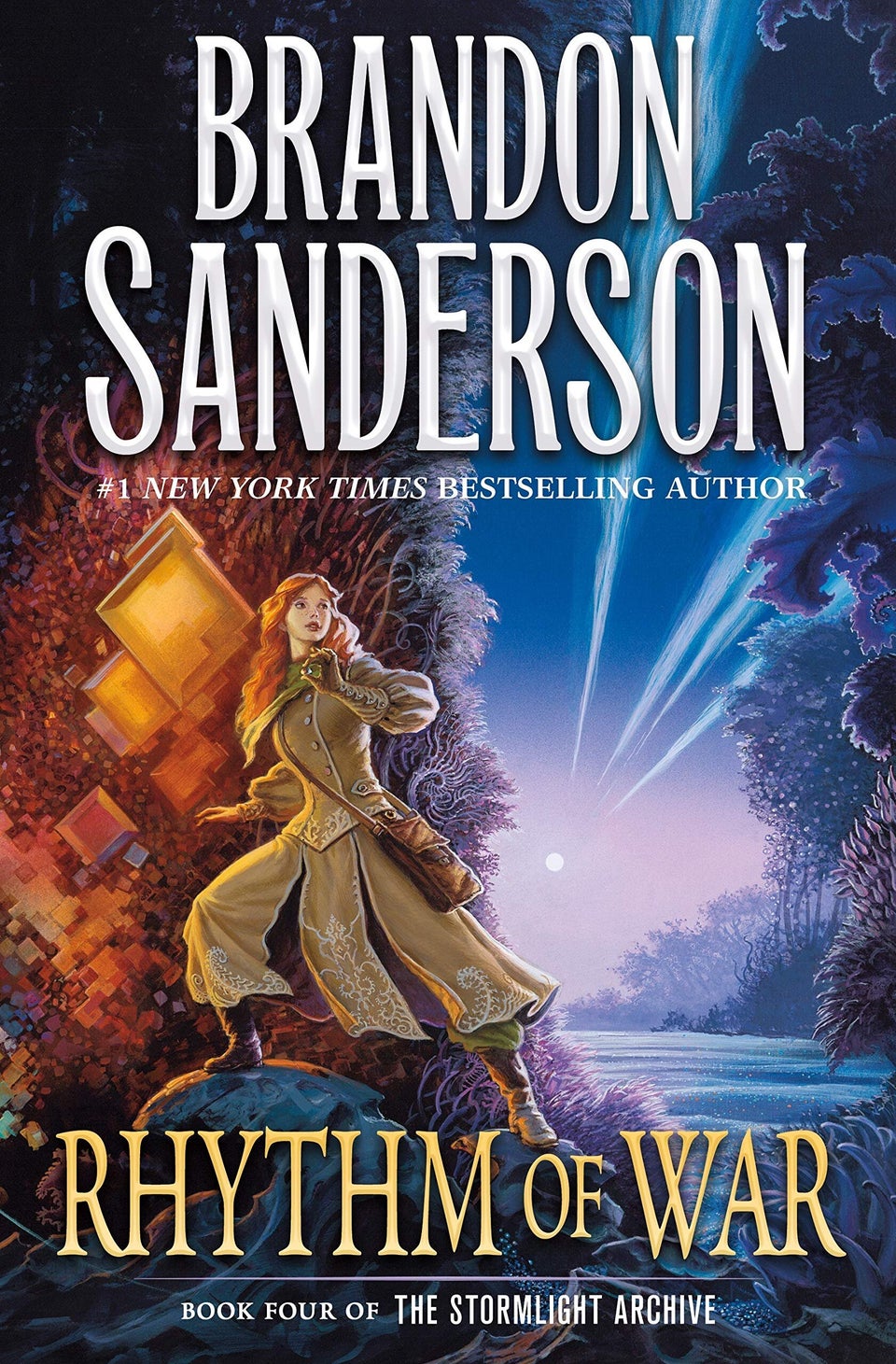 "White Ivy" by Susie Yang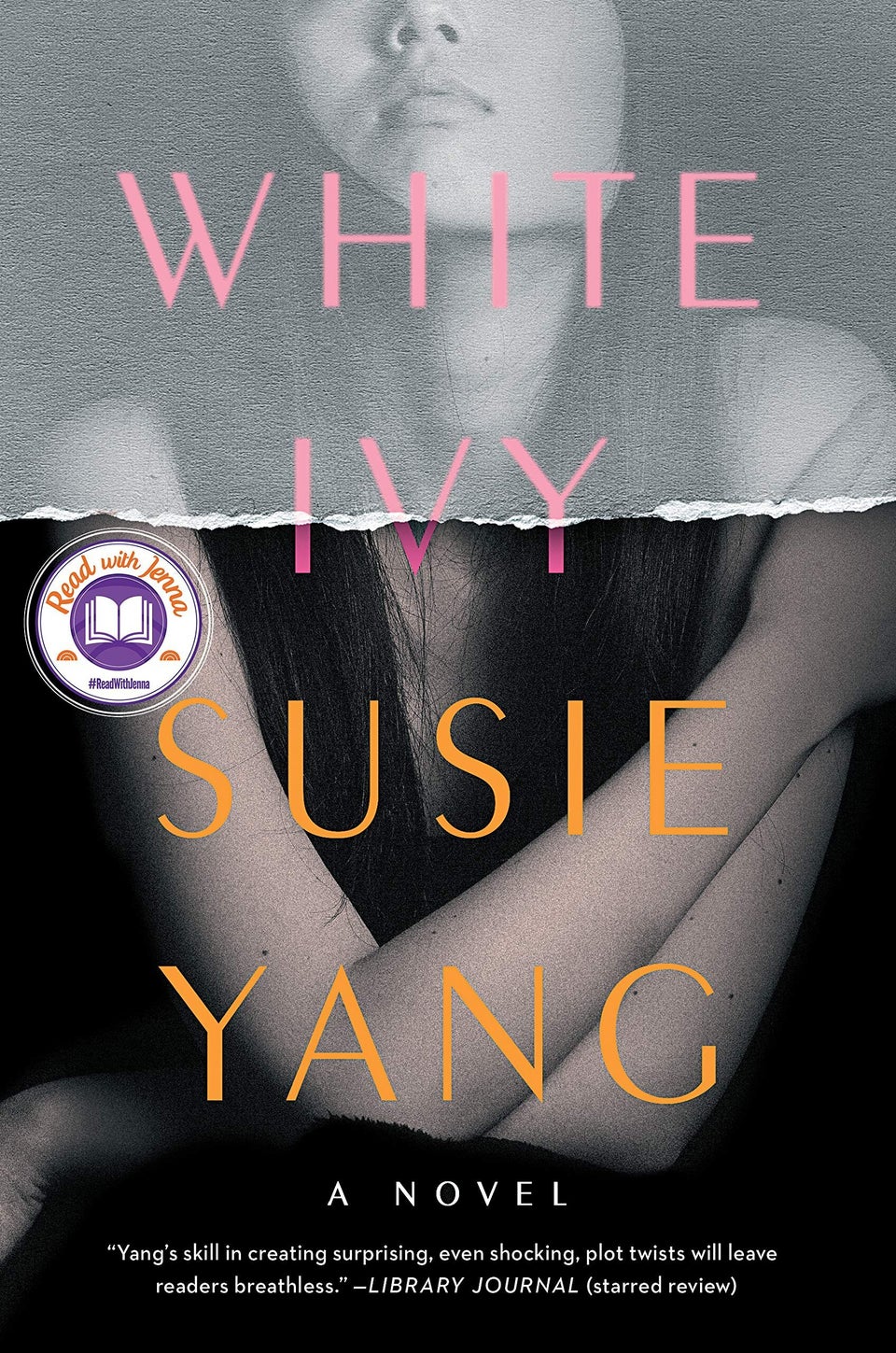 "The Office of Historical Corrections" by Danielle Evans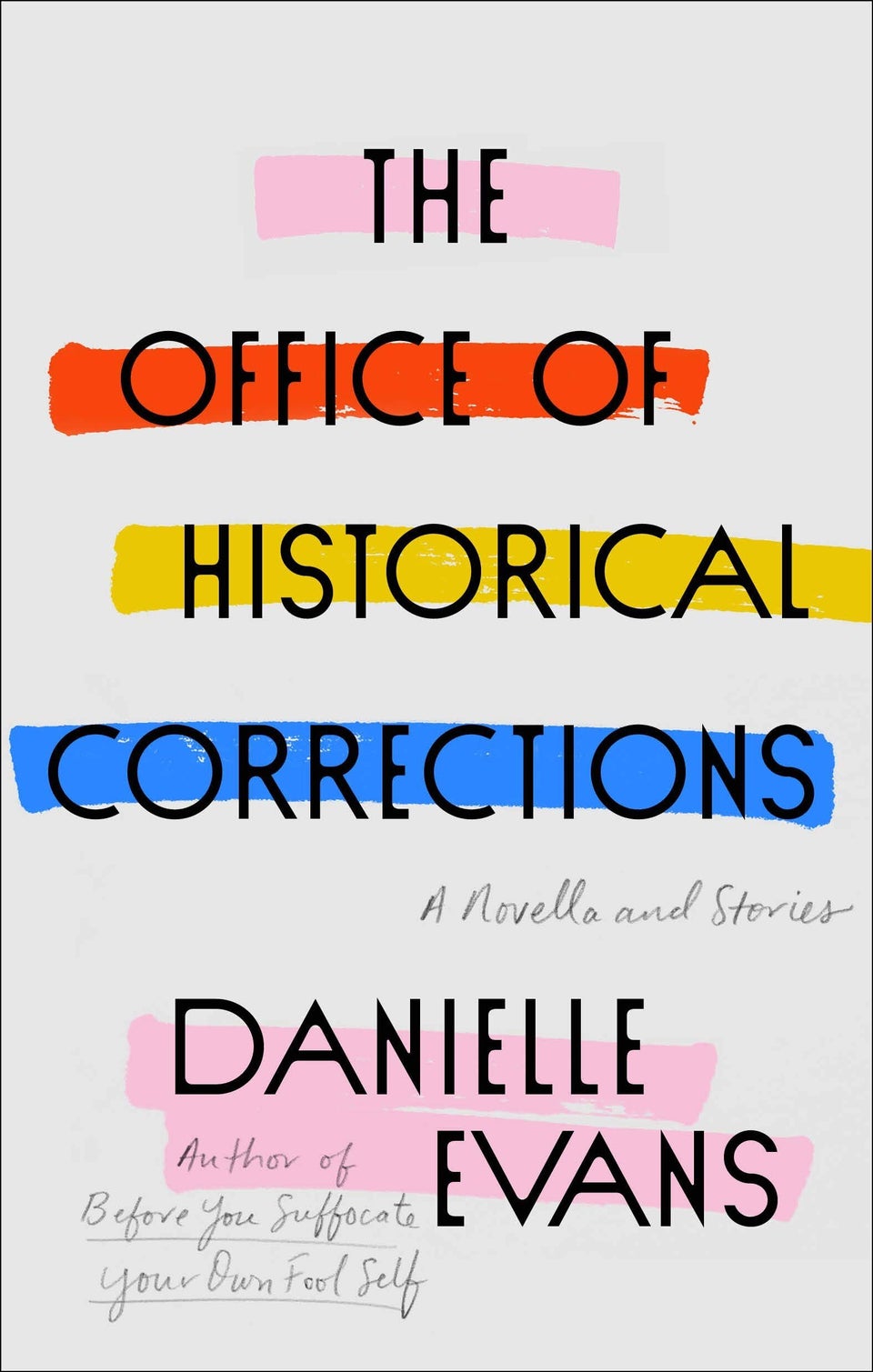 "We Keep the Dead Close" by Becky Cooper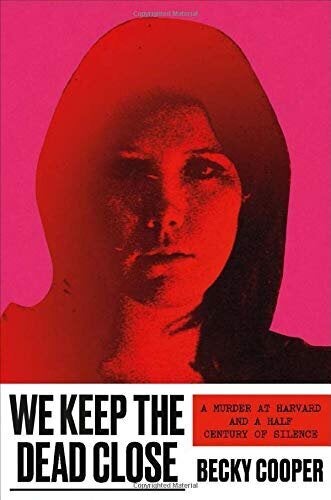 "A Promised Land" by Barack Obama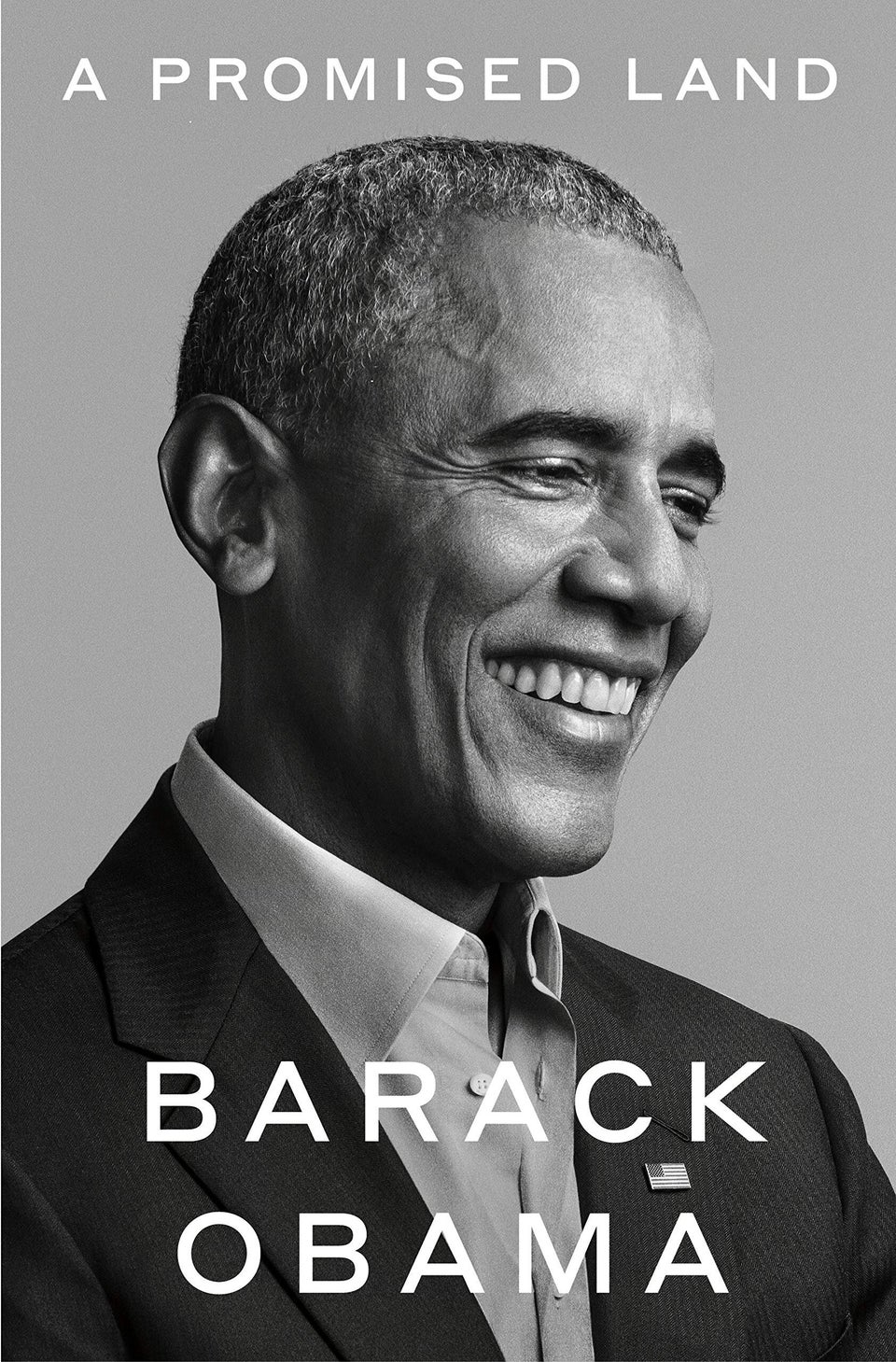 "Before the Coffee Gets Cold" by Toshikazu Kawaguchi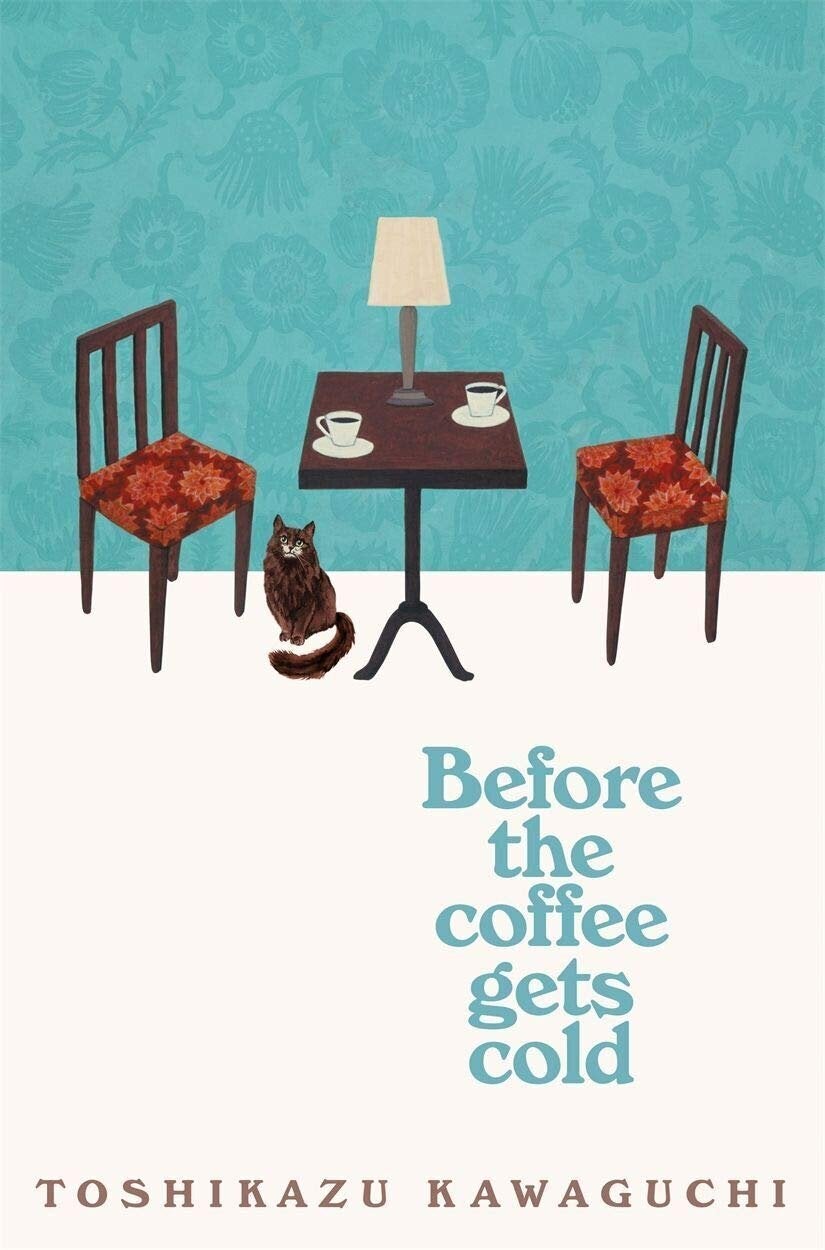 "Ready Player Two" by Ernest Cline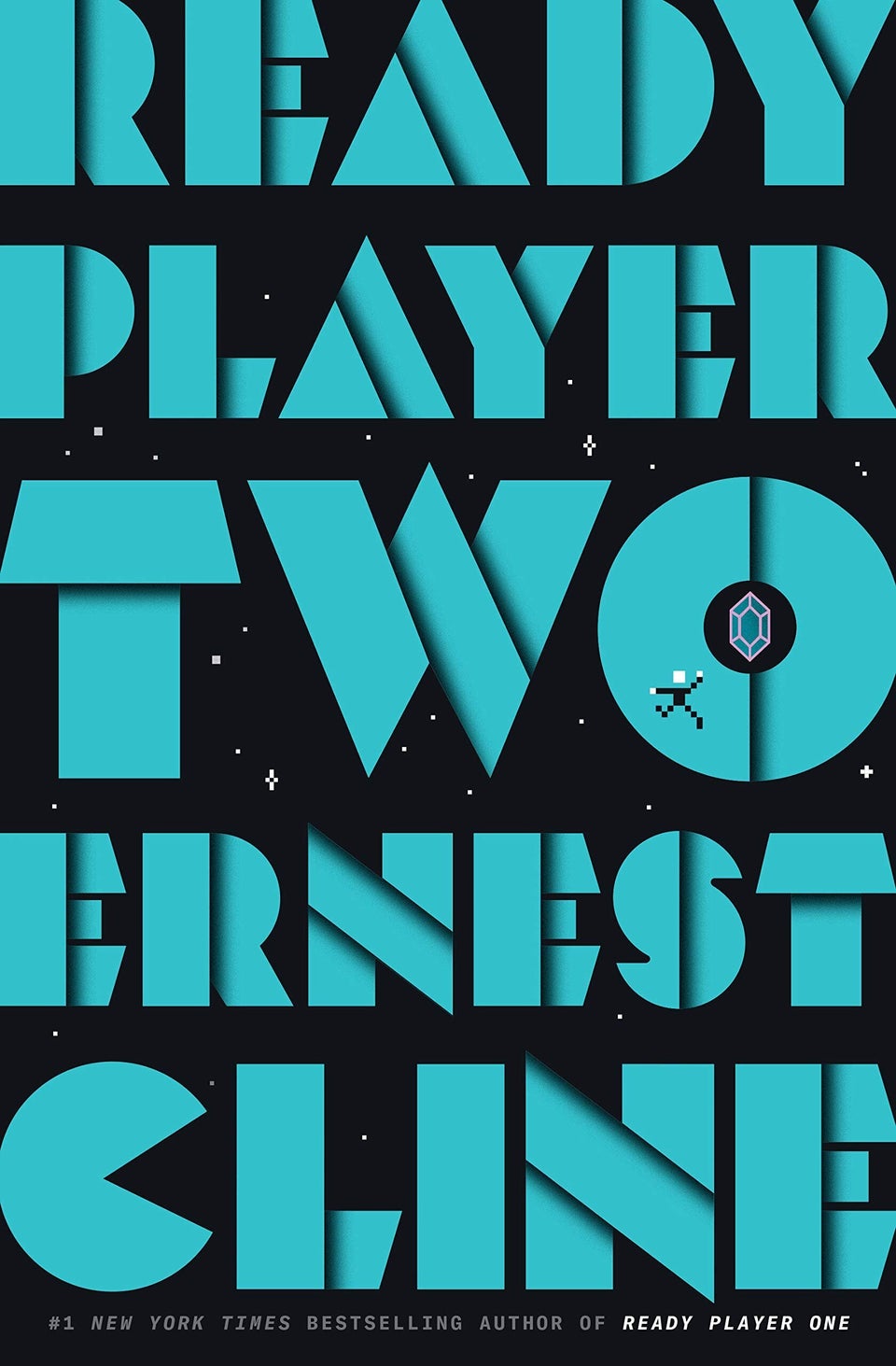 "The Thirty Names of Night" by Zeyn Joukhadar