 In the aftermath of the worst recession in decades, the richest Americans have been getting richer -- a lot richer -- while most Americans have gone the other direction.
Add it all together, and the top 1 percent of households by income captured 121 percent of all income gains between 2009 and 2011, during the first two years of the economic recovery, according to new research by Emmanuel Saez, an economics professor at the University of California at Berkeley. (Saez is a renowned income inequality expert and winner of the prestigious John Bates Clark Medal, an award that the American Economic Association gives every year to the top economist under age 40.)
How was the top 1 percent able to capture more than all of the recovery's income gains? They became 11.2 percent richer while the bottom 99 percent got 0.4 percent poorer, when accounting for inflation, according to Saez.
Saez released the updated figures in late January after finding last year that the top 1 percent had captured 93 percent of all income gains in 2010, the first full year of the economic recovery.
Overall, between 1993 and 2011, the top 1 percent's incomes surged 57.5 percent, while the incomes of the bottom 99 percent grew just 5.8 percent, according to Saez.
Support HuffPost
The Stakes Have Never Been Higher
Related
Before You Go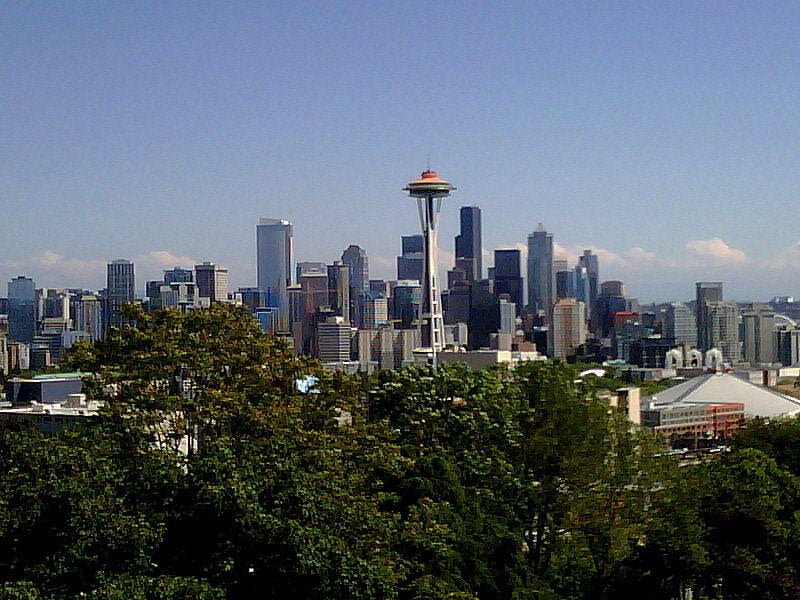 The Richest U.S. Metropolitan Areas
Popular in the Community