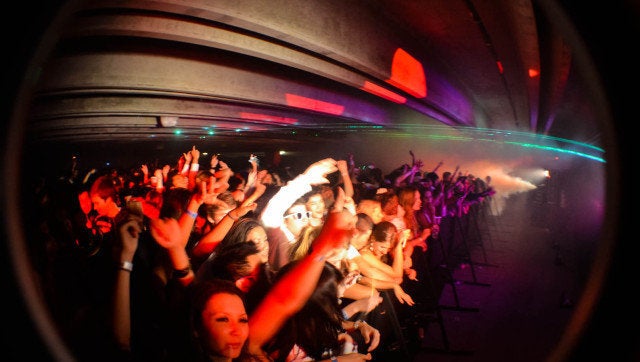 If anyone knows where UC-Boulder went, let us know. Last year's champ has fallen completely out of the top ten.
The schools were picked by Playboy's editors, who considered feedback from readers, students, alumni, campus representatives and others. They also looked at factors like male-female ratios on campus, academics, athletic records and proximity to recreational hot spots in compiling the list. A spokesperson for the magazine said universities were measured on 900 data points in three categories: Sex, Sports and Nightlife.
Below, check out the top ten party schools. Did your school make the cut? Should it have? Let us know in the comments section, and come back for more rankings from Playboy tomorrow!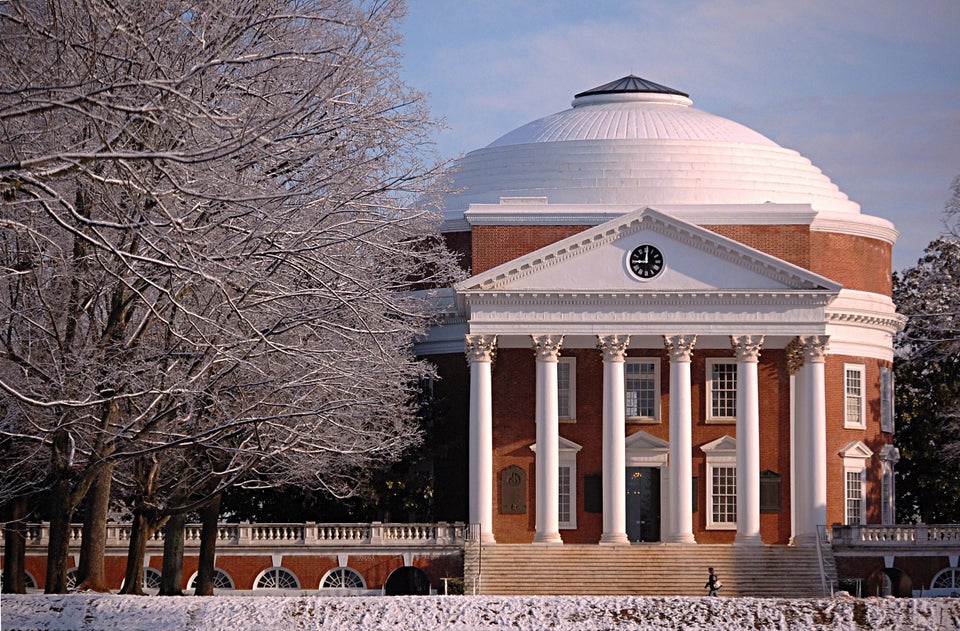 Playboy's Top Party Schools 2012
Popular in the Community