A new champion has been crowned the top party school in the nation: Syracuse University.
Breaking the long-standing tradition of large state schools being named the biggest party schools, Syracuse, a private university in New York, took the No. 1 slot in Princeton Review's annual rankings released Monday.
Syracuse moved up from No. 5 last year, dethroning the University of Iowa, which took the runner-up slot. University of California-Santa Barbara moved to No. 3, and West Virginia University held on to fourth place.
Syracuse might be pretty far north, stuck in the cold for most of the school year, but with a strong basketball team and heated rivalries there are plenty of excuses for students to party during the bitter winter.
UCSB also defeated some of the dominance by colleges in colder areas from the top of the Princeton Review party school ranking by holding on to its second place position.
The party school ranking and each of the 61 other Princeton Review lists are based on survey responses of 130,000 students at the schools. The party and sober school rankings are influenced by student answers to questions concerning the use of alcohol and drugs on their campuses, the number of hours they study each day and the popularity of the fraternity and sorority scene on campus.
Princeton Review published the lists Monday in conjunction with the release of its annual guide, "The Best 379 Colleges - 2015 Edition."
See the Princeton Review's top 12 party schools for 2014-15 in the list below:
18. University of Vermont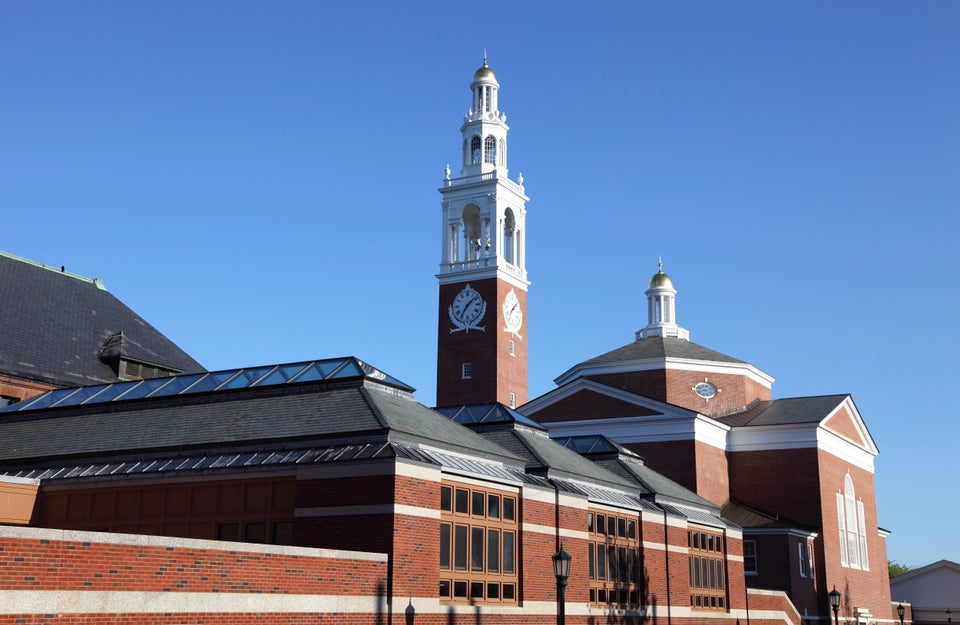 DenisTangneyJr/Getty Images
17. DePauw University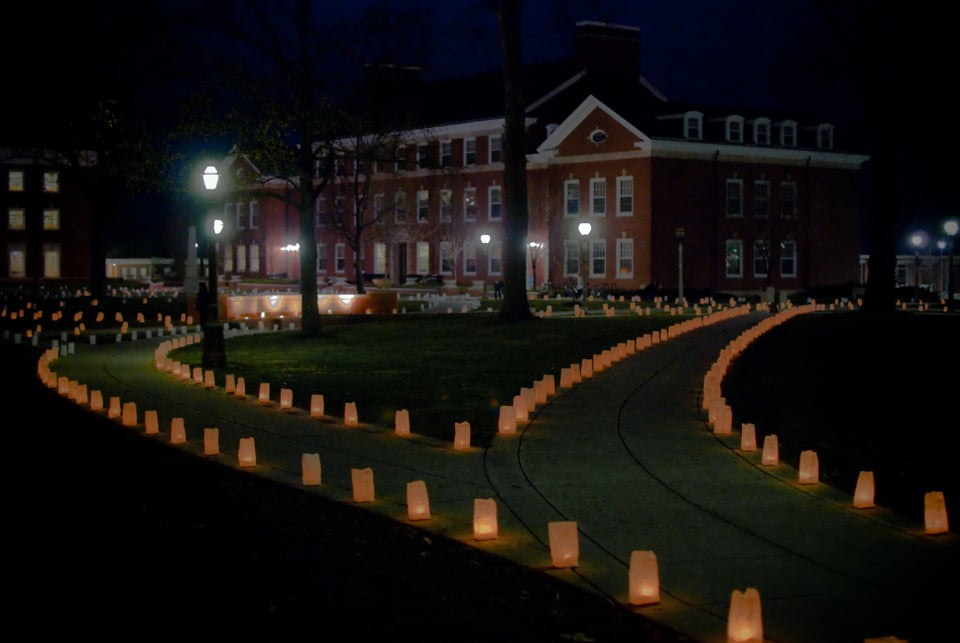 15. Florida State University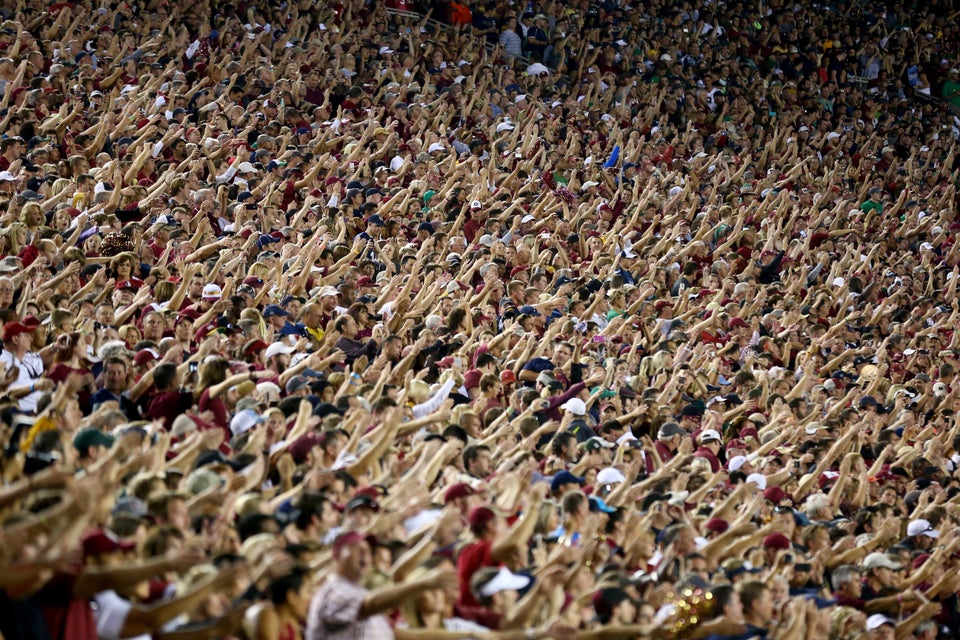 Streeter Lecka via Getty Images
14. University of Florida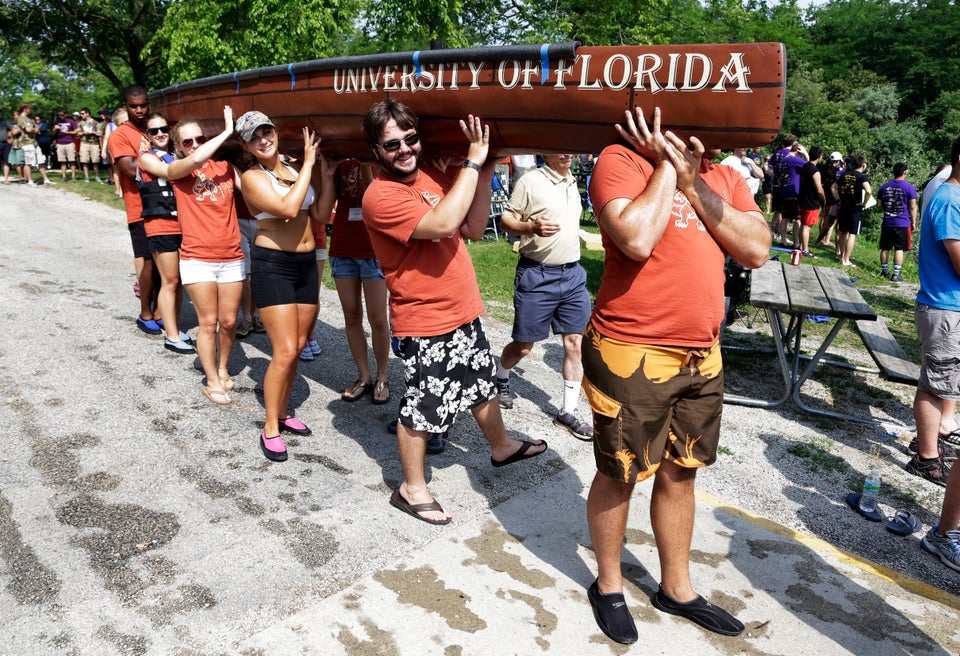 13. Penn State University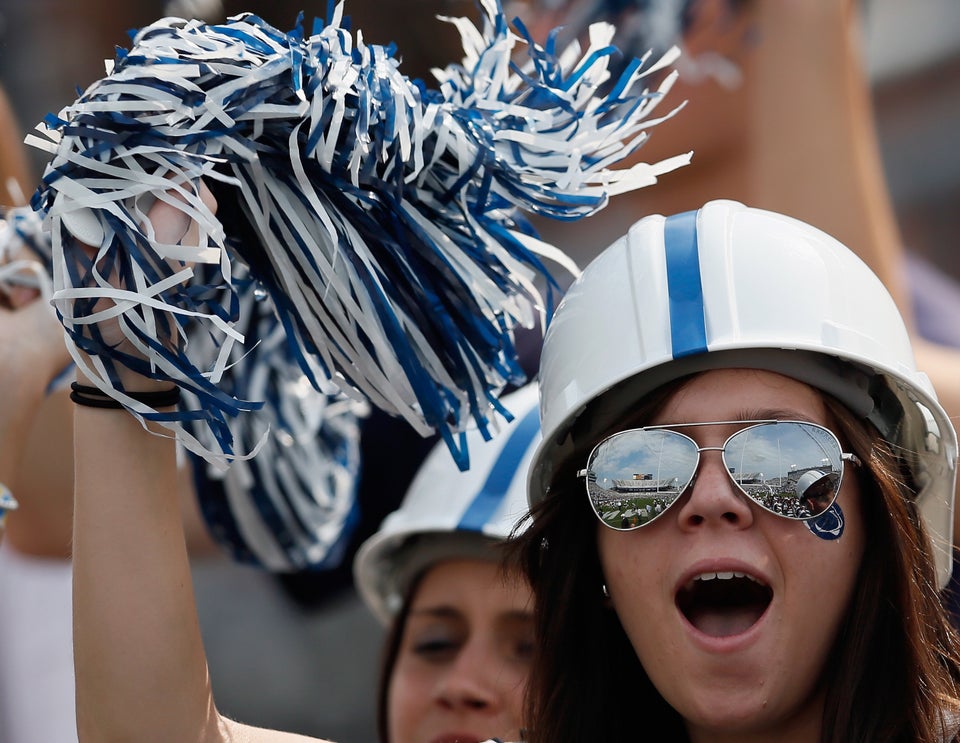 Photo by Rob Carr/Getty Images
12. University of Mississippi
11. Lehigh University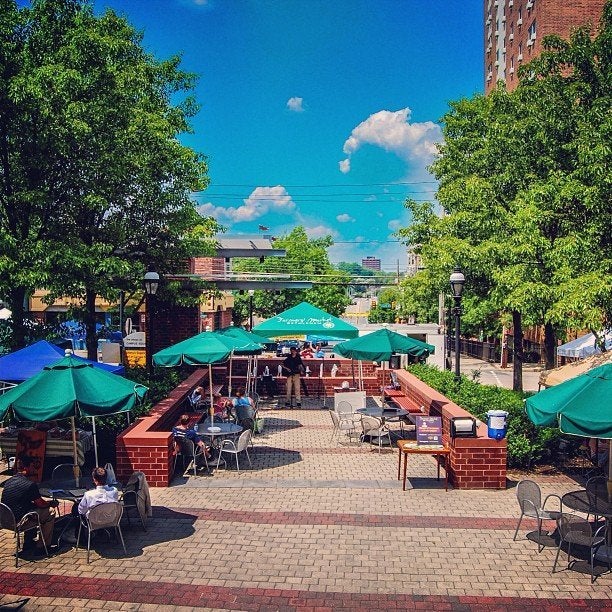 9. Tulane University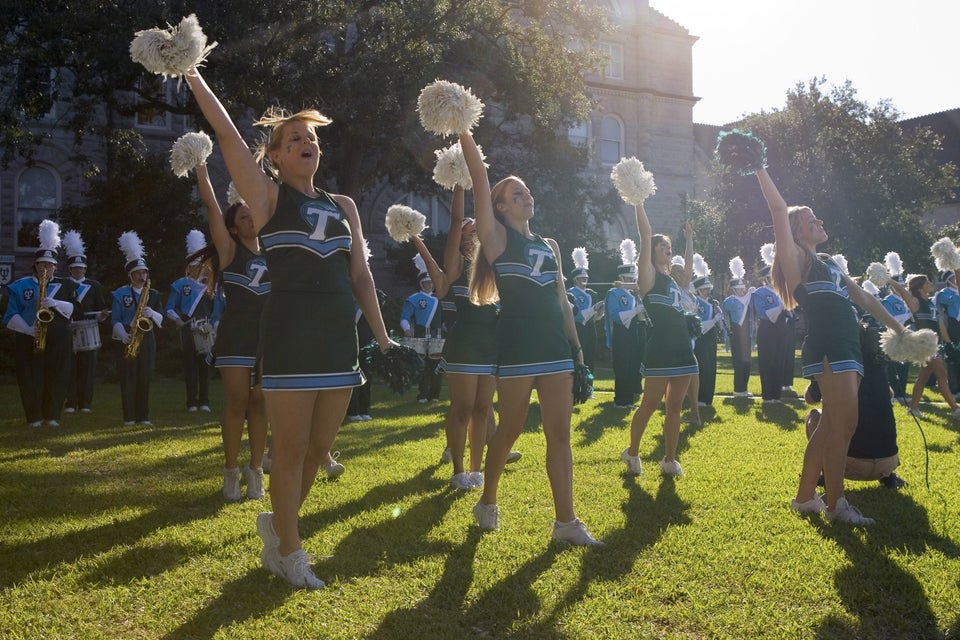 Skip Bolen via Getty Images
8. University of Georgia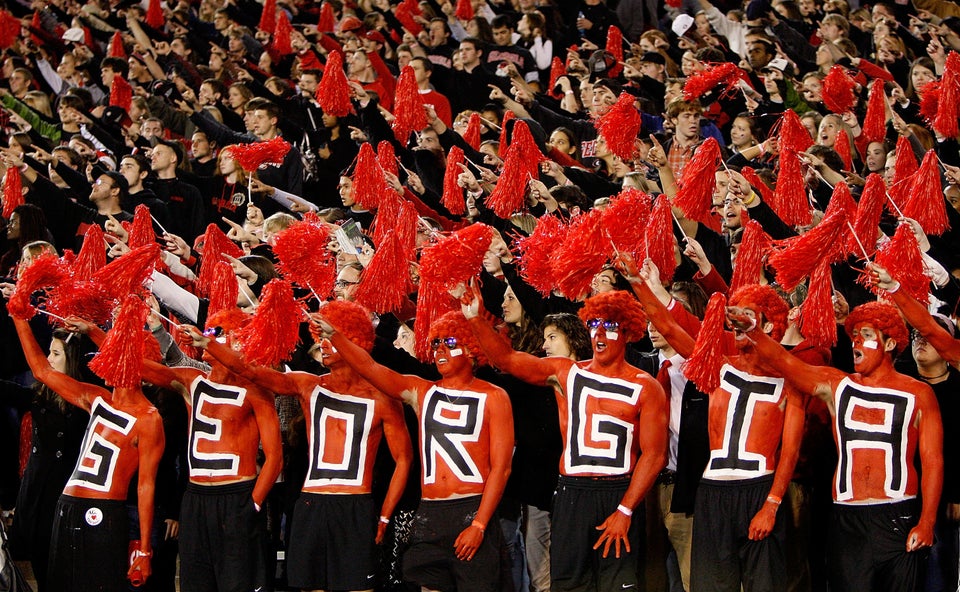 Collegiate Images via Getty Images
7. West Virginia University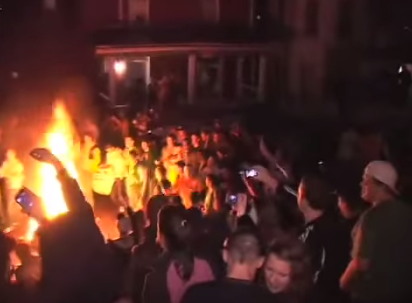 6. University of California-Santa Barbara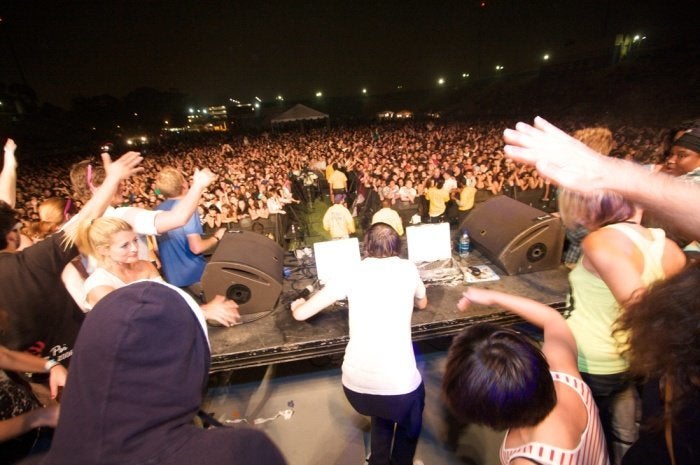 5. Syracuse University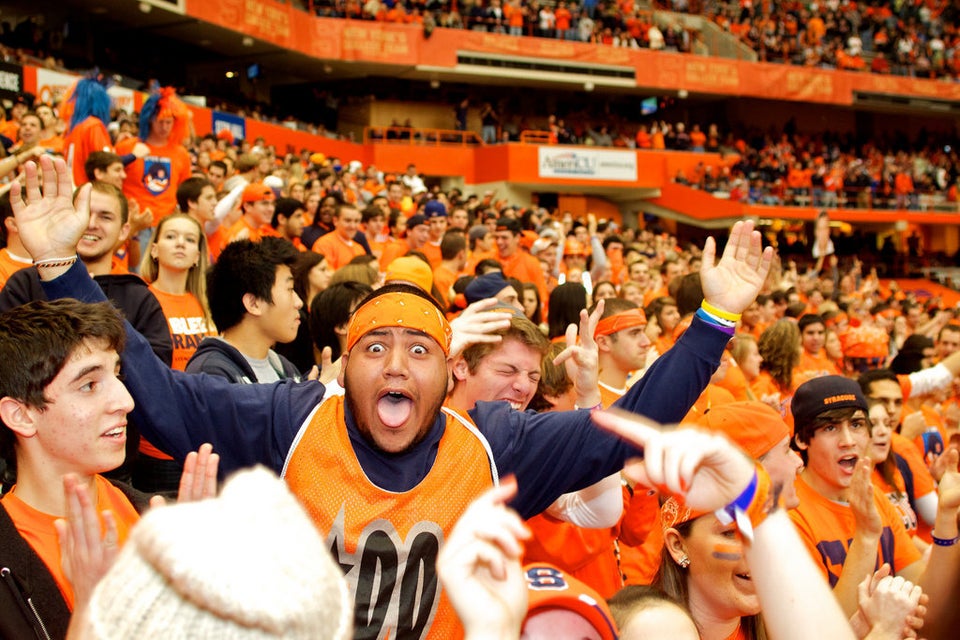 4. Bucknell University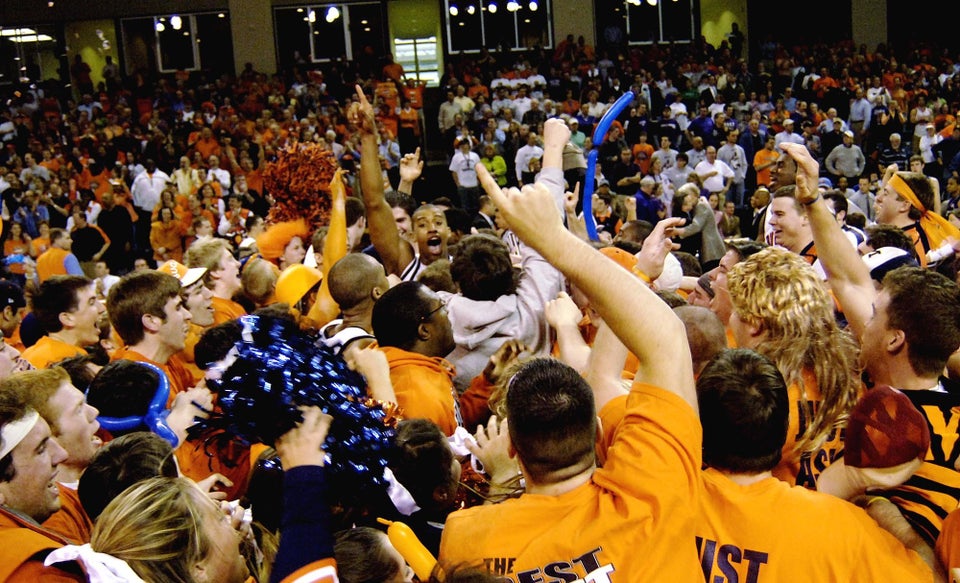 3. University of Wisconsin - Madison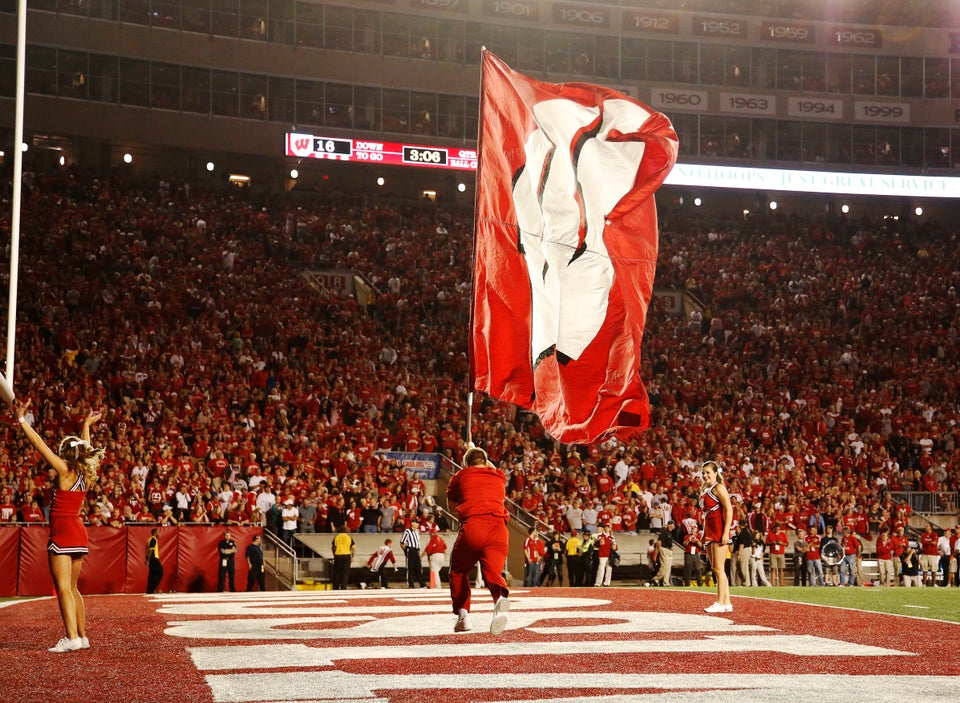 2. University of Iowa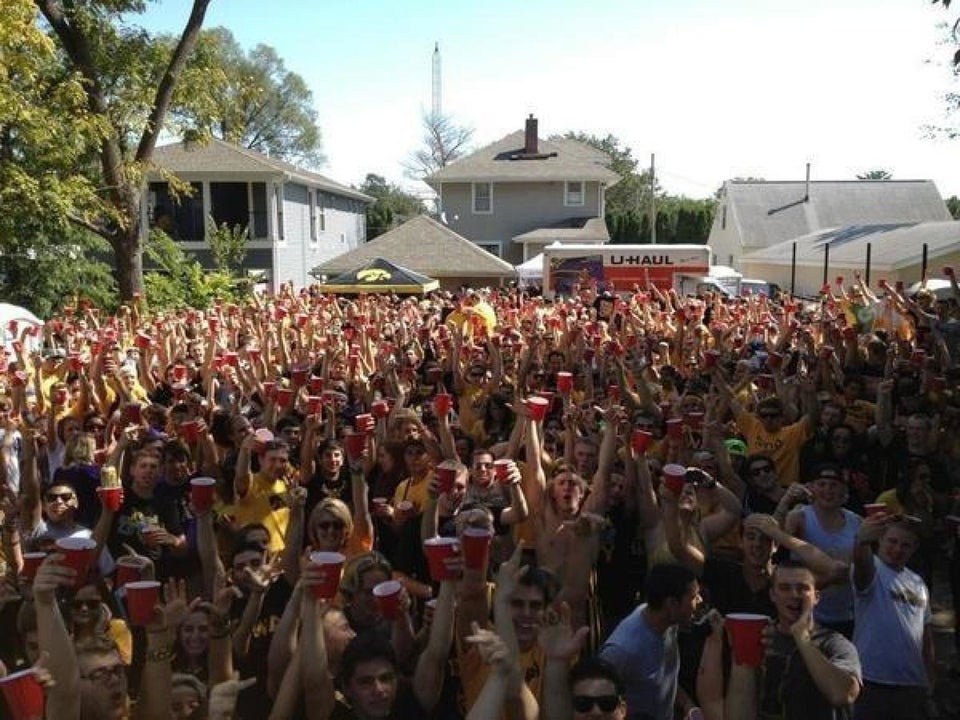 Facebook: University of Iowa Confessions
1. University of Illinois at Urbana-Champaign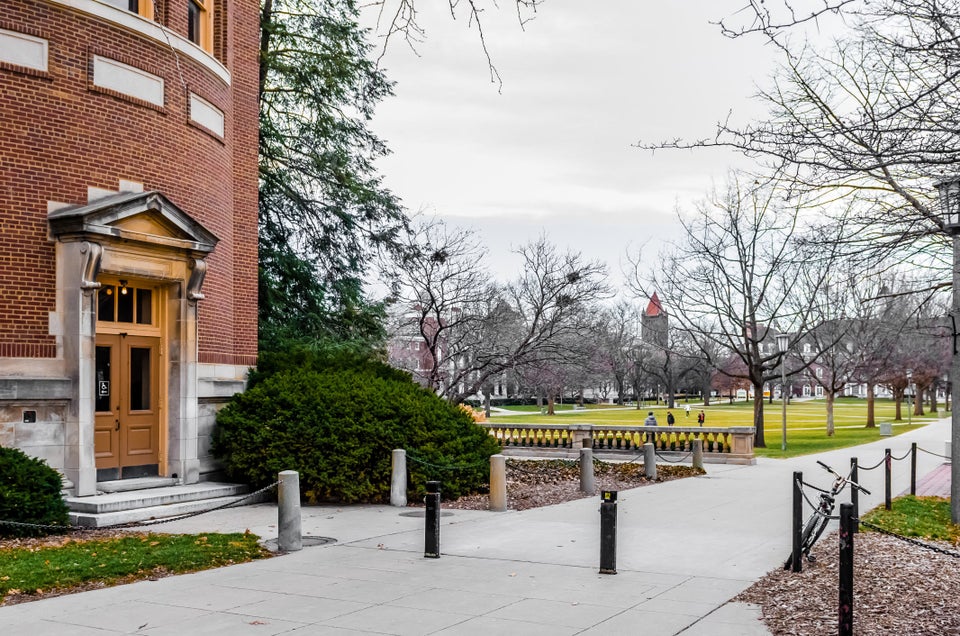 Click here for a complete history of the top party schools ranked by the Princeton Review.
Got photos or videos to show how hard your school parties? Send tips to college@huffingtonpost.com.
Related
Popular in the Community