 West Virginia University parties harder than any other college in the country and has won the most dubious award in higher education.
That's according to the latest Princeton Review rankings released these week, which detail the top 20 party schools in the nation.
WVU also took the top slot for its "Lots of Beer" list. However, administrators with highly ranked schools aren't happy about their ranking.
"If you look at the schools on this list, they are mostly large, public universities with strong academic and research profiles, as well as highly successful athletic programs," WVU spokeswoman Becky Lofstead said in a statement, "but in the big picture, clearly this list has no real credibility."
The University of Iowa, the No. 2 party school this year, had a similar response.
"Among all the rankings published by various media outlets, the Princeton Review's stand out for their complete lack of objective, scientific methodology," UI spokesman Tom Moore told the Iowa City Press-Citizen. "Their rankings are based almost exclusively on anecdotes and random, subjective feedback."
Check out the complete list below in the slideshow. Any surprises?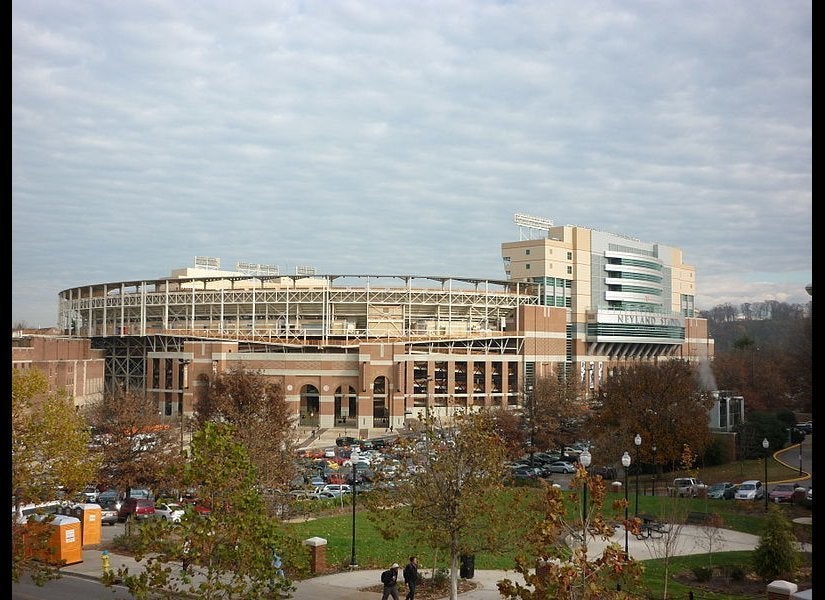 The Top 20 Party Schools: Princeton Review Rankings 2012
Related
Popular in the Community