Some people may travel for the food, other for the views or museums. And then there are the ones who get out of town on a quest to find the best shopping. Behold, Expedia UK's World's 25 Best Shopping Cities list, here to dictate your future travel plans.
The company took a global survey of 25 cities that have major shopping centers. Then, they critiqued each city based on the value of money, number of visitors and the friendliness of the areas, all on a 10-point scale. After tallying up the numbers, Expedia then ranked the places accordingly.
London and Paris reign as fashion capitals, but New York beat them both, coming in at the best city in the world for shopping. Istanbul made the top 10, for its amazing street markets.
For those of us with new jeans and vintage jewelry on the brain, this guide is the perfect way to plan out your next trip. Take a look at the top 10 cities that double as shopping epicenters below, and head over to Expedia to see the full list.
Madrid, Spain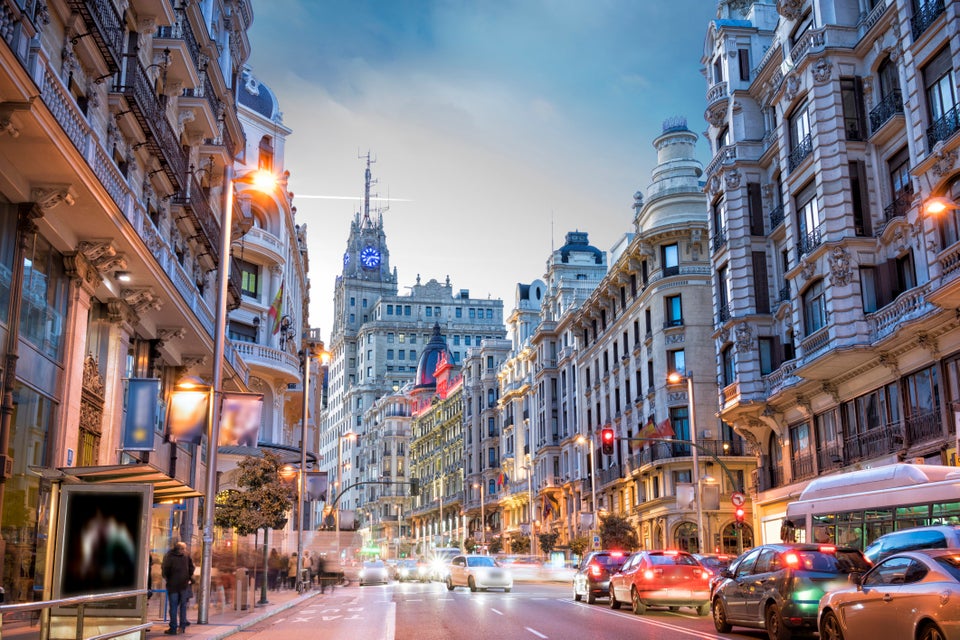 delreycarlos via Getty Images
Paris, France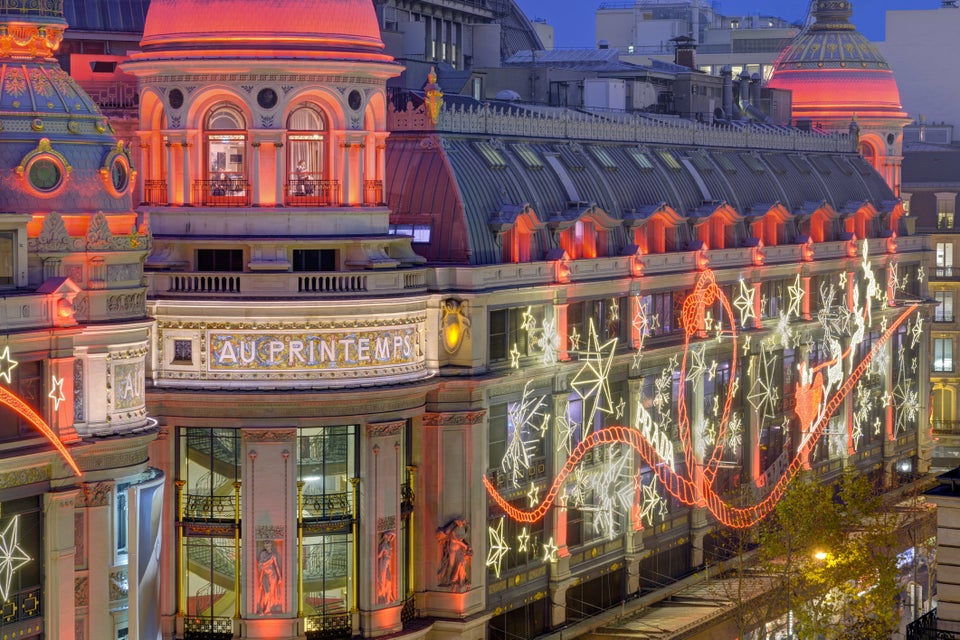 CHICUREL Arnaud / hemis.fr via Getty Images
Istanbul, Turkey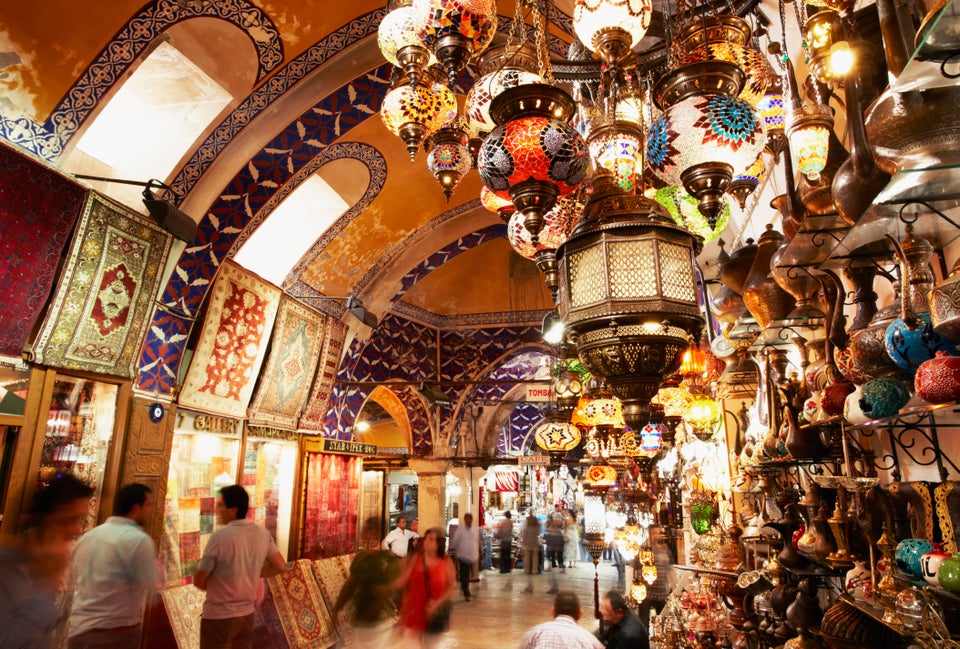 Oliver Smalley / Ollie Smalley Photography via Getty Images
Singapore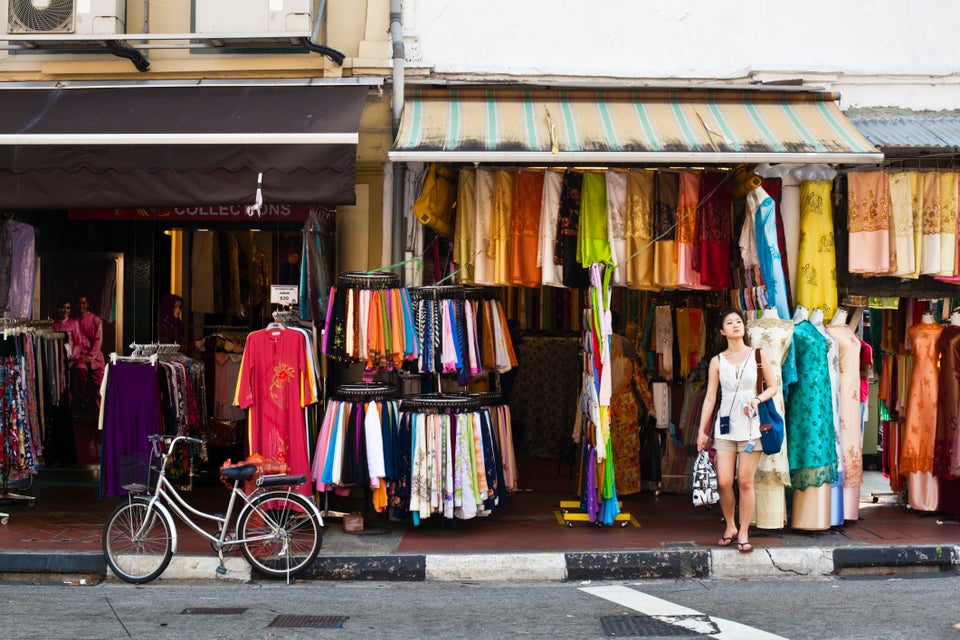 Andrew Watson via Getty Images
Tokyo, Japan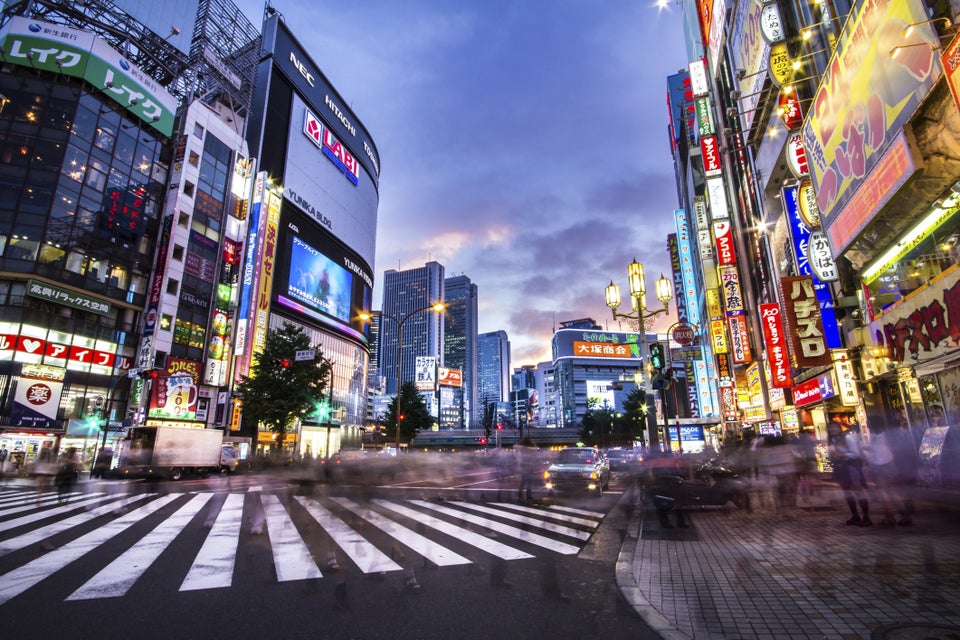 Travelasia via Getty Images
Kuala Lumpur, Malaysia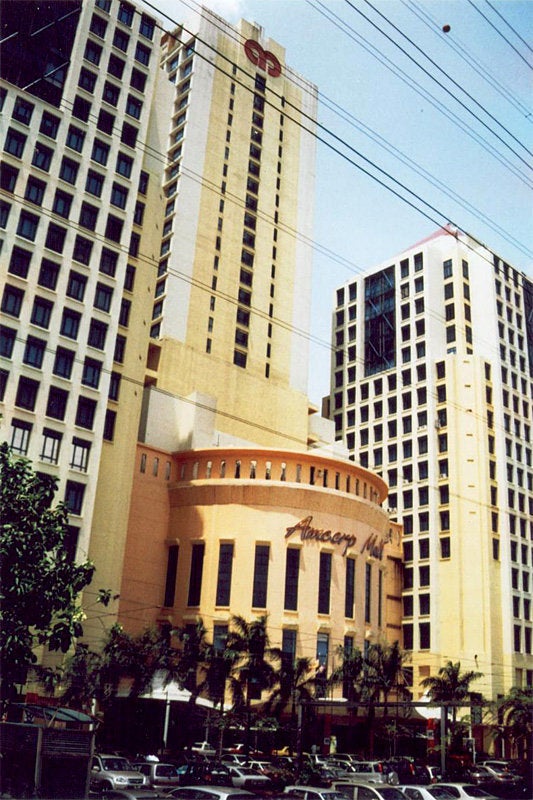 London, England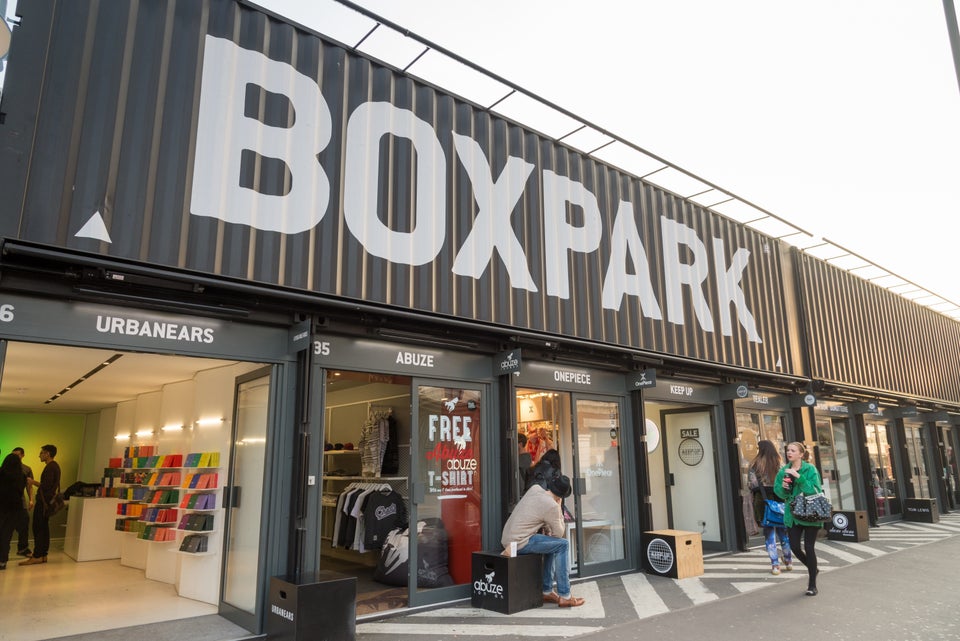 Alex Segre via Getty Images
Los Angeles, California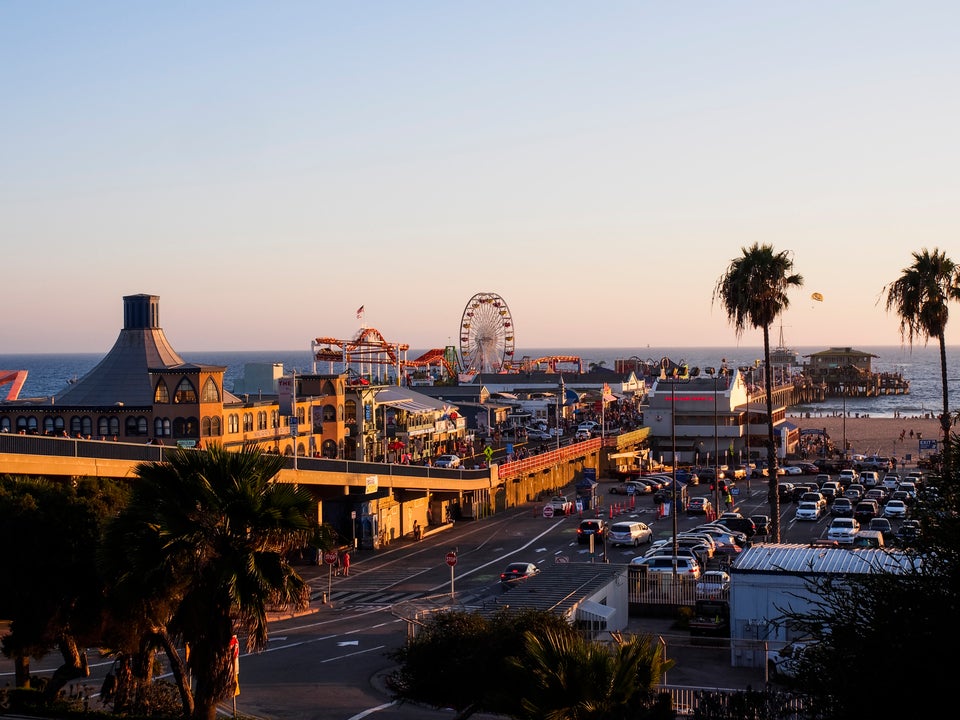 Izzet Keribar via Getty Images
Berlin, Germany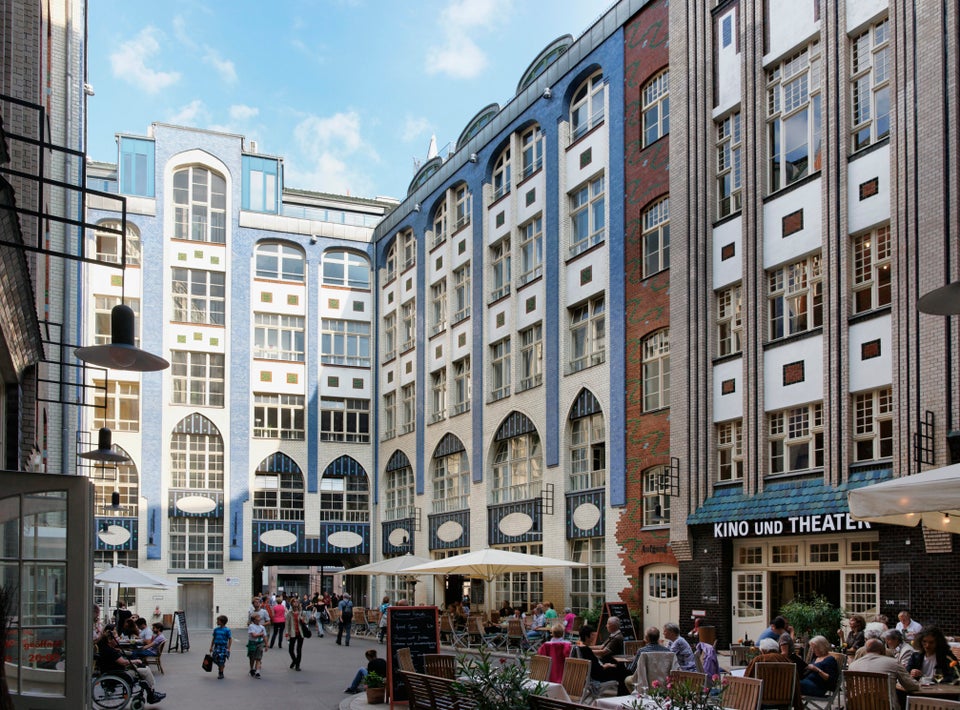 Ulf Boettcher / LOOK-foto via Getty Images
New York, New York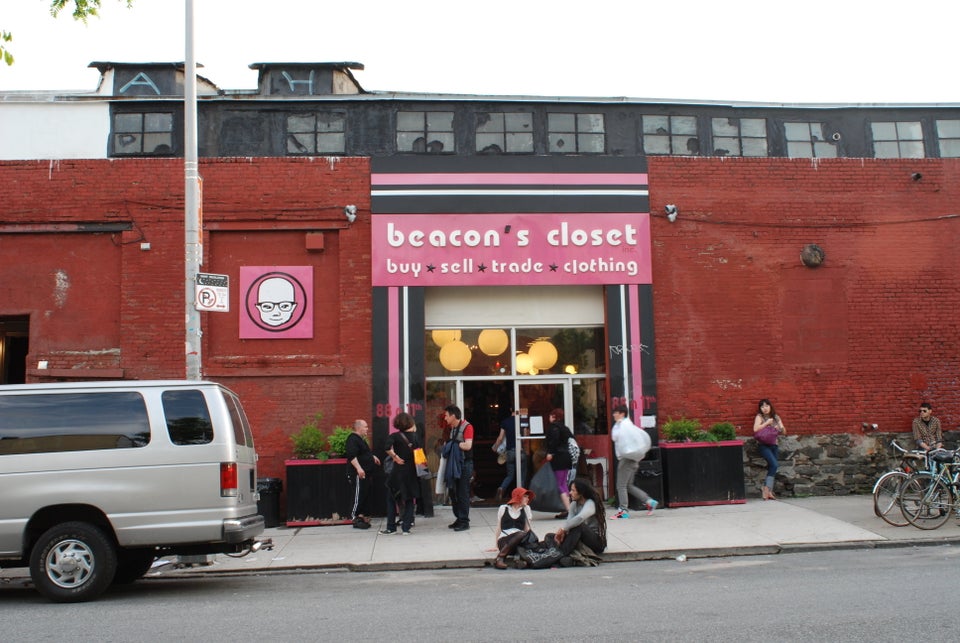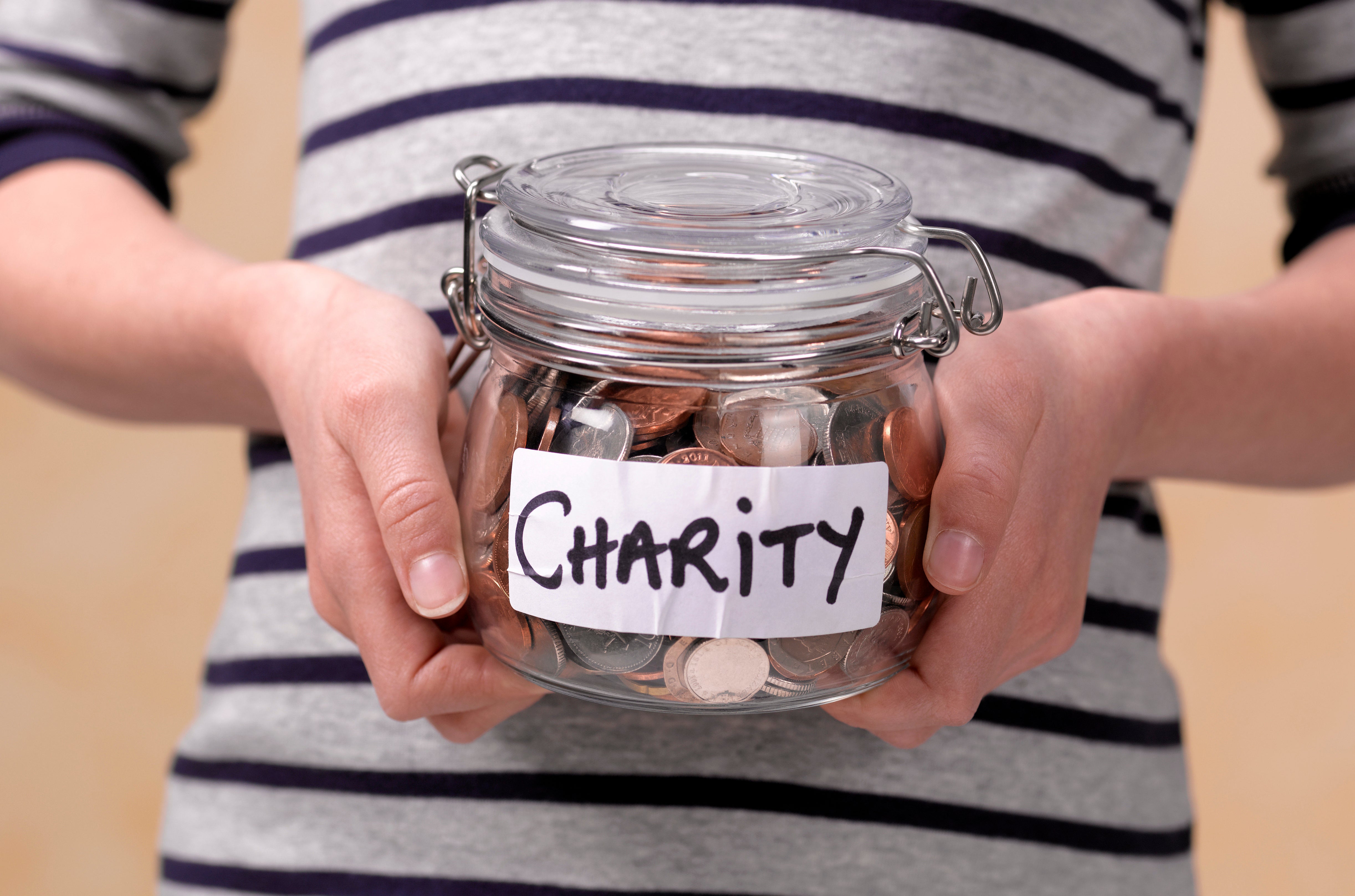 Tips For Ethical Shopping
Related