 The results revealed some interesting trends in aesthetic preferences as well as various health issues. For example, the United States unsurprisingly ranked first among countries performing breast augmentations, while three Asian countries -- China, Japan, and South Korea -- ranked in the top-five countries performing rhinoplasties (nose jobs).
And while Botox injections remained the top non-surgical procedure performed worldwide -- reflecting a universal desire to fight the effects of aging -- the top surgical procedure overall was lipoplasty, which is becoming ever-more popular as countries battle the increasingly dire obesity epidemic.
Furthermore, the Economist noted that the study's findings may be somewhat unexpected when taking into account total population. While the U.S. ranked first in total number of cosmetic procedures performed, for example, the country actually ranked fourth in procedures per capita, behind South Korea, Greece, and Italy.
Check out the top countries for plastic surgery in 2011: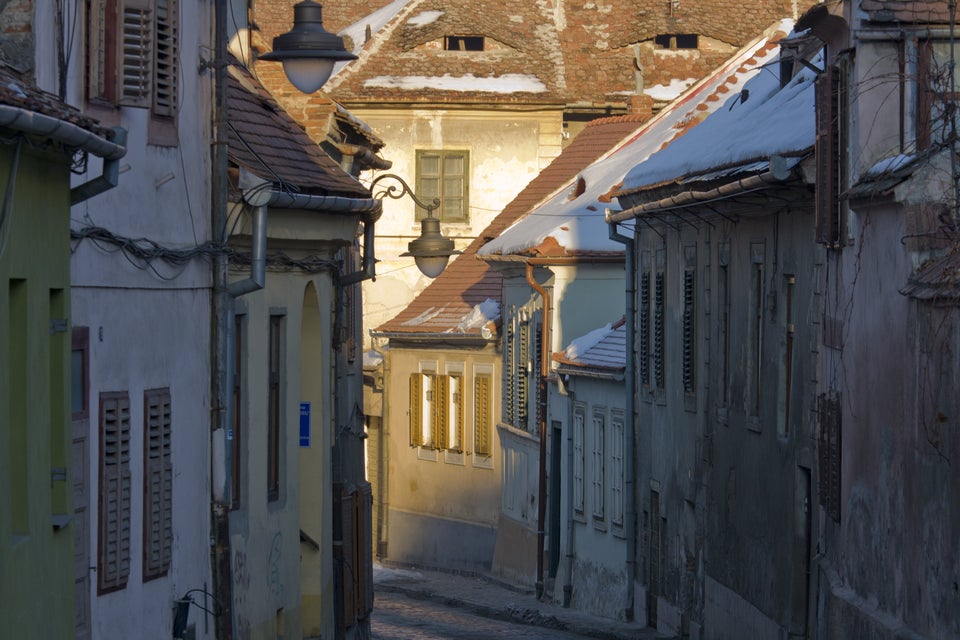 Countries With The Most Plastic Surgeries
Related
Popular in the Community