 High school students today are reading books intended for children with reading levels far below those appropriate for teens, according to a recent report.
A compilation of the top 40 books teens in grades 9-12 are reading in school shows that the average reading level of that list is 5.3 -- barely above the fifth grade.
"A fifth-grade reading level is obviously not high enough for college-level reading. Nor is it high enough for high school-level reading, either, or for informed citizenship," writes Sandra Stotsky, professor of education reform at the University of Arkansas.
At the top of the list for high schoolers: The Hunger Games by Suzanne Collins, followed by John Steinbeck's Of Mice and Men and Harper Lee's To Kill a Mockingbird. See the slideshow below for the top 20 books among high schoolers.
To determine a book's level of complexity, Renaissance uses an ATOS readability formula that takes into account several predictors: average sentence length, average word length, word difficulty level and total number of words in a book or passage. While readability formulas can't say much for the depth of literary aspects within a text, they offer objective measures of vocabulary and sentence complexity.
Author Dan Gutman writes in the report's foreword that kids should be reading "whatever they want," but Stotsky says high school students should be reading "books above a sixth-grade reading level, for sure."
This report reflects trends in national reading scores, which remain low. On the 2011 National Assessment of Educational Progress, an exam administered every two years, average scores for fourth and eight grade reading remained stagnant or barely improved. Only 34 percent of students were rated reading "proficient." National 12th-grade reading scores were lower in 2009 than they were in 1992.
To add to that, scores on the SAT critical reading portion to a record low last year -- its three-point drop among test-takers marks just the second time in the last 20 years that reading scores have fallen by that much over a single year.
According to the "What Kids Are Reading" report's "Top 25 Librarians' Picks by Interest Level," selected from a list of 800 titles, recommended books are also at fourth- to fifth-grade reading levels for high school students.
David Coleman, contributing author of the Common Core State Standards, notes that not only must students read more high quality informational text, they must also read books of increasing complexity as they get older.
"The single most important predictor of student success in college is their ability to read a range of complex text with understanding," Coleman writes. "If you examine the top 40 lists of what students are reading today in 6th–12th grade, you will find much of it is not complex enough to prepare them for the rigors of college and career. Teachers, parents, and students need to work together to ensure that students are reading far more challenging books and practicing every year reading more demanding text. Students will not likely choose sufficiently challenging text on their own; they need to be challenged and supported to build their strength as readers by stretching to the next level."
Coleman adds that it matters not only what students read but how they read, suggesting that students read texts critically and analytically "like a detective" and write comprehensively "like an investigative reporter."
Top 20 Books Read Among U.S. High Schoolers 2010-2011: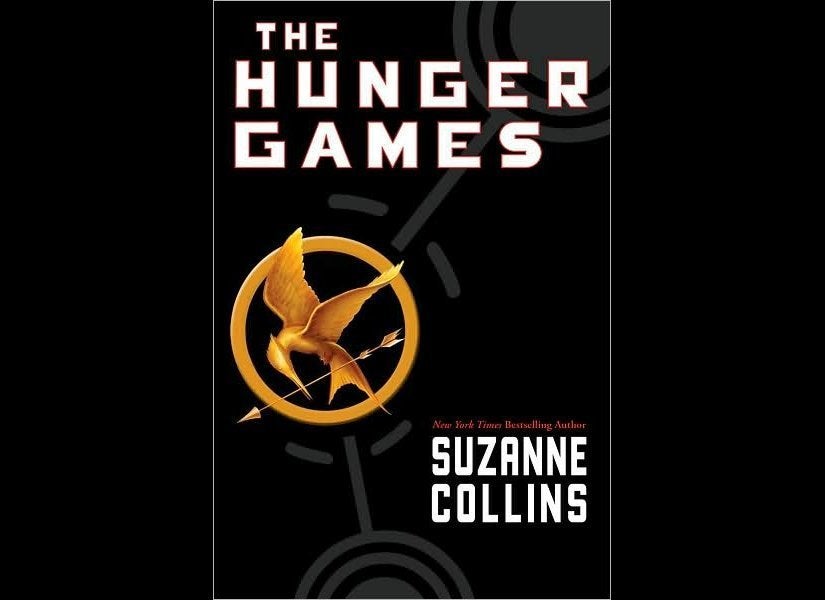 Top 20 Books Read Among U.S. High Schoolers 2010-2011
Related
Popular in the Community