"There are some parts of the world that, once visited, get into your heart and won't go. For me, India is such a place. When I first visited, I was stunned by the richness of the land, by its lush beauty and exotic architecture, by its ability to overload the senses with the pure, concentrated intensity of its colors, smells, tastes, and sounds... I had been seeing the world in black & white and, when brought face-to-face with India, experienced everything re-rendered in brilliant technicolor."-- @KeithBellows, National Geographic Society
India is the seventh largest country in the world by area and has vast differences in geography, climate, culture and language. With rich ancient history and deep cultural roots, attracts a ton of visitors every year. Here are some good reasons why to visit India once in your lifetime: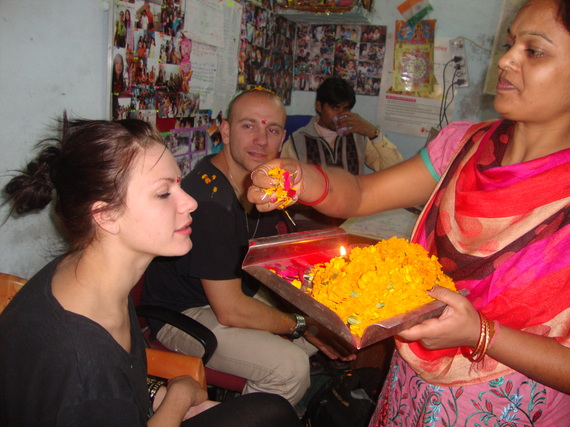 According to Sanskrit saying, "Atithi Devo Bhava," meaning the guest is your god. So it's the most important reason why the tourists visiting India want to come back again & again. Indians consider a huge honor to have guests in their home, and they do their best to please them. There's nothing like Indian hospitality. Whether you're invited into a local's home for a meal or just simply wander the streets, you'll surely be touched by the warmth of the locals. And, as a result of this hospitality, popularity of home stays is growing in India.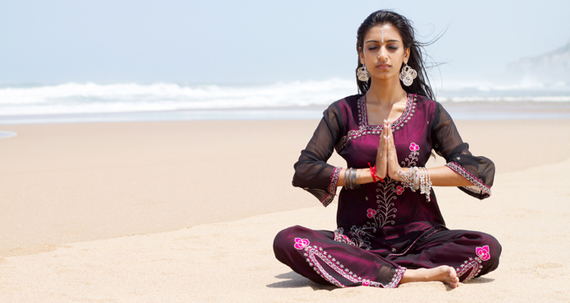 In India, religion and spirituality are intricately intertwined with everyday life. Indians show respect to all living beings, animals, trees, rocks and even water and it's their believe that this lead a positive and healthy life. It is believed that the supreme Creator has sent each one of us in this world with a purpose and that purpose is to be compassionate, caring and loving to each other.
Many people also come to India to experience this spirituality, practice yoga or attend a meditation retreat in Indian ashrams.
3. History and Architecture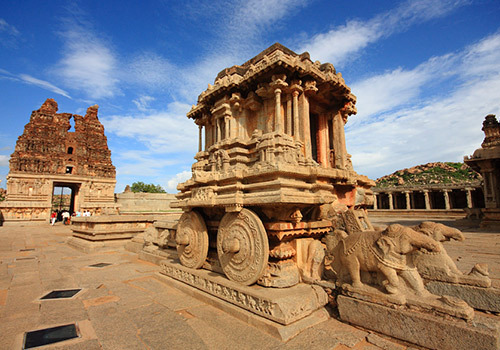 India has been considered as one of the oldest civilizations in the world. Each ancient kingdom and dynasty has its own story and more interesting than the other.
India is also architecturally diverse country filled with forts, palaces, mosques, temples, monuments and ancient ruins. There are currently 32 UNESCO World Heritage-listed sites across the nation, and this makes India a treasure trove for history lovers and design enthusiasts.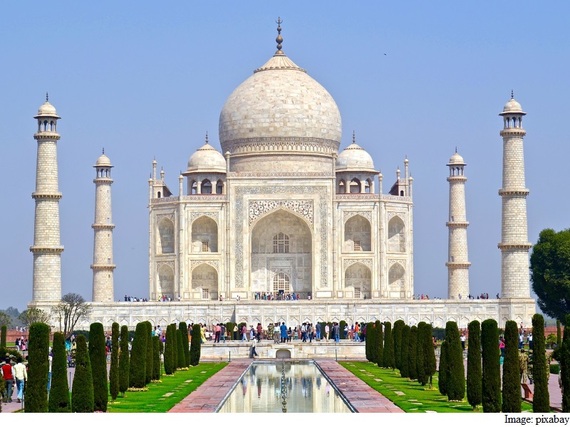 Standing majestically on the banks of River Yamuna, the Taj Mahal is known as" The Epitome of Love". The beauty of this splendid monument can't be described in words. It was built by the Mughal Emperor Shah Jahan in memory to his beloved wife Mumtaz Mahal. It is believed that he fell in love with her at the first sight. Ironically, the very first sight of the Taj Mahal also leaves visitors fascinated and perpetually enthralled. So a visit to this marble mausoleum needs to be on every traveler's bucket list.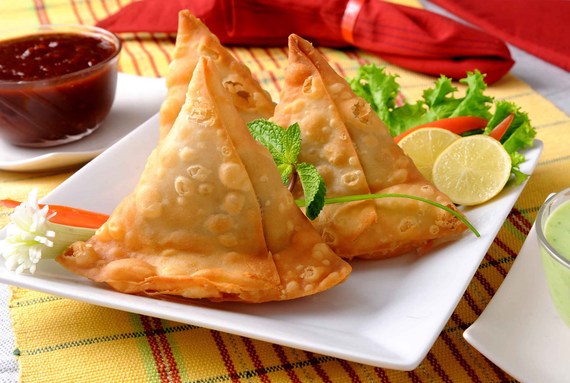 The food alone is reason enough to travel to India. Indians take their food very seriously and the cuisine, just like the country itself, is incredibly diverse.
In the North, you can taste lots of thick, creamy and moderately spicy curries. In south, food is commonly characterized by the use of ingredients such as coconut, seafood and rice and is spicier than food in the north. East Indian cuisine is mainly of Rice, chickpea flour, Fish and a blend of various Spices and in west India, because of dry climates, vegetables are preserved as pickles and chutneys.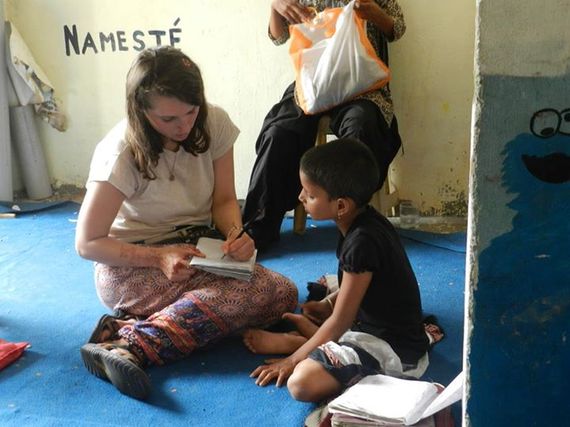 India is a very popular destination for volunteer travel, and there are a number of organizations that may help you to find volunteering opportunities in India. You as a volunteer can make a huge difference in the lives of street children work with local NGO's, teach English at local community schools and also help in hospitals and clinics to bring a change in the lives of local people.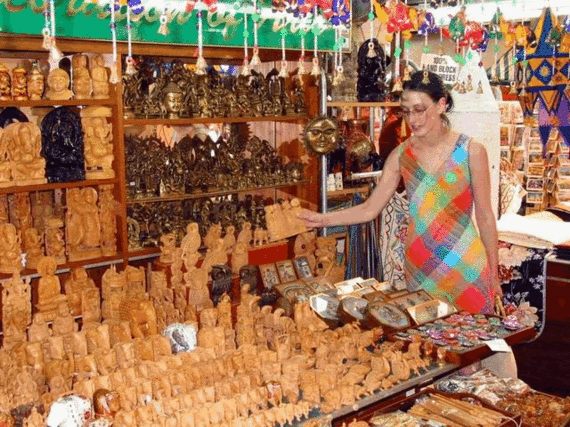 Of course, I LOVE shopping like most females do. India is known for its huge market places and most tourists visit the country to get amazing shopping experience. India is famous for its eye catching handicrafts. Each region has its own socialization in a particular industry that's been handed down over generations. The art of bargaining can make your shopping experience more exciting.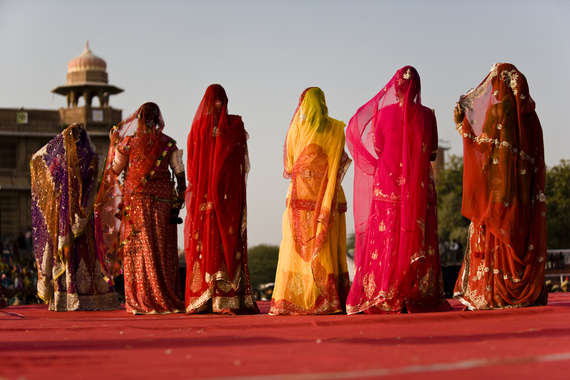 The country is a birthplace of the major religions like Hinduism, Buddhism, Sikhism and Jainism and is known for its vast and diverse culture. Most tourists visit India just because they want to experience the various cultures and traditions which are often unique. Indian weddings are the best example of Indian culture. Indian calendars are full of festivals belongs to different culture and traditions. The color filled festival of Holi and the enlightening festival of Diwali are few of the most important festivals in Indian culture.
Have you traveled to India? What were your reason to visit India? Join the conversation below.