Despite the blockbuster releases of two "Call of Duty" games and "Halo 4," the video game industry had another down year in 2012, according to a year-end sales report by NPD Group, a research firm.
"A major culprit in the decline in retail sales in 2012 was the lack of new releases," NPD analyst Liam Callahan told the Los Angeles Times. The past year saw a 29 percent drop in the number of SKUs (stock-keeping units) for the gaming industry, meaning there were fewer unique games. Indeed, every game in the top 10 was either a sequel or part of a yearly series.
Sports and first-person shooting games ruled the year, accounting for seven of the 10 top-selling games. Mature-rated games also fared well, making up half the year's best sellers.
Check out the 10 best selling video games of 2012 below: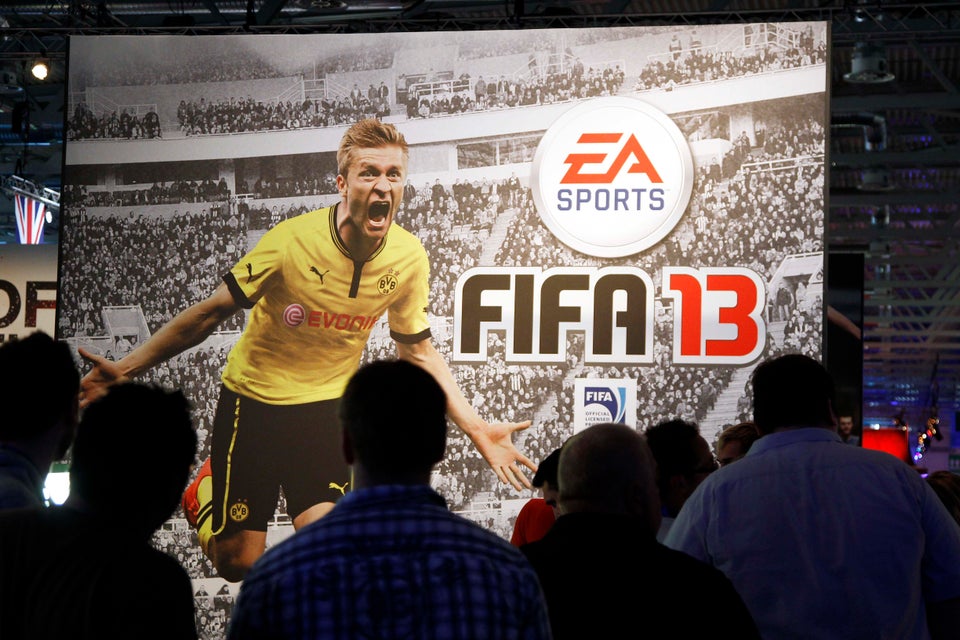 Top 10 Selling Video Games Of 2012
Related
Popular in the Community