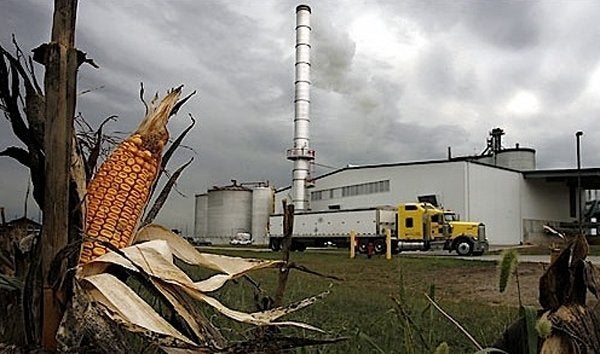 The Daily Green compiled a list of the top seven key green election issues.
Both Obama and McCain agree that global warming is real, that humans are largely responsible, that unabated it is likely to have serious consequences, and that the federal government should take an active role to reduce the threat. Here's how they differ.
National security isn't traditionally thought of as a green issue, but the nexus of energy demand, global warming and violent extremism has made it so.