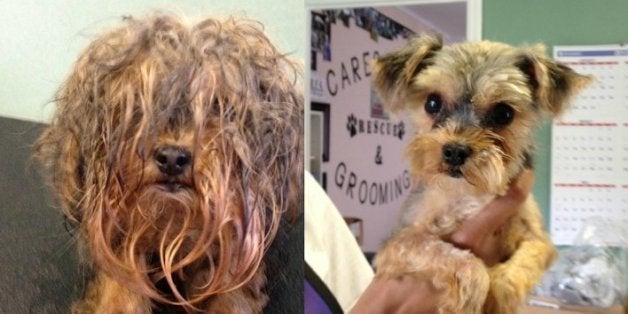 When was the last time a widely publicized beauty makeover made the world a better place?
The jury is still out on makeovers for people, but shelter animals are having their moment with the "Top Shelter Dog In America" contest. In collaboration with Wahl and GreaterGood.org, the campaign helps provide makeovers for neglected animals in need of adoption.
"Unfortunately, due to limited resources, only half of all pets entering shelters today are receiving the proper grooming they need," Shay Moeller, pet product manager for Wahl, said in a media release. "To help make a change, we sought to get supplies into the hands of shelter volunteers, while working to change public perceptions about dogs that might just need a little extra grooming and TLC."
The effort has also had help from One Picture Saves A Life, an organization which helps shelters take positive photos of incoming animals after they've been groomed -- instead of photographing them when they're "dirty, scared, and disoriented."
The campaign provided shelters with supplies to groom more than 10,000 dogs, and hundreds of before and after photos of neglected animals were submitted into the Top Shelter Dog contest. Voting winnowed the submissions down to the top three dogs, with the first place winner, GiGi, earning her shelter a $5,000 grant. The second and third place winners also earned grants for their shelters of $2,000 and $1,000, respectively.
Check out before-and-after photos of the top 25 shelter dog makeovers, below: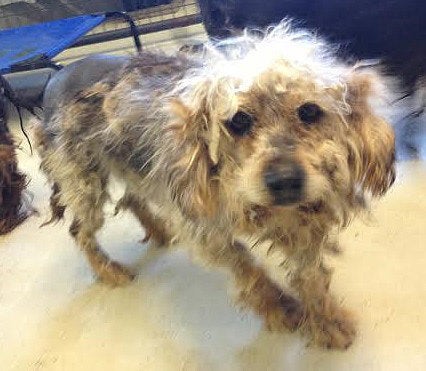 Dirty Dogs Makeover Contest
Popular in the Community