Top SoCal Coastal Adventures
Take in the California coast by horse. Saddle up on Santa Barbara Beach Horseback Ride's relaxing excursion along Butterfly Beach or view the ocean from on high on their Mountains and Bluffs ride.
This post was published on the now-closed HuffPost Contributor platform. Contributors control their own work and posted freely to our site. If you need to flag this entry as abusive,
send us an email.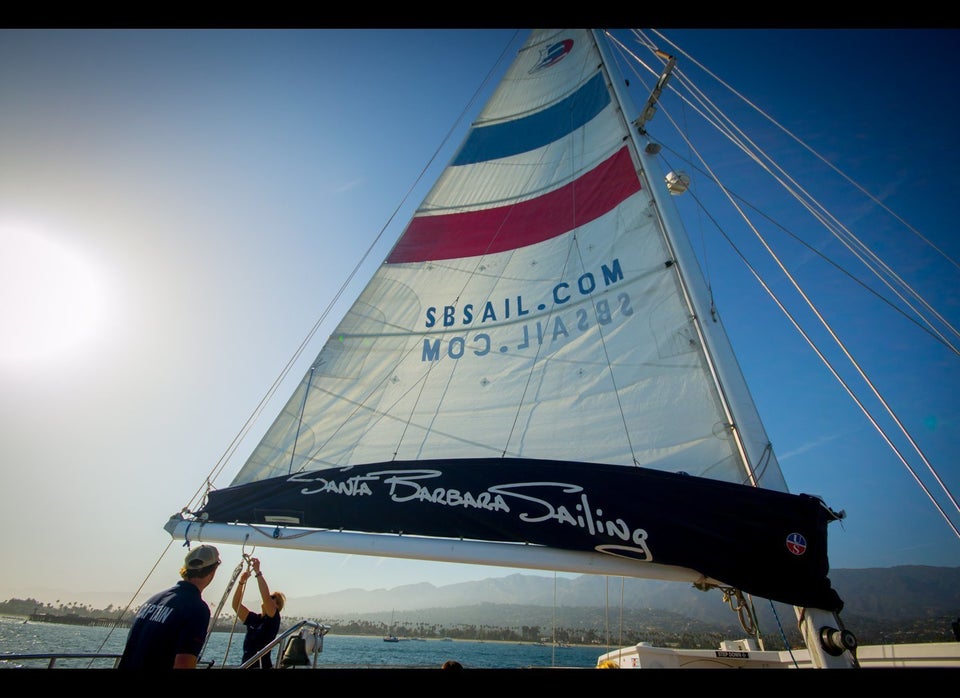 8 SoCal Coastal Adventures
Related